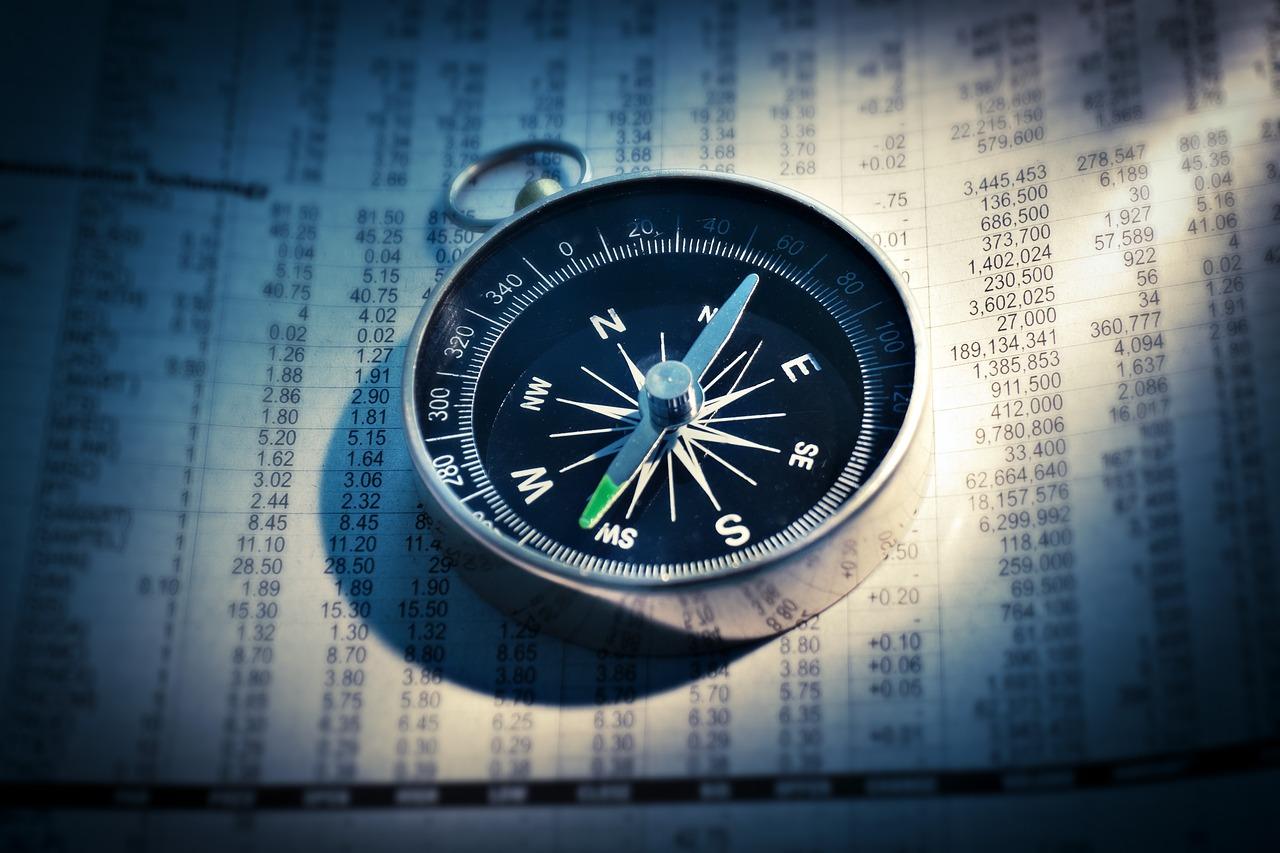 NRG Energy's Key Indicators: Recent Changes
By Vineet Kulkarni

Mar. 29 2019, Published 11:07 a.m. ET
Moving averages
Merchant power stock NRG Energy (NRG), the top performer among utilities in the last few years, has been relatively slow this year. The stock has risen ~8%, while utilities (XLU) at large have risen more than 11%. NRG Energy stock has nearly tripled in the last three years.
Currently, NRG Energy stock is trading at $42.8, which is ~2% and 14% above its 50-day and 200-day moving average levels, respectively. The premium to both of these support levels indicates strength in NRG Energy stock. The stock hasn't crossed below its 200-day level in more than a year. The level close to $37.5 could be crucial support for the stock in the short to medium term.
NRG Energy's relative strength index is at 52, which indicates that it isn't in the overbought or the oversold zone.
Article continues below advertisement
Short interest
The short interest in NRG Energy increased 74% on March 15. On February 28, there were 11.1 million shorted shares in NRG Energy. The total shorted shares increased to 19.4 million on March 15.
A notable increase in NRG Energy's short interest might mean that more investors expect the stock to fall from the current levels. The short interest represents the number of shares that have been sold short and not squared off yet.
NRG Energy's short interest ratio is ~4x. The short interest ratio is the number of shares shorted and the average daily trading volume of a stock. The ratio shows how many days it might take to cover all of the the open short positions in a stock.