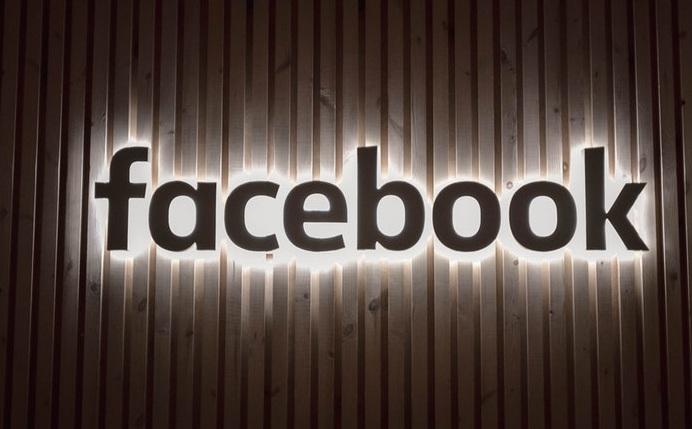 North American Growth Slows, Pressuring Facebook
By Neha Gupta

Mar. 1 2019, Updated 1:08 p.m. ET
Active user growth
Last year was horrendous for Facebook (FB), with its stock price plunging and scandals denting investor sentiment. Data breaches, fake news, and narrowing margins hurt the company throughout the year.
Some calm appears to have crept in this year, but for how long? While the company appears to have bounced back, its future is uncertain. A slowdown in active user growth is the latest threat to the company's long-term prospects, according to Forbes.
The giant social networking platform isn't adding new users as quickly as before, threatening the company's core business. The number of hours people spend on the platform is also falling, and expected to continue to do so.
Article continues below advertisement
Facebook accounted for the most time spent on social networks last year, according to eMarketer. People spent 6.5% of their digital media time on Facebook, down from 6.9% in 2017. Instagram gained ground as people spent 2.4% of their digital media time on the photo-sharing app, compared with 2.1% in 2017.
A series of mishaps, privacy concerns, and data breaches appear to have triggered an exodus, reducing the amount of time people spend on Facebook. That figure continues to drop as older teenagers prefer Snap (SNAP) and Twitter (TWTR). This year, eMarketer expects the digital media time spent on Facebook to shrink year-over-year to 6.3% from 6.5%.
North American declines
The decline in Facebook's user count and users' hours spent on the platform in North America are serious concerns. The United States and Canada are Facebook's biggest markets, generating most of its revenue through active user monetization. A slowdown in these two markets could impact the company's revenue significantly and narrow its margins.
This year, eMarketer expects Facebook's revenue to slow by 23.5%, and by 21.15% in 2020. The slowdown could be due to increased competition on the advertising front. Facebook and Alphabet (GOOGL) no longer have a monopoly in advertising, with Amazon (AMZN), LinkedIn, and Twitter pushing for market share.