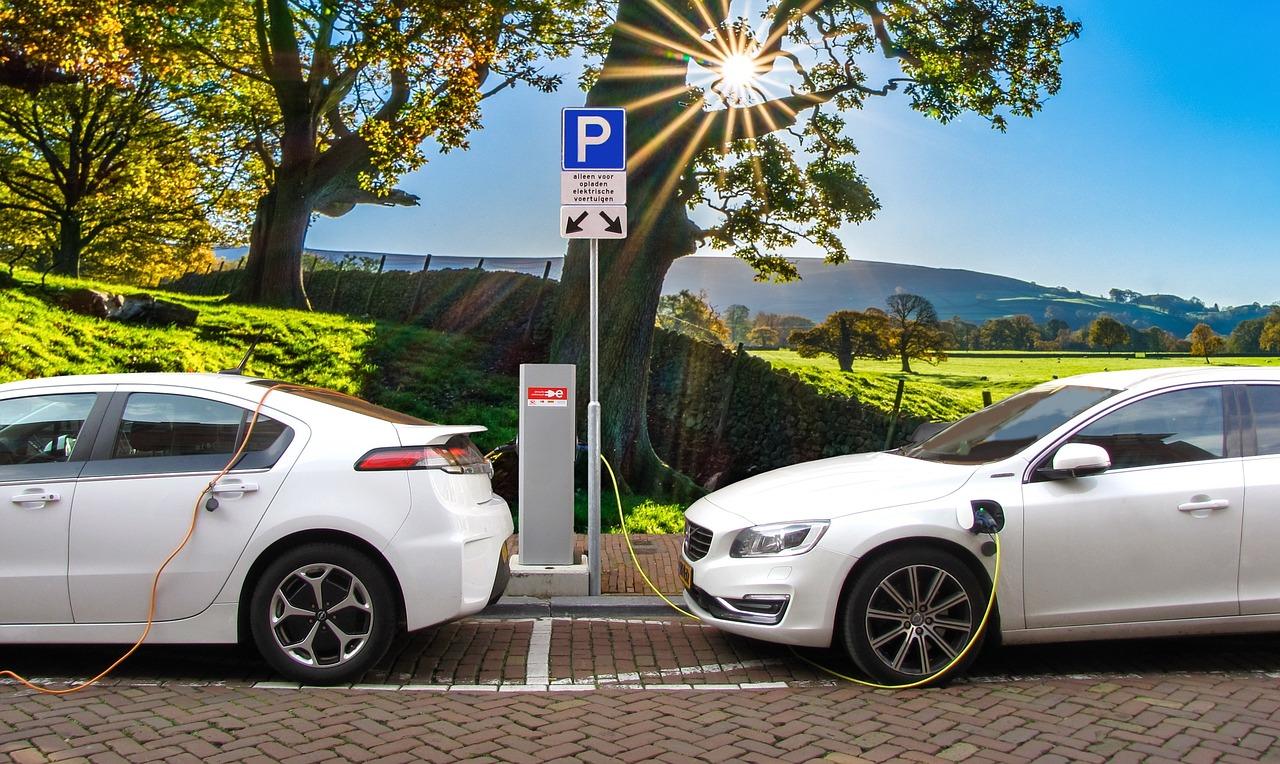 NIO Stock Rose 21.4% in February
NIO 
So far, 2019 is proving to be great for NIO (NIO) investors. For the first time since the stock was listed on the NYSE in September, the company's stock ended in the positive territory for the second consecutive month in February. The stock managed to violate its key resistance level near $8.20 last month. The company is scheduled to release its fourth-quarter earnings report on March 5. Before we discuss NIO's recent sales trend, let's take a look at its recent stock price movement and key factors that were in play last month.
Article continues below advertisement
Optimism in NIO stock
In the first half of January, NIO stock traded on a mixed to slightly bullish note. The stock saw sharp gains in the last week of January. The company managed to end January with solid 23.7% gains. In February, NIO stock extended the gains and added 21.4% more gains. The company's gains were better compared to only 3.0% gains in the S&P 500 Index in February.
In the first two months of 2019, NIO impressed investors with its solid 50.2% gains. Other auto companies including General Motors (GM), Ford (F), Fiat Chrysler (FCAU), Ferrari (RACE), Toyota (TM), and Honda (HMC) have risen 18.0%, 14.6%, 1.9%, 29.0%, 4.3%, and 6.9%, respectively. Tesla (TSLA) has fallen 3.9% YTD (year-to-date).
Other Chinese companies including HUYA (HUYA), Weibo (WB), Baidu (BIDU), Alibaba (BABA), Tencent Holdings (TCEHY), Tencent Music (TME), JD.com (JD), and Bilibili (BILI) have risen 66.9%, 24.1%, 2.5%, 33.5%, 8.5%, 36.3%, 32.4%, and 30.1% YTD, respectively. In contrast, Uxin (UXIN) has lost ~5.1% in the first two months of 2019.
Next, we'll discuss some of the key factors that drove optimism among NIO investors.