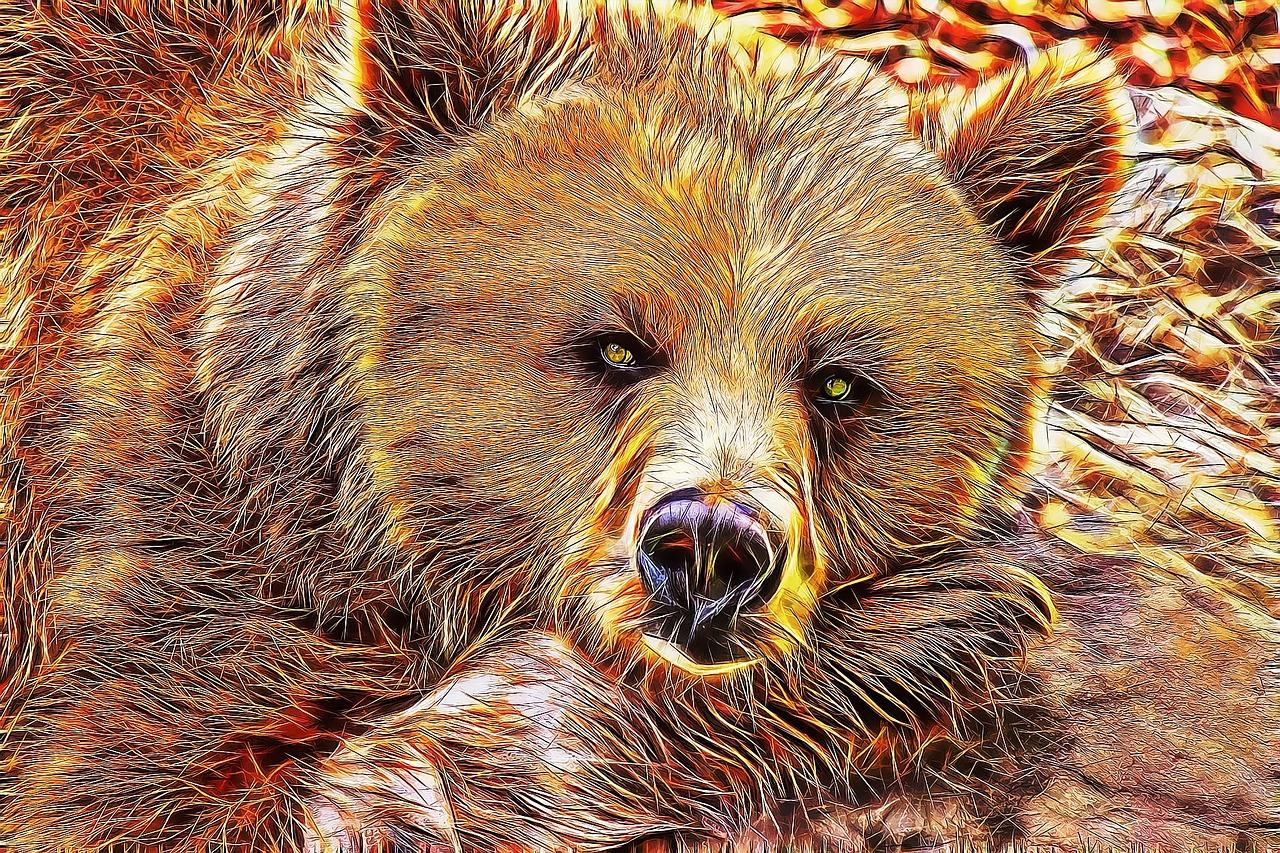 Morgan Stanley: 'Get Defensive' on Inverted Yield Curve
By Anuradha Garg

Mar. 25 2019, Updated 12:59 p.m. ET
Potential slowdown
Article continues below advertisement
Inversion of the Treasury yield curve
The Treasury yield curve turned negative on March 22, with the ten-year yield falling below the three-month yield for the first time since 2007. Yields on short-term securities surpassing yields on long-term securities (AGG), a "yield curve inversion" (BND), spooks markets because it has predicted recessions. According to the Federal Reserve Bank of Cleveland, yield curve inversion has predicted each of the last seven recessions. However, investors should note that there have been some false positives.
Factors pointing to a slowdown
Last week's weaker-than-expected Eurozone data (HEDJ) (EZU) and the Fed's dovish tone may have been the main factors behind the yield curve's inversion last week. The risk-off sentiment created by weaker economic data, ongoing US-China trade concerns, and Brexit uncertainties drew investors to bonds, driving long-dated security yields lower. Meanwhile, yields at the shorter end of the curve were pressured by the Fed's no-rate-hike signal for this year and increased odds of a rate cut.
Stock markets (SPY) (VTI) fell on March 22 due to global slowdown concerns. Markets are concerned that prolonged weakness in Europe and China and ongoing US-China trade tensions could lead to a recession in 2019 or 2020.