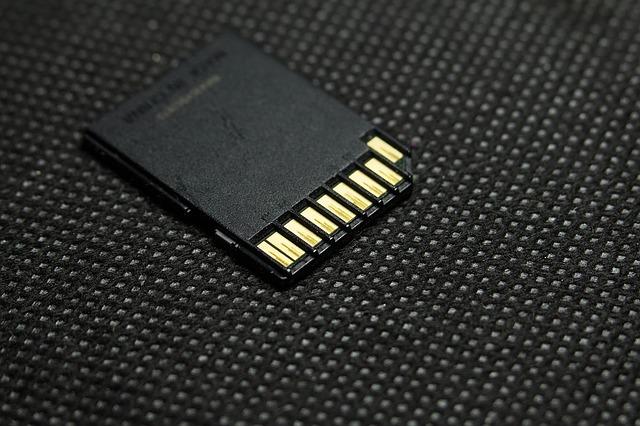 Micron in the DRAM Downtrend
By Puja Tayal

Mar. 21 2019, Published 3:10 p.m. ET
Micron's DRAM business
The memory market has been in doldrums. Weak demand in China (FXI) slowed holiday season sales and created excess inventory in the hands of chip makers. While chip makers with exposure to the smartphone market were hit the hardest, memory chip makers got a taste of both the good and the bad of chip demand.
Micron Technology (MU), the only US-based DRAM (dynamic random-access memory) maker, has felt the heat of the US-China trade war. The company's earnings are largely influenced by DRAM prices, as it earns 68% of its revenue from DRAM. While data center sales form the biggest portion of Micron's DRAM revenue, mobile forms the biggest portion of its DRAM unit sales.
Article continues below advertisement
When will Micron's DRAM revenue hit bottom?
In the fourth quarter of 2018, smartphone sales fell 4.9% YoY (year-over-year), according to data from International Data Corporation, meaning that Micron's DRAM unit sales are expected to fall in the second quarter of fiscal 2019. Moreover, data center spending slowed in the fourth quarter of 2018, which means Micron's DRAM revenue is expected to fall in the second quarter of fiscal 2019.
Micron's DRAM revenue and unit sales will also be affected by reduced demand from NVIDIA (NVDA), which halted shipments of its midrange Pascal GPUs (graphics processing unit) in the fourth quarter of 2018 due to an unexpected surge in channel GPU inventory. NVIDIA's Pascal GPUs use Micron's and Samsung's GDDR5 (graphics double data rate) DRAM. Micron's DRAM revenue will also be hurt by declining PC DRAM prices.
Most chip companies expect end-consumer demand to revive in the second half of 2019 following new product launches. Micron's DRAM revenue could hit bottom in the third quarter of fiscal 2019 followed by some recovery in the fourth quarter of fiscal 2019 and normal growth in early fiscal 2020.
Amid the weak demand environment, Micron has lowered its outlook for DRAM industry demand growth from 20% to 16% for 2019. However, it expects DRAM industry demand to grow at a compound annual rate of 20% between 2017 and 2021.
Next, we'll look at Micron's strategy for its DRAM business.