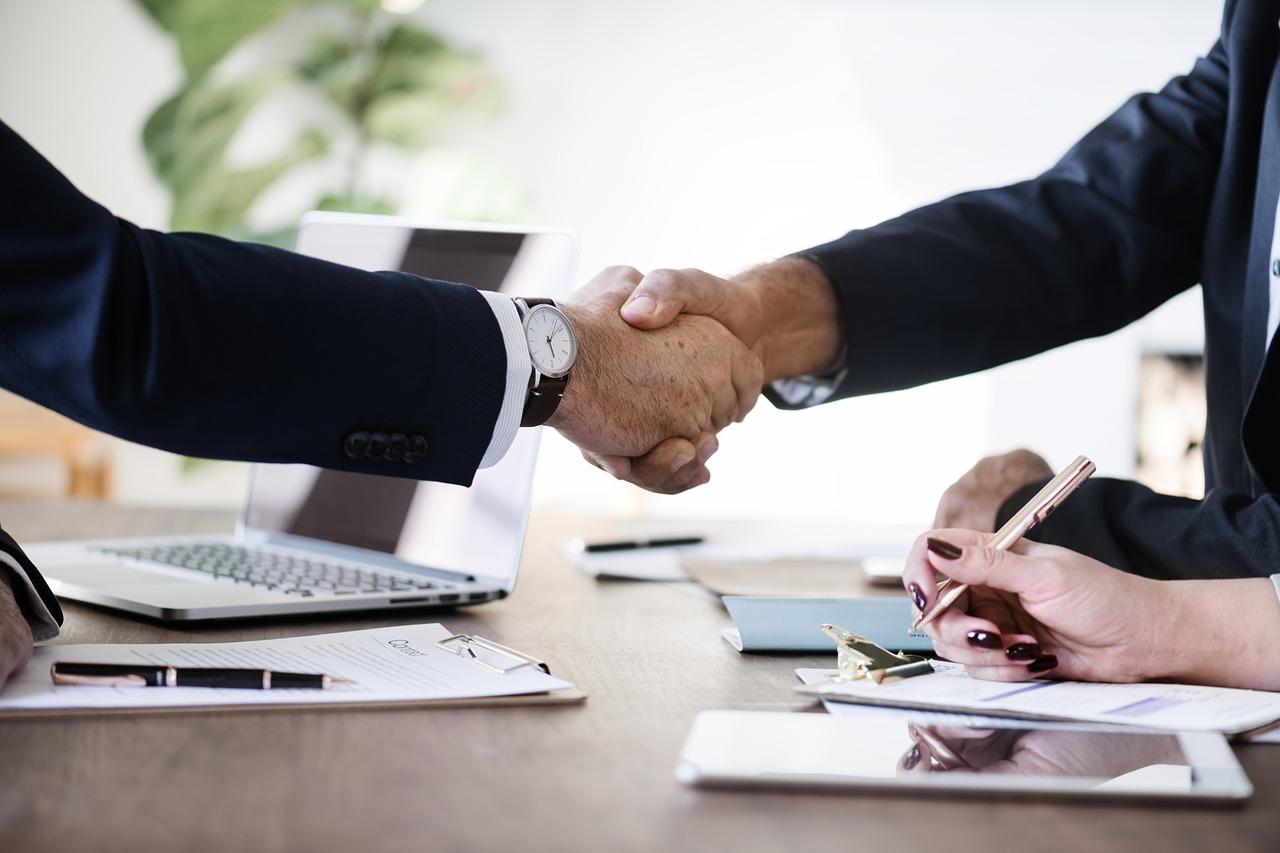 John Paulson Opposes the Newmont-Goldcorp Merger
By Anuradha Garg

Mar. 22 2019, Published 8:06 a.m. ET
Newmont-Goldcorp merger
Article continues below advertisement
Transactions
There have been several developments since Newmont Mining announced its merger with Goldcorp. On February 25, Barrick Gold (GOLD) put in an unsolicited bid to acquire Newmont Mining, which didn't offer a premium to its stock price. On March 4, Newmont Mining rejected the bid. The company said that Barrick Gold's unsolicited negative premium proposal isn't in shareholders' best interest. Newmont Mining thinks that the combination with Goldcorp is significantly more accretive to its shareholders on all of the relevant metrics compared to Barrick Gold's proposal.
Barrick-Newmont Nevada joint venture
Instead, Newmont Mining suggested a joint venture between Barrick Gold and Newmont Mining's operations in Nevada. Barrick Gold accepted the proposal. The two sides created the joint venture, which is expected to unlock $5 billion in synergies. Barrick Gold will own 61.5%, while Newmont Mining will own 38.5% of the venture. Barrick Gold will be the operator.
As reported by Reuters, according to the letter, Paulson & Co. holds 14.2 million Newmont Mining shares. Paulson & Co. is one of the company's largest shareholders. Paulson thinks that the $1.5 billion premium to Goldcorp shareholders isn't justified considering its poor operating performance. The fund also thinks that most of the gains from the Nevada joint venture will go to Goldcorp shareholders.
Next, we'll discuss Paulson's objections.