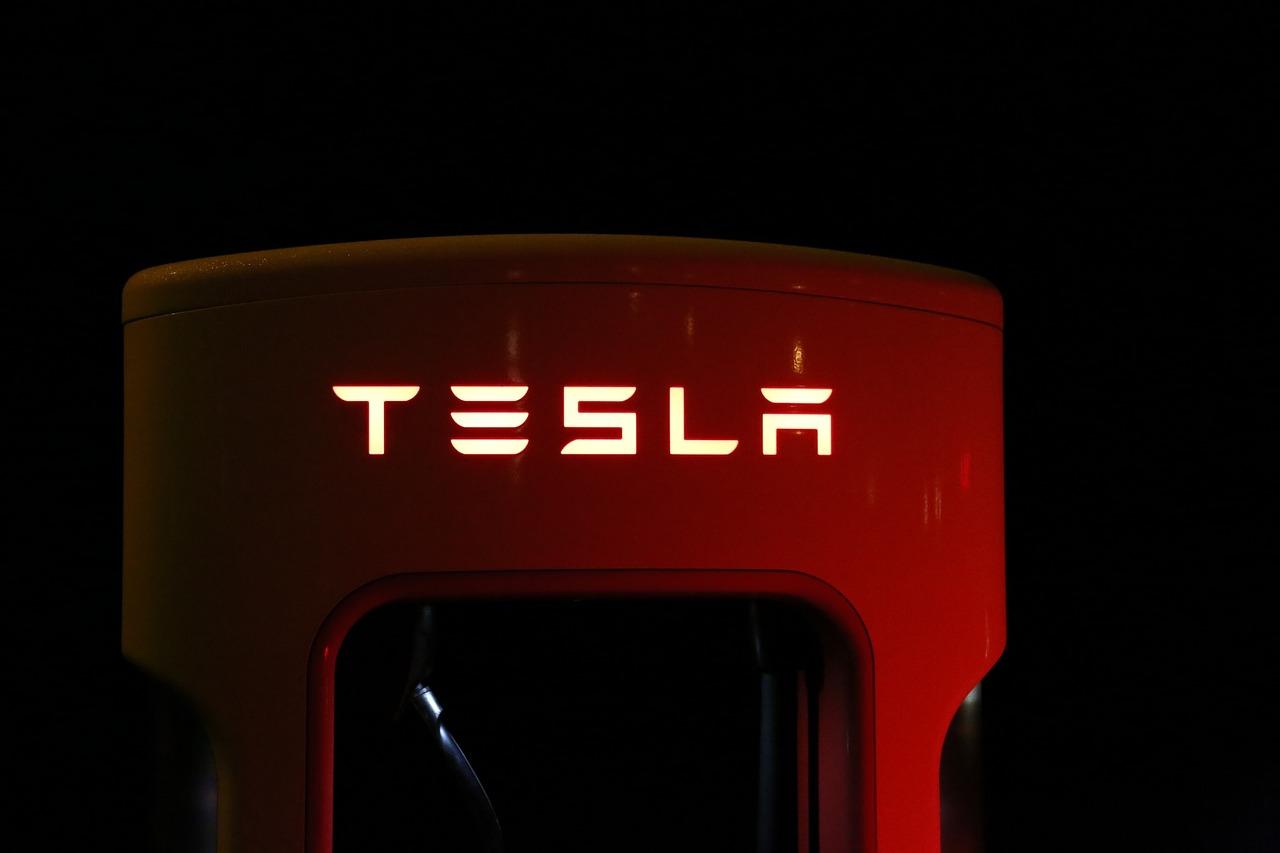 Is the SEC Infringing Elon Musk's Free Speech?
By Jitendra Parashar

Mar. 19 2019, Published 11:44 a.m. ET
SEC versus Elon Musk
The last month has been busy for Tesla (TSLA). During this period, the company launched a $35,000 version of its Model 3 sedan car and a lower-priced SUV—Model Y. In a tweet on February 19, Tesla CEO Elon Musk said that the company "will make around 500k in 2019." Due to the tweet, Musk is facing legal action from the SEC (U.S. Securities and Exchange Commission).
Article continues below advertisement
Musk's free speech
Musk is known for being outspoken on public platforms including on social media. However, he has toned down his tweets since he was charged with securities fraud for misleading tweets in September 2018. According to the settlement between Tesla and the regulatory body, the company was required to "establish a new committee of independent directors and put in place additional controls and procedures to oversee Musk's communications."
On March 11, Musk's lawyer responded to the SEC's new allegations. Musk's lawyer said that there was no "clear and convincing evidence" to prove the violation of the settlement. The lawyer said, "Musk correctly used his discretion to determine that his 7:15 pm tweet was not material." The lawyer also suggested that the SEC's move is an infringement on Musk's free speech, which is part of the First Amendment rights.
According to a Fox News report, the SEC thinks that "Musk's argument that tweeting about car production forecasts on Feb. 19 wasn't material information is nearly ridiculous."
Tesla stock might continue to suffer
As of the closing on March 18, Tesla stock has fallen 15.8% in March. Tesla has underperformed the NASDAQ Composite Index (QQQ) (COMP-INDEX) by a wide margin. The NASDAQ has risen 2.4% month-to-date. As of March 18, the Invesco QQQ had an investment of ~$401.4 million in Tesla.
Going forward, new updates on Musk's ongoing legal battle with the SEC might keep Tesla investors on their toes. The company's stock might be highly volatile.