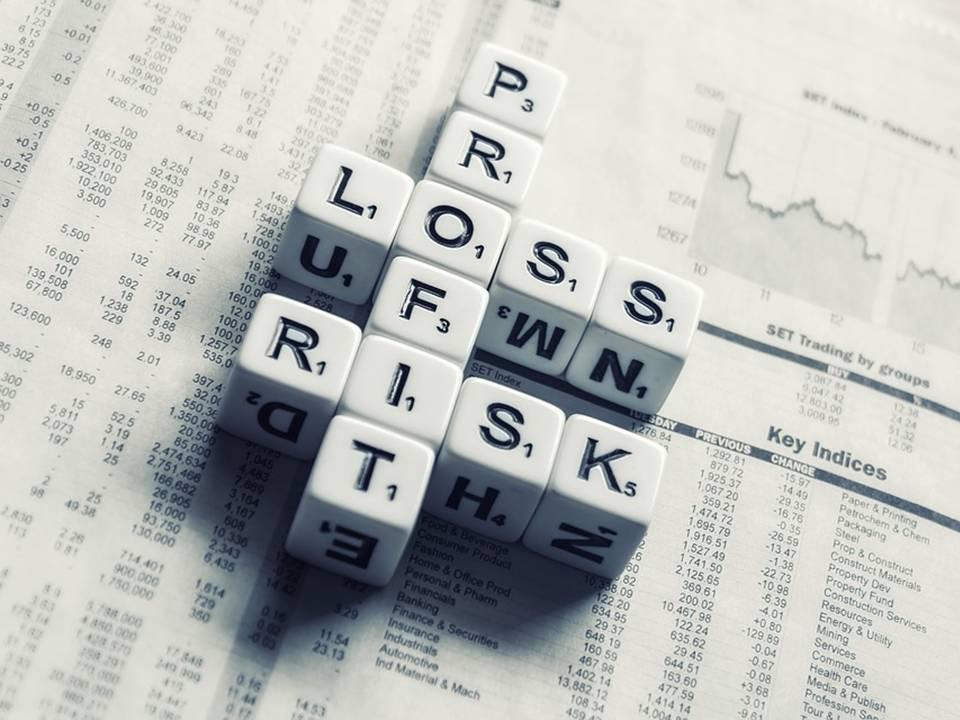 Is China Struggling Due to President Trump's Tariffs?
By Jitendra Parashar

Mar. 5 2019, Published 8:05 a.m. ET
Weak US construction spending data
On March 4, US equities opened on a positive note since the S&P 500 benchmark (SPY) started the day with 0.4% gains. By the end of the session, the 0.4% gains turned into 0.4% losses. Weaker-than-estimated US construction spending data for December hurt investors' sentiments. According to data compiled by Thomson Reuters, economists expected a 0.2% rise in December construction spending, while the actual data reflected a fall of 0.6%. The data were much worse than an 0.8% rise in construction spending in November.
Article continues below advertisement
China's slowdown 
In the second half of 2018, concerns about China's slowing economic growth started to take a toll on investors' sentiments across the world. In the last six months, various economic data from the manufacturing and automobile sectors confirmed the weakness in China's economy.
According to Reuters, "factory activity in China contracted to a three-year low" in February 2019. The report mentioned that the steepest fall in China's export orders in a decade had a negative impact on China's factory activity.
Apart from declining local demand, steep US tariffs on Chinese imports could be one of the key factors for China's worse export orders.
According to data compiled by Marklines, China's new vehicle sales fell 15.8% YoY (year-over-year) in January. China's vehicle sales fell for the seventh consecutive month on a YoY basis.
During an interview with Fox News in December 2018, President Trump seemed happy to take the blame for the slowing Chinese economy. He said, "China's economy, if it's in trouble, it's only in trouble because of me."
US stock market
Weakness in China's macroeconomic data is terrible for US stock investors. Many large US companies have raised their bets on China's economy in the last few years. As of March 4, the S&P 500 Index and the NASDAQ Composite Index (QQQ) have risen 11.4% and 14.2%, respectively, YTD (year-to-date). General Motors (GM), General Electric (GE), Boeing (BA), Apple (AAPL), NVIDIA (NVDA), Amazon (AMZN), IBM (IBM), and Ford (F) have risen 17.3%, 42.6%, 34.2%, 11.5%, 17.4%, 12.9%, 21.8%, and 15.2%, respectively.
Chinese firms including Baidu (BIDU), Alibaba (BABA), NIO (NIO), Tencent Holdings (TCEHY), and JD.com (JD) have risen 1.5%, 36.6%, 53.5%, 11.0%, and 38.0%, respectively.