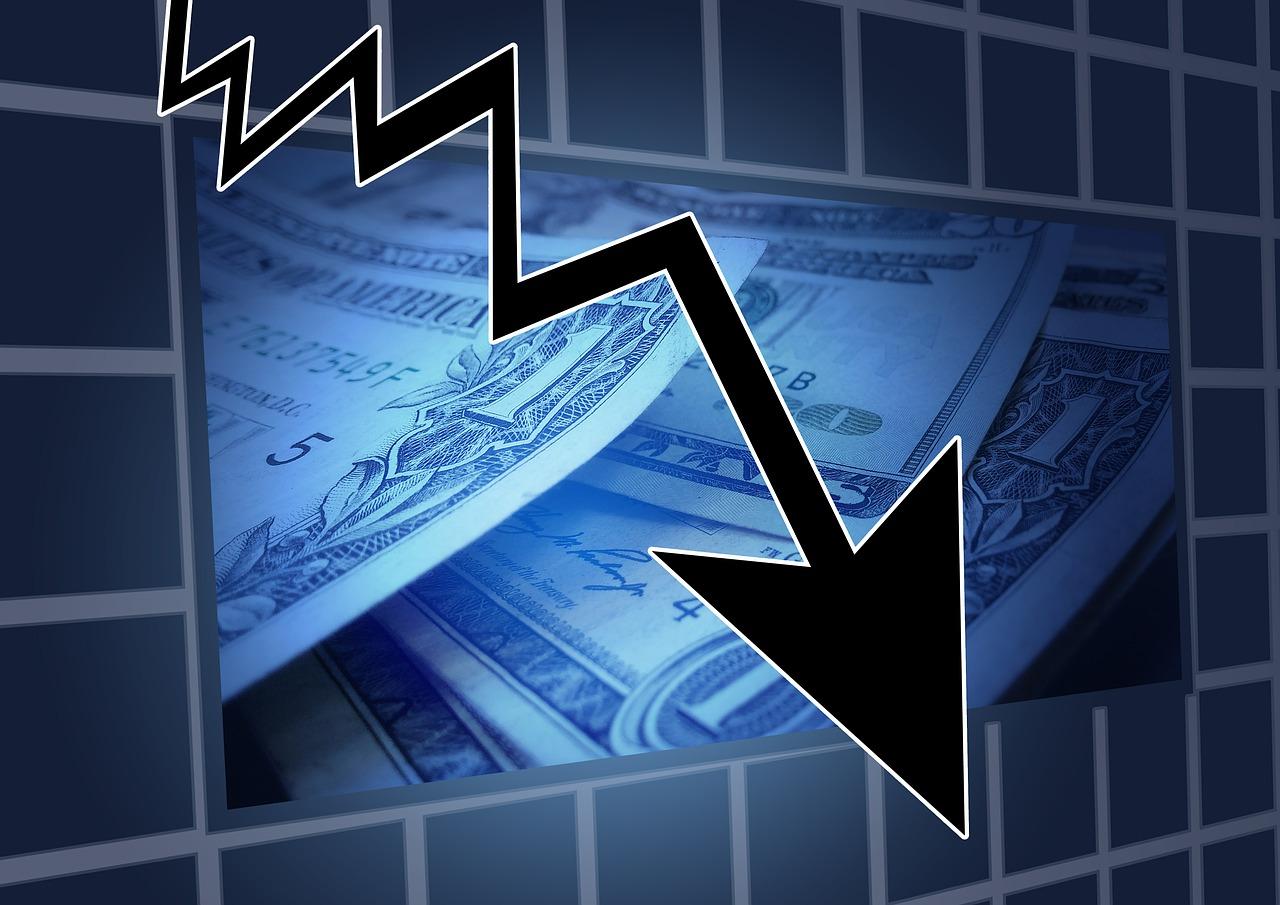 Inversion of Yield Curve: Analysts Are Split on Recession Signals
By Anuradha Garg

Mar. 29 2019, Updated 3:32 p.m. ET
Inversion of the Treasury yield curve
After the yield curve inverted on March 22, market concerns about the global slowdown and a potential recession have multiplied. On March 22, the ten-year yield (BND) fell below the three-month yield (TLT) for the first time since 2007. When yields on short-term securities surpass yields on long-term securities, or a "yield curve inversion," markets get spooked because it has predicted recessions fairly accurately. According to the Federal Reserve Bank of Cleveland, yield curve inversion has predicted each of the last seven recessions. However, investors should note that there have been some false positives as well.
Article continues below advertisement
Slowdown concerns
The recent economic data out of the US, the Eurozone, and China has also been disappointing markets, fanning the concerns of a slowdown. China's (FXI) industrial data came in at a 17-year low as production grew 5.3% year-over-year in January and February combined. US (DIA) manufacturing production also fell by 0.4% in February, which marked the second straight month of output contraction. The US's (SPY) housing and consumer confidence data was also weaker than expected. The latest set of weak manufacturing data from the Eurozone (HEDJ) (EZU) further added to the risk-off sentiment. While growth slowdown is more of a reality now, the analysts and economists are mostly split on the signals of an upcoming recession.
Credit Suisse
Credit Suisse's global chief investment officer, Michael Strobaek, during an interview with CNBC, said, "I have to say I'm a bigger believer of the predictability by the bond market. And they're signaling either a combination of inflation going much lower and, or, growth going much lower." He also said, "We're really going into a slowdown and a recession" but clarified that a recession isn't "right here, right now."