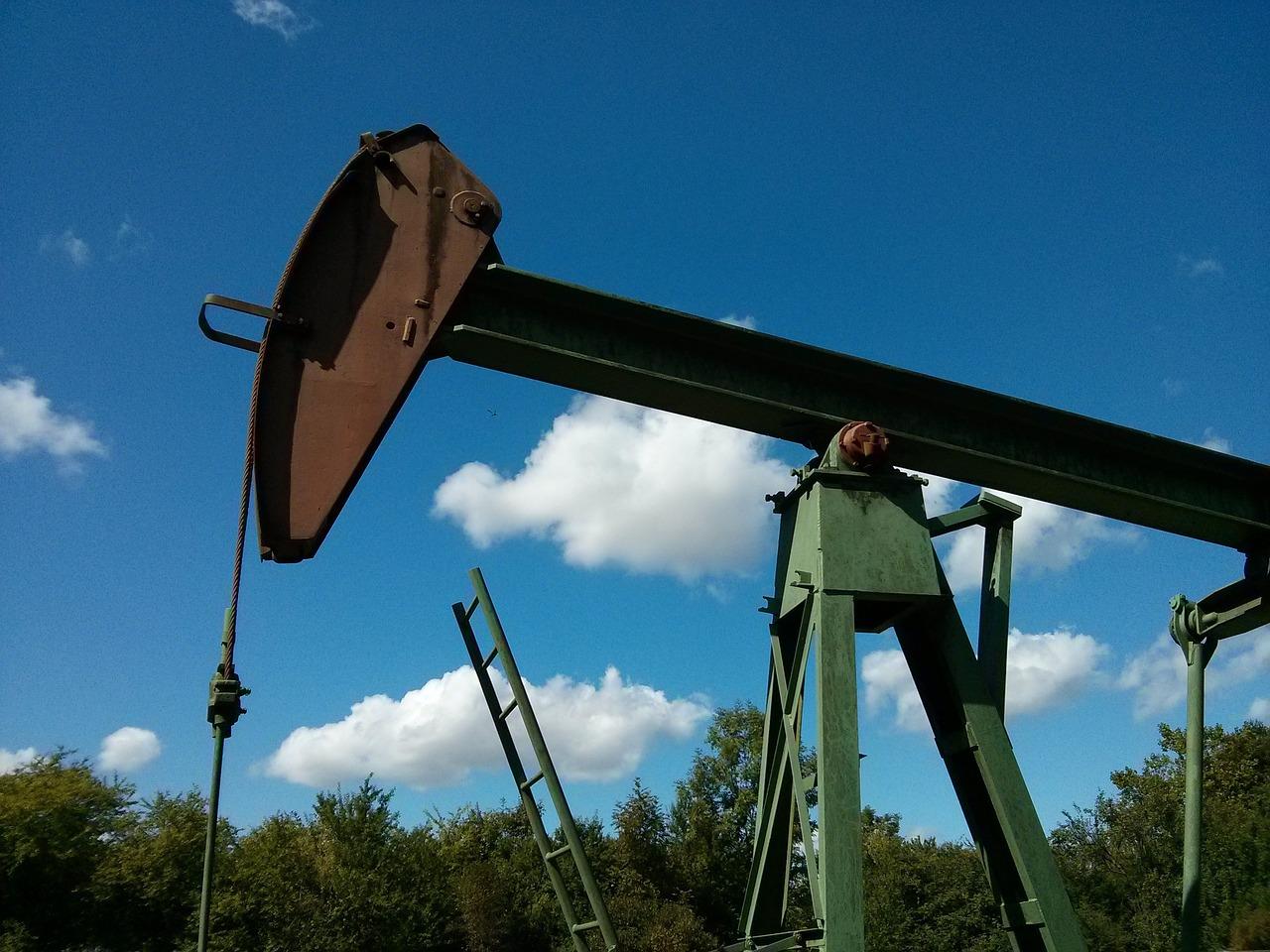 IEA Reveals a Big Surprise for Oil Bulls
US crude oil moved higher this week
On March 14, US crude oil April futures rose 0.6% and settled at $58.61 per barrel, the highest closing level for US crude oil active futures since November 12. Moreover, US crude oil rose 3.4% in the trailing week due to bullishness. This week the EIA reported a fall of 3.9 MMbbls (million barrels) in US crude oil inventories compared to a Reuters poll for a rise of 2.861 MMbbls for the week ended March 8. The rise in equity indexes like the S&P 500 (SPY) might be another important factor in oil's rise, which we'll discuss in part three of this series.
Article continues below advertisement
IEA reveals a big surprise for oil bulls
At 6:53 AM EST on March 15, US crude oil futures have risen by 18 cents. In its Oil Market Report released on March 15, the IEA (International Energy Agency) estimated that the oil market will fall into a deficit of 0.5 MMbpd (million barrels per day) in Q2 2019, which could help US crude oil prices to easily move above the psychologically important level of $60. In part four of this series, we'll discuss important price levels for US crude oil futures for the next week.
Moreover, US crude oil production fell modestly for the week ended March 8. The fall is small, but the first since the week ended December 7. If the oil rig count fall continues further, it might drag US crude oil production in the coming weeks. Moreover, because of the fall in US crude oil production, the Brent-WTI spread might have contracted more than $1 in the trailing week. This might limit US crude oil exports, which could increase global oil supply.
Higher oil prices could be a positive development for upstream stocks like ConocoPhillips (COP), Chesapeake Energy (CHK), and Denbury Resources (DNR).