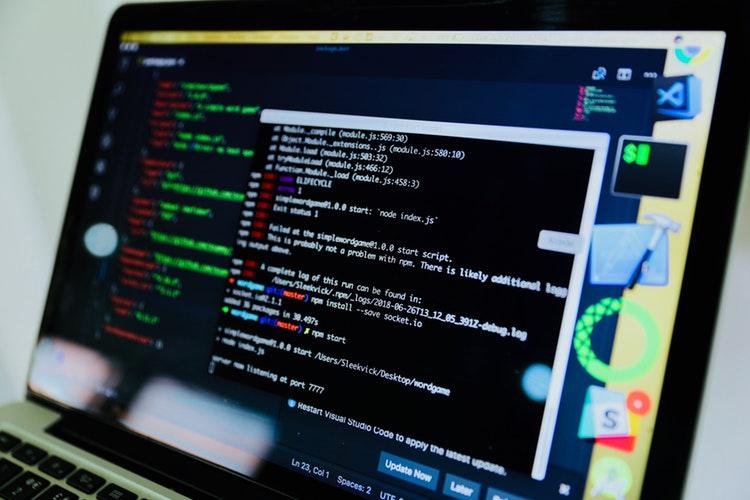 IBM Adopts a New Strategy as Cloud Competition Heats Up
By Ruchi Gupta

Aug. 1 2019, Updated 8:06 p.m. ET
IBM portrayed as a struggling cloud vendor
According to Synergy Research, IBM (IBM) seems to be struggling more than other cloud vendors. In last year's third quarter, IBM's share of the global cloud market shrank ~0.5% YoY (year-over-year) while its main competitors gained market share. Amazon's (AMZN), Google's (GOOGL), and Alibaba's (BABA) shares expanded 1.0% each and Microsoft's (MSFT) expanded 2.5%. In the fourth quarter, IBM lost its spot as the world's third-largest cloud provider to Google.
Article continues below advertisement
IBM wants to shed its image
IBM may have a strategy to become more competitive again in the cloud market. The company has announced it is making its Watson AI services available on any cloud, meaning developers can use IBM's AI tools to build apps they intend to run on cloud platforms operated by IBM rivals such as Amazon, Microsoft, or Google. This new strategy could help IBM win over customers seeking greater flexibility in where they host their apps on the cloud, helping them avoid tying up a specific cloud environment. IBM generated $21.8 billion in revenue in the fourth quarter.