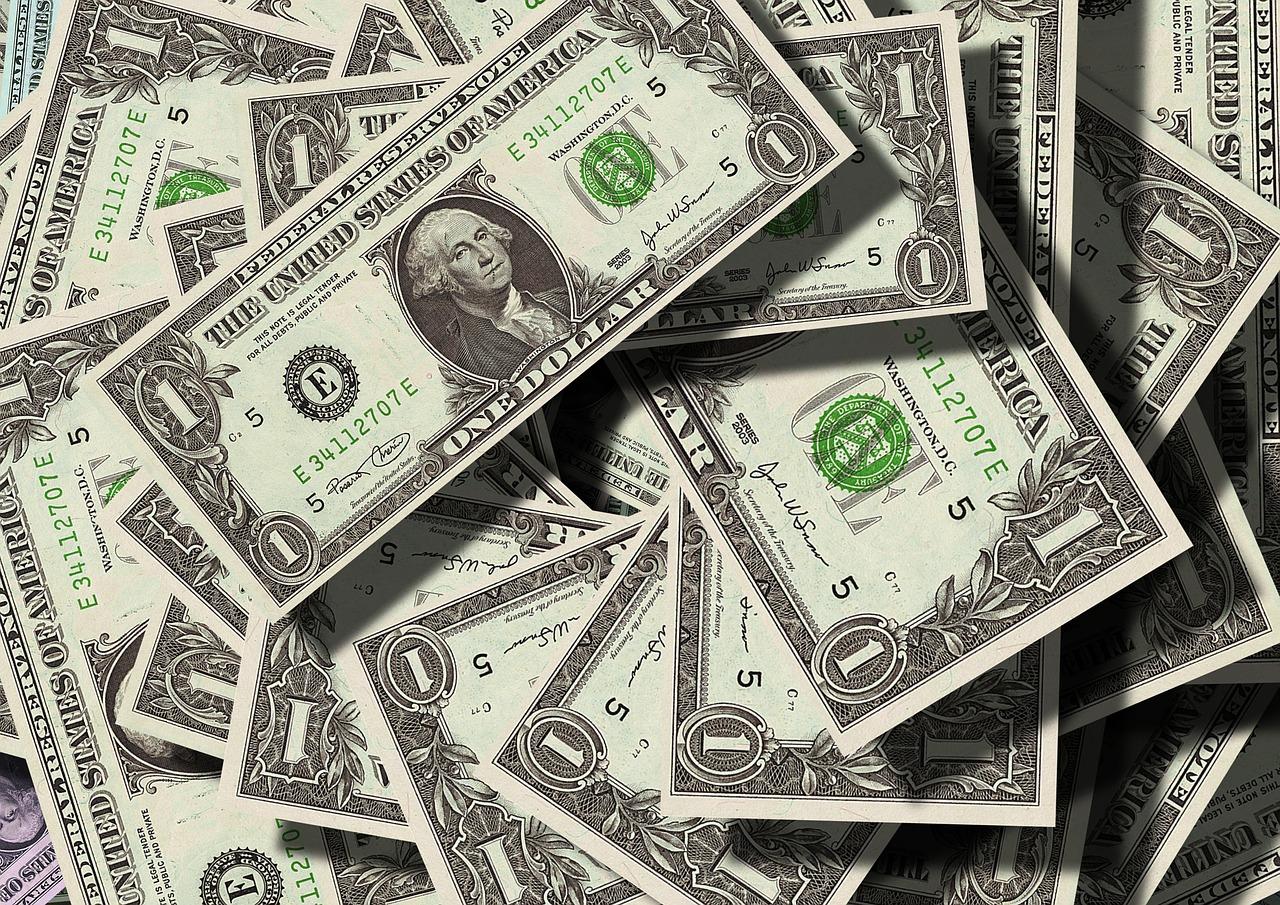 How Will the Fixed Income Market Fare in 2019?
By VanEck

Mar. 20 2019, Published 12:20 p.m. ET
VanEck
Investors that include emerging markets corporate bonds within their fixed income portfolio may gain exposure to favorable long-term growth trends in emerging markets. They may also potentially earn attractive yields and add diversification to a corporate bond portfolio. From a portfolio construction perspective, we believe that focusing on the high yield segment of this market may be a better option compared to a broad exposure that includes both investment grade and high yield securities.
Article continues below advertisement
Market Realist
How the US fixed income market performed last year
The US stock market tumbled last year due to various headwinds. Global stock markets didn't see much growth either in 2018 as a result of the global economic slowdown. The S&P 500 Index (SPY), which tracks the US stock market, declined 6.2%, while the Dow Jones Industrial Average Index dropped 5.6% in 2018. The tech-heavy NASDAQ Composite Index fell ~4.0% in 2018. While the stock market volatility was at its peak, the fixed income market drew investors' attention.
The US fixed income market saw a strong close to 2018, as the chart above shows. The chances of Fed rate hikes are decreasing in 2019, so what can be expected from the bond market this year? In an article in December by Fidelity, Chris Pariseault, CFA, and Fidelity's head of Fixed Income and Global Asset Allocation Institutional Portfolio Managers, discussed how bond investors should position for 2019. He believes if rate hikes stop in 2019, credit spreads could get a bit wider and lead to better opportunities for positive returns from the fixed income market this year. He believes both investment-grade bonds and the high-yield bonds look promising this year.
What prospects do emerging bond markets bring this year?
Emerging fixed income markets (EMB) had a volatile year in 2018 driven by various global headwinds. Elections and policy uncertainties in countries like Argentina, Brazil, Turkey, and Mexico caused some concerns in 2018. However, prospects look promising with better fundamentals and reduced political risk in 2019. At the sub-asset class level, EM corporate bonds (HYEM) have fared better than the EM sovereign and local bonds. We'll discuss this in more detail in the next part.