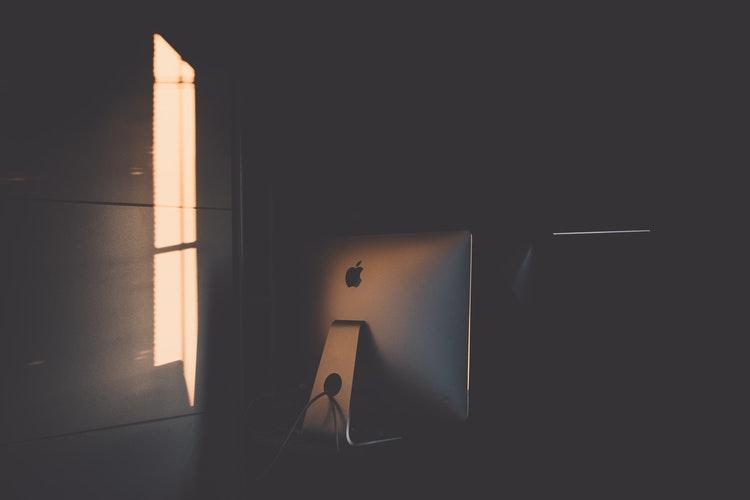 How Privacy Concerns Shaped Apple-Goldman Deal
By Ruchi Gupta

Mar. 1 2019, Updated 8:12 a.m. ET
Apple backs off from getting too close to people's bank accounts
Apple (AAPL) and Goldman Sachs (GS) have teamed up on a new venture to issue credit cards paired with the iPhone, the Wall Street Journal reported citing sources familiar with the matter. People will be able to use the Apple-Goldman card to set spending limits, manage balances, and track rewards.
Apple and Goldman explored a broader financial product than a credit card but decided to narrow their focus after taking into account some privacy considerations, according to the report. Apple's decision to avoid a financial offering that would bring it too close to its customers' bank accounts shows a company careful not to taint its reputations by getting into a business that could stir up privacy controversies, potentially denting people's trust in its products and services.
Article continues below advertisement
Privacy issues spark crises at Facebook and Google
Facebook (FB) and Alphabet (GOOGL) have struggled with privacy crises in recent years that put pressure on their stocks and forced them to modify their operations. Facebook, for instance, decided to cut ties with data brokers after it was revealed that a British consultancy misused information on tens of millions of its social network subscribers. Alphabet's Google last year announced plans to shut down its Google Plus social network following a data breach.
Apple trying to boost iPhone's appeal
A credit card paired with the iPhone is expected to help Apple's attempts to bolster the product's appeal. Apple reported a 15% YoY decline in iPhone revenue to $52 billion in the December quarter. The iPhone is Apple's largest revenue source, accounting for 62% of total revenue in the December quarter. Weakness in the iPhone business led to Apple reporting a 5.0% YoY drop in overall revenue in the December quarter. Revenue declined 10% YoY for Samsung (SSNLF) in the December quarter.