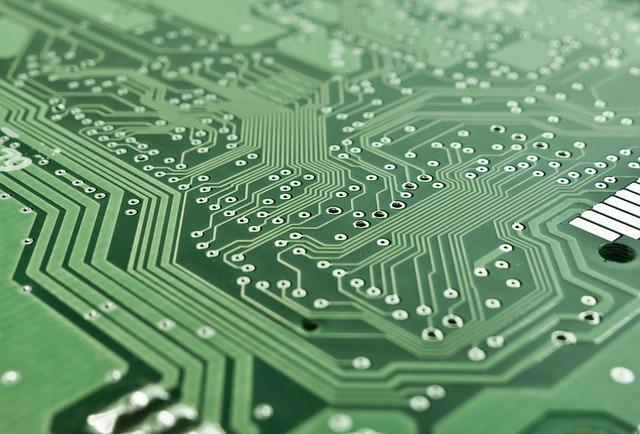 How Is the Current Memory Cycle Different from the Last Cycle?
By Puja Tayal

Mar. 20 2019, Published 9:49 a.m. ET
Memory: the largest segment of the semiconductor industry
The world is moving toward a data economy, and the semiconductor industry is one of the biggest beneficiaries of this transition. At the center of this economy are memory and connectivity.
Memory is the largest segment of the semiconductor market, as memory chips are used in every device, and the memory content per device is increasing with the growing need for data processing and storage.
According to Gartner, worldwide semiconductor revenue rose 13.4% YoY (year-over-year) to $476.7 billion in 2018. The contribution of memory to semiconductor revenue rose to 34.8% in 2018 from 31% in the previous year. This contribution will only increase with the growing adoption of memory-intensive technologies such as AI, 5G, autonomous driving, AR and VR (augmented/virtual reality), and IoT (Internet of Things).
According to a Global Market Insights report, the semiconductor memory market is expected to grow at a compound annual growth rate of 28% to $730 billion between 2017 and 2024.
Article continues below advertisement
Changing memory industry
Micron Technology's (MU) CEO, Sanjay Mehrotra, has been reiterating that the memory market is undergoing a change as demand becomes more secular. The current memory down cycle is different from the last down cycle seen in 2016, as the current cycle has new AI, automotive, and IoT end markets. The next memory up cycle will see the addition of 5G and AR and VR.
The above applications will help Micron diversify across different end markets, thereby reducing its cyclicality. Micron is developing high-bandwidth memory, which is used by NVIDIA (NVDA) and Advanced Micro Devices (AMD) in their data center graphics processing units. Micron is a leader in the automotive memory market. It's currently developing 3D XPoint memory products for data analytics and AI.
In this series, we'll see how Micron will leverage its product portfolio to tap opportunities arising from the data economy.