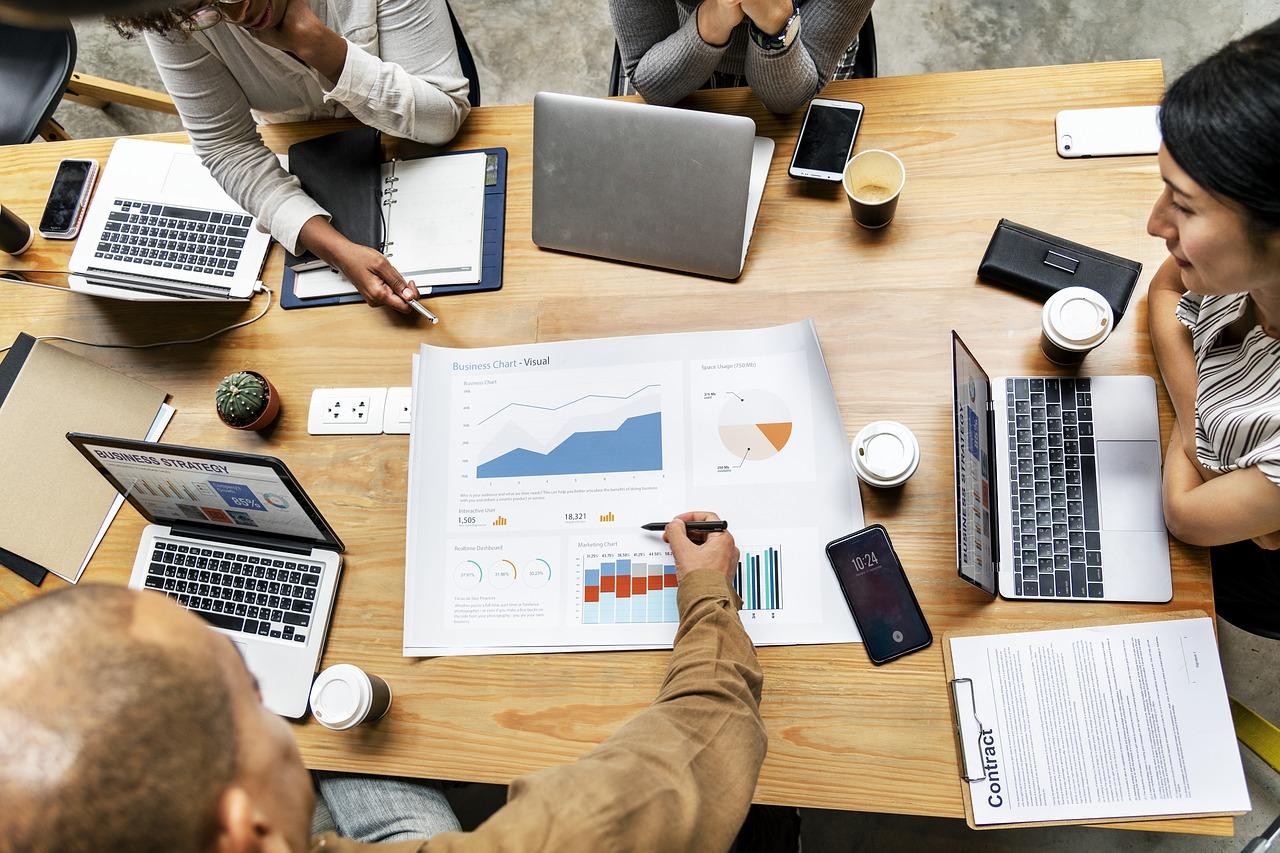 How Does Warren Buffett View Berkshire Hathaway?
By Mohit Oberoi, CFA

Mar. 22 2019, Published 12:59 p.m. ET
Berkshire Hathaway
Warren Buffett, Berkshire Hathaway's (BRK-B) chairman, is a legendary investor. Buffett is known for his long-term value investments. He has an enviable track record versus the S&P 500 (SPY).
Article continues below advertisement
Track record
Buffett has earned his reputation by beating the market over the long term. Berkshire Hathaway delivered annualized returns of 20.5% between 1965 and 2018. The S&P 500 (SPY) returned 9.7% during the same period. Berkshire Hathaway's book value rose 18.7% during this period. The calculations are based on data from Berkshire Hathaway's annual report. The S&P 500's returns include dividends.
Overall, the data are astonishing. Berkshire Hathaway delivered more than twice what the S&P 500 delivered. Looking at absolute returns, Berkshire Hathaway returned an absolute 2,472,627% between 1964 and 2018, while the S&P 500 returned 15,019%. Berkshire Hathaway's outperformance compared to the S&P 500 has narrowed over the last two decades. Read Analyzing Warren Buffett's Investments in the 21st Century to learn more.
Annual shareholder letter
Berkshire Hathaway's annual report is accompanied by Buffett's letter. Read Warren Buffett and the Problem with Elephants for insight into Buffett's 2018 annual letter. At the end of the fourth quarter, Berkshire Hathaway held stakes in companies like Apple (AAPL), Kraft Heinz (KHC), Coca-Coca (KO), Goldman Sachs (GS), Red Hat (RHT), IBM (IBM), and JPMorgan Chase (JPM).
In this series, we'll discuss how Buffett described Berkshire Hathaway in his 2018 annual letter.