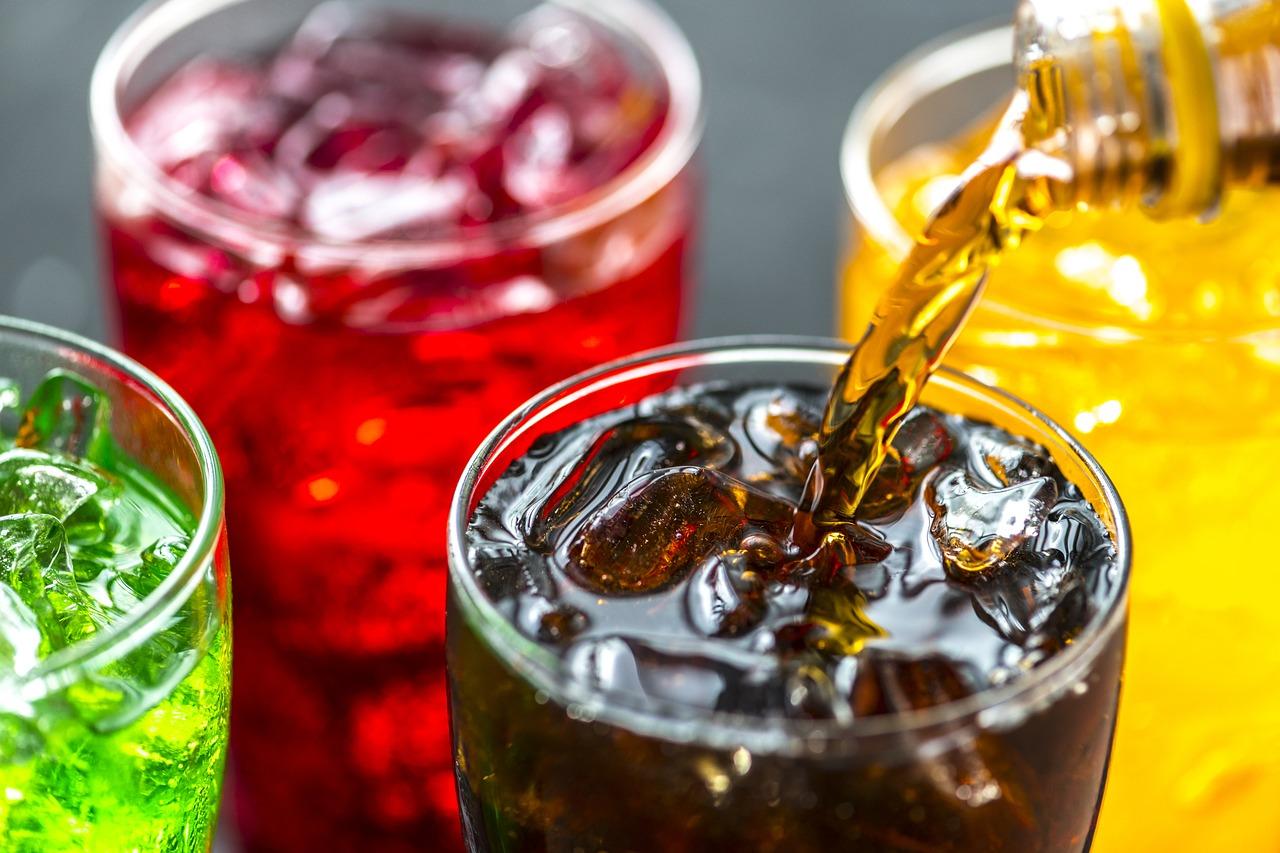 How Coca-Cola and PepsiCo Are Positioned in 2019
By Sirisha Bhogaraju

Mar. 29 2019, Published 3:12 p.m. ET
Year-to-date total returns
Beverage giant Coca-Cola (KO) has delivered a total shareholder return of -0.78% year-to-date as of March 28, in contrast to closest rival PepsiCo (PEP), which generated a total return of 11.1%. The SPDR S&P 500 ETF (SPY) has returned 12.5%. The total shareholder return considers the appreciation in a company's stock price as well as dividends over a period.
As of March 28, Coca-Cola stock was down 1.6% year-to-date while PepsiCo rose 10.3%. Both Coca-Cola and PepsiCo announced their fourth-quarter and full-year 2018 results in February.
Article continues below advertisement
Coca-Cola stock fell 8.4% on February 14 as the company issued a weak outlook for 2019. Coca-Cola expects organic revenue growth of 4% in 2019, which is lower than its 5% growth in 2018. Coca-Cola has forecast 2019 adjusted EPS growth in the range of -1.0%–1.0%. Coca-Cola's adjusted EPS increased 8.9% to $2.08 in 2018. Challenging conditions in certain emerging markets and currency headwinds are expected to weigh on the company's performance in 2019.
PepsiCo's stock rose 2.9% on February 15 as the company announced a dividend hike that offset the impact of its weak earnings outlook for 2019. PepsiCo expects its 2019 organic revenue growth to come in at 4%, an improvement from its 3.7% growth in 2018.
Dividend yield
As of March 28, Coca-Cola had a higher dividend yield of 3.43%, compared to PepsiCo's 3.04%. On February 21, Coca-Cola announced a 2.6% hike in its quarterly dividend per share to $0.40 ($1.60 on an annualized basis), payable effective April 1. Coca-Cola paid $6.6 billion as dividends to shareholders in 2018.
In February, PepsiCo declared a 3.0% hike in its annual dividend per share to $3.82, effective June 2019. PepsiCo paid a dividend of about $5 billion to shareholders in 2018.