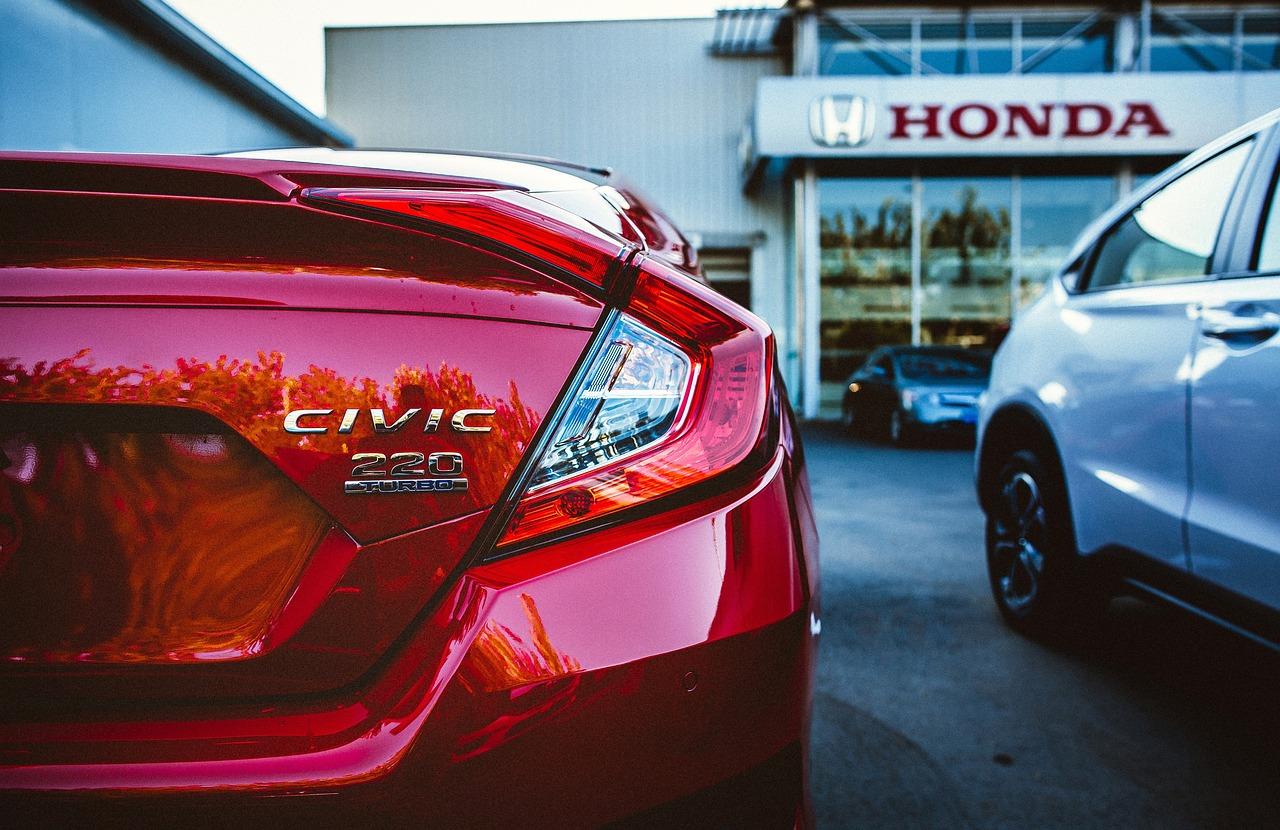 How Are Foreign Automakers' Stocks Faring in March 2019?
By Jitendra Parashar

Dec. 4 2020, Updated 10:53 a.m. ET
March 2019 US auto sales
US new vehicle sales stood at 1.26 million units in February 2019, down about 2.8% from 1.30 million units in February 2018, according to data compiled by MarkLines. In January 2019, US auto sales fell 1.9% YoY to 1.13 million units after registering a minor increase of 0.3% YoY in the full-year 2018.
Article continues below advertisement
Foreign automakers in the US
Based on 2018 US light vehicle sales volumes, Japanese auto giant Toyota (TM) maintained the third position in the US market. TM has been in the third position since replacing Italian-American automaker Fiat Chrysler Automobiles (FCAU) in 2016, which was in the third position until 2015. Other than Fiat and Toyota, Japanese car and motorcycle maker Honda (HMC) is one of the key players in the US auto market (IYK).
Foreign autos stocks in March
Fiat Chrysler was formed in 2014 after the merger of Italian giant Fiat Group and Detroit-based Chrysler. In February, Fiat Chrysler's stock traded on a negative note and fell by about 14.4%. As of March 21, it was up 3.7% on a quarter-to-date basis. Toyota's ADR (American depository receipt) also has risen by 3.8% in the first quarter so far while Honda has gone up by 4.6%.
The two largest US automakers, General Motors (GM) and Ford (F), have outperformed foreign auto companies with 11.7% and 13.6% quarter-to-date gains, respectively.
In 2018, FCAU, Toyota, and Honda fell 18.9%, 8.7%, and 22.4%, respectively, versus a 6.2% loss in the S&P 500 benchmark.