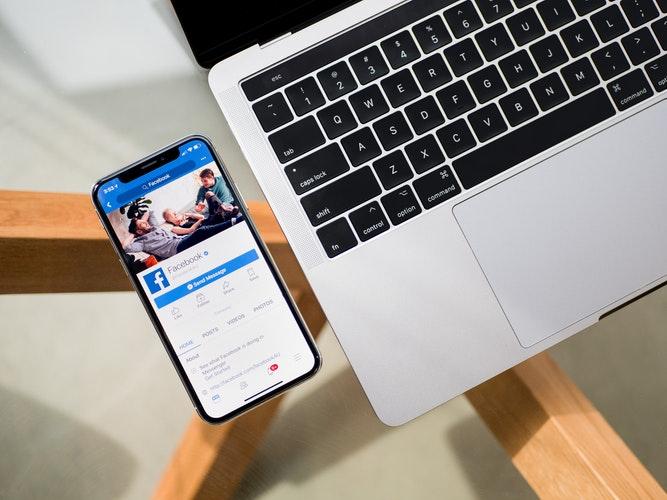 Facebook Bows to Pressure as It Limits Its Ad Targeting
By Neha Gupta

Mar. 27 2019, Published 2:49 p.m. ET
Facebook moves to combat the abuse of its ad targeting tools
Facebook (FB) will limit advertisement targeting options for housing, job, and loan ads across its apps in a bid to curb advertising discrimination on its platforms. Facebook operates a portfolio of social apps that together reach over 6.0 billion people around the world. As a result, Facebook's platforms are attractive destinations for running marketing campaigns.
The changes Facebook is making in its advertising system will make it impossible for landlords, employers, and lenders to select the audience for their marketing campaigns based on age, gender, or zip code.
Facebook has long been accused of enabling landlords, employers, and lenders to exclude certain demographics from viewing their ads, leading to cries of discrimination that have led to lawsuits against the company.
Article continues below advertisement
Facebook moves to reduce pressure on its principal business
Facebook's decision to restrict targeting for housing, job, and credit ads on its platforms is part of a settlement with civil rights groups that either sued or complained about its advertising practices.
While limiting audience targeting in certain ad categories could lead Facebook to lose some advertisers, the company views the changes as necessary to reducing the pressure on its most important business. Facebook derived 98% of its revenue from advertising in the fourth quarter. Advertising contributed 96% of revenue at Yelp (YELP), 87% of revenue at Twitter (TWTR), and 83% of revenue at Alphabet (GOOGL) in the fourth quarter. At Baidu (BIDU), advertising contributed 78% of revenue in the fourth quarter.