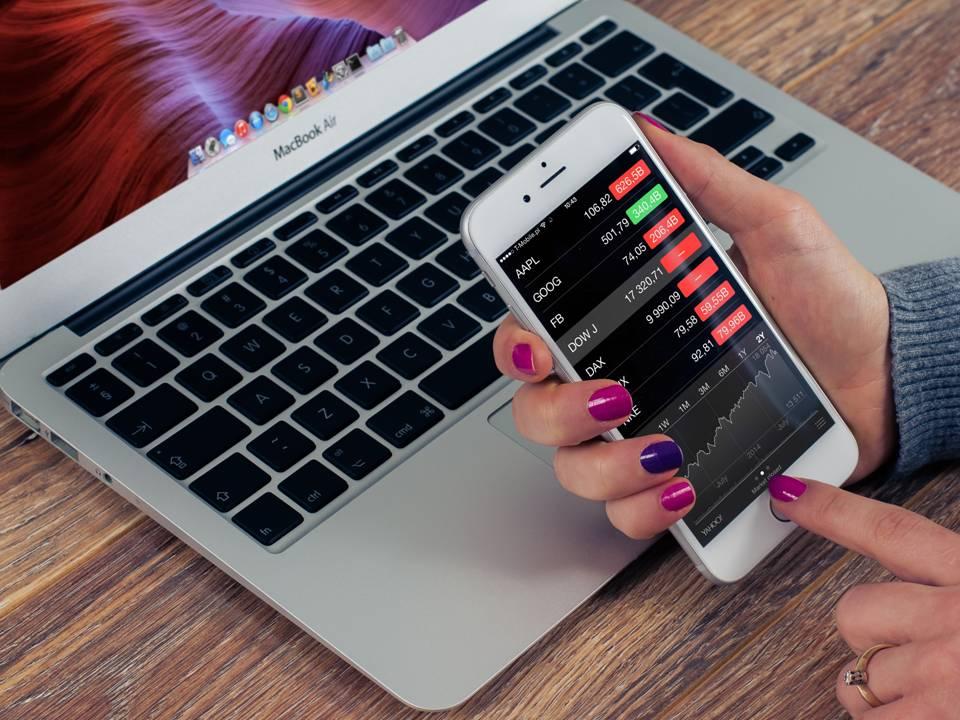 Dow Underperforms Other Indexes Due to Huge Fall in Boeing Stock
By Anirudha Bhagat

Mar. 13 2019, Published 8:05 a.m. ET
Dow underperforms other US indexes
The Dow Jones Industrial Average fell during trade on March 12, while other major US indexes rose. The index fell by 96 points or 0.4% on March 12, while the NASDAQ Composite and the S&P 500 indexes rose 0.4% and 0.3%, respectively.
Article continues below advertisement
The fall in Boeing stock caused a 150-point drag in the Dow Jones. The index would have closed 54 points higher without Boeing, according to CNBC. At 11.5%, Boeing has the highest weight in the 30 stock index. Boeing has contributed 30% to the Dow's 9.6% YTD (year-to-date) gain. Excluding Boeing's contribution, the Dow's YTD gain would fall to 6.7%.
Why is Boeing stock falling?
Boeing stock has been witnessing a huge sell-off since another 737 Max 8 plane was involved in a fatal crash on March 10. Two Boeing planes have been involved in fatal crashes in the past five months. The company's fast-selling jet model operated by Ethiopian Airlines crashed on March 10 and killed all of the 157 people on board. The same jet model, operated by Lion Air, crashed on October 29 in the Java Sea and killed all of the 189 people on board.
The latest mishap with Ethiopian Airlines' Flight 302 raised suspicion about whether Boeing's 737 Max 8 is safe. Both of the plane crashes occurred soon after takeoff. Various air carriers and countries have been banning the jet model from entering their air space.
Article continues below advertisement
On March 11, Ethiopian Airlines announced on Twitter (TWTR) that it's grounding all of its four remaining 737 Max 8 jets. Chinese and Indonesian aviation regulators issued notices to airline operators to keep their 737 Max 8 jets grounded. On March 12, several other countries including Australia, Singapore, the European Union, and India announced that they grounded their 737 Max 8 jets.
According to the Wall Street Journal, the grounding announcement means canceling ~40% of the 737 Max 8 fleets across the world. The grounding issues will likely have a negative impact on Boeing's near-term financial performance. Investors might be concerned about Boeing's growth prospects.
Until last week, Boeing stock was the best performer among the Dow 30 stocks. However, the recent fall in Boeing's stock price has dragged it to sixth place. With a YTD gain of 21.7%, IBM (IBM) has become the top performer in the Dow 30 stocks followed by Cisco (CSCO), which has gained 20.4% during the same period.