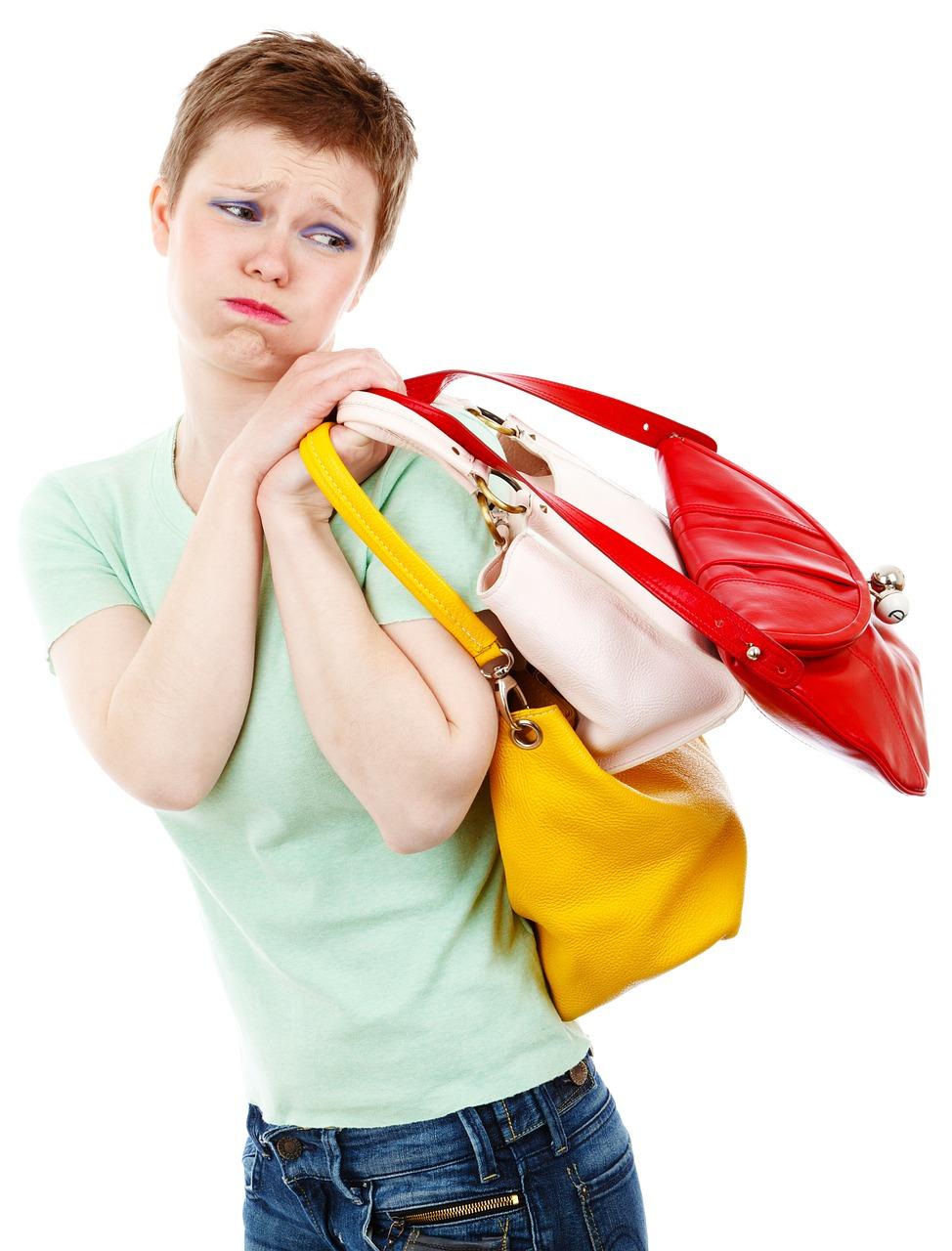 Could Falling US Consumer Confidence Mean a Recession Ahead?
By Anuradha Garg

Mar. 27 2019, Published 2:22 p.m. ET
US consumer confidence
The Conference Board updated the US consumer confidence index yesterday. The confidence index hit a 16-month low at 124.1 in March. Economists were expecting it to come in at 132. The index came in at 131.4 the previous month. It was down for the fourth time in the last five months. Consumers' assessment of current conditions declined from 172.8 to 160.6 while the expectations index fell from 103.8 to 99.8.
According to Lynn Franco of the Conference Board, "Confidence has been somewhat volatile over the past few months, as consumers have had to weather volatility in the financial markets, a partial government shutdown and a very weak February jobs report."
Article continues below advertisement
Consumer sentiment and slowdown concerns
The consumer sentiment surveys are one of the most closely watched indicators currently as the markets' fears of a global slowdown and a potential recession have taken hold. US (SPY)(IVV) consumer spending accounts for more than two-thirds of the economy. As we highlighted in Markets Spooked as Yield Curve Inverts for First Time since 2007, the Treasury yield curve (AGG)(BND) turned negative on March 22, with the ten-year yield falling below the three-month yield for the first time since 2007. An inverted yield curve has been a fairly accurate predictor of upcoming recessions in the past. Investors have now started fearing that prolonged weakness in Europe and China and the ongoing trade tensions between the United States and China could lead to a recession in 2019 or 2020.
Potential downturn
As we discussed in Why Jeffrey Gundlach Thinks We're Still in a Bear Market, Gundlach is concerned about the US Conference Board's Consumer Expectations Less Current Situation. He said this metric implies that—while consumers continue to view the future with pessimism—they're increasingly optimistic about the present. He warned that if the current situation also worsens, this indicator could signal a coming recession.
US companies Apple (AAPL) and NVIDIA (NVDA) have been warning that China's slowdown is hurting their earnings. Microsoft (MSFT), Amazon (AMZN), Netflix (NFLX), Alphabet (GOOG), and Facebook (FB) have also been particularly affected by the trade issues between the world's two largest economies.