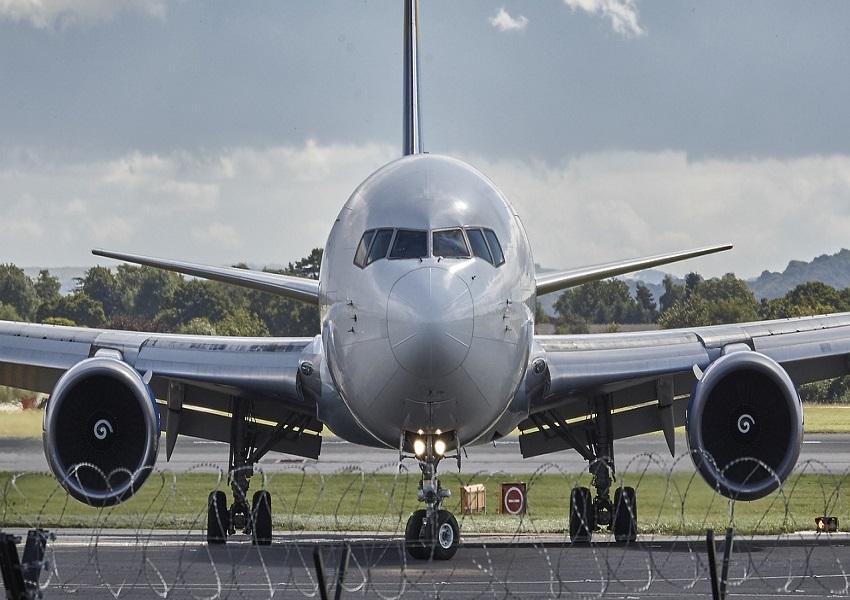 Boeing Opens 2.4% Lower Today on Increasing Scrutiny
By Anirudha Bhagat

Mar. 18 2019, Published 11:56 a.m. ET
Escalating scrutiny
The Boeing Company (BA) stock opened 2.4% lower on March 18 due to increasing scrutiny by lawmakers and regulators over whether the approval process for its fast-selling 737 MAX planes was flawed.
Citing a report from the Wall Street Journal, Reuters has revealed that the US Department of Transportation is investigating whether the FAA (Federal Aviation Administration) followed the appropriate process in certifying the plane's anti-stall system.
Article continues below advertisement
Shares of the airplane manufacturer also took a hit after the Ethiopian government pointed to similarities between the Ethiopian Airlines crash and the Lion Air crash in Indonesia. Following the Ethiopian Airlines crash on March 10, several countries suspected safety loopholes in Boeing's 737 MAX planes, as both the aircraft crashed soon after takeoff.
The preliminary investigation is pointing to a fault in the new automated system in Boeing's MAX series, which guides the jet's nose lower to avoid stalling. Regulators and safety experts are now inspecting whether the automated system was checked thoroughly by the FAA and whether pilots around the world had been well trained and made aware of the system.
Troubles ahead
Boeing is currently facing a reputational risk, and its troubles could get worse in the near term due to escalating scrutiny. The company is already facing the worldwide grounding of its fast-selling 737 MAX series planes. Industry experts think it could take Boeing over three months to fix the problem.
The grounding of the 737 MAX jets is likely to cost Boeing billions of dollars in terms of compensation to air carriers and increased operating expenses due to delays in jet deliveries. The company may also lose its existing orders as well as future orders to its rival Airbus. Lion Air is reportedly planning to scrap its $22 billion worth of orders for this series of planes and switch to Airbus.
The 737 series accounts for the majority of Boeing's revenue. The company shipped a total of 95 jets in the first two months of 2019, 66 of which were 737 series planes. Cancellations or delays in deliveries could negatively affect Boeing's revenue and cash flows.
Boeing's 737 series models are the company's fastest-selling planes in history. The airplane manufacturer has received orders for over 4,600 of this series of aircraft. Among major US carriers (IYT), American Airlines (AAL) and United Airlines (UAL) have placed orders for 100 planes each, while Southwest Airlines (LUV) has ordered 280.