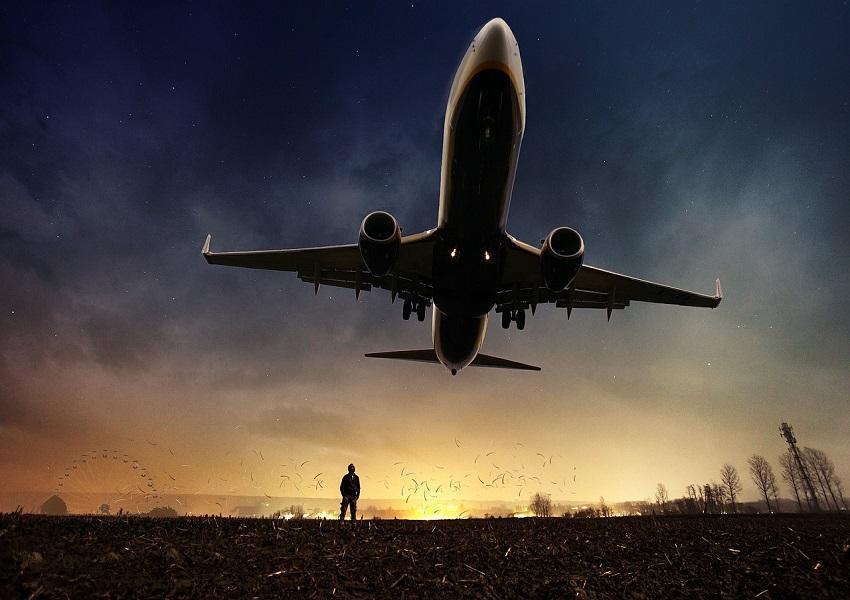 Boeing Fell 5%, Several Airlines Grounded 737 Max 8 Jets
By Anirudha Bhagat

Mar. 12 2019, Published 8:14 a.m. ET
Boeing shares fell
Boeing (BA) shares fell more than 5% on March 11 after several airlines grounded their 737 Max 8 fleets. The move followed Ethiopian Airlines' fatal crash on March 10. All of 157 people on board lost their lives.
In a statement, the airline said that the pilots lost control of the flight six minutes after it took off at 8:38 AM local time on March 10, according to CNBC. Ethiopian Airlines' Flight 302 was flying to Nairobi, Kenya, from Addis Ababa. The plane was carrying 149 passengers and eight crew members. The air carrier also said that the plane didn't have any mechanical issues on its flight from Johannesburg on March 10.
Article continues below advertisement
The latest mishap with Ethiopian Airlines might halt the rally in Boeing stock. So far in 2019, the stock has risen 31% as of March 8. However, the fall in the price on March 11 eroded Boeing's YTD (year-to-date) gain to 24%. Boeing's returns are still higher than the gains of its industrials (XLI) peers. Lockheed Martin (LMT) and General Dynamics (GD) shares have risen 16.3% and 7.8%, respectively.
Airlines grounded 737 Max jets
The latest crash is the second fatal crash for Boeing's 737 Max 8 model in less than five months. The first crash occurred on October 29 when Lion Air Flight 610 crashed in the Java Sea. The crash killed all of the 189 people on board.
Ethiopian Airlines' crash might result in more scrutiny for Boeing's 737 Max 8 series planes. Some airlines have grounded their 737 Max fleets following the crash.
On March 11, Ethiopian Airlines announced on Twitter (TWTR) that it decided to ground its entire Boeing 737 Max 8 fleet. Excluding the jet that crashed, the airline has a fleet of five 737 Max 8 planes.
Singapore Airlines has grounded its Boeing 737 Max 8 fleet. Chinese aviation regulators have also told airline companies to keep their Boeing 737 Max 8 fleets grounded until further notice. Chinese air carriers have 97 Boeing 737 Max jets. The Indian government wants Boeing to provide information about the recent crash. Jet Airways and SpiceJet are two Indian airline operators that have 737 Max jets in their fleets.