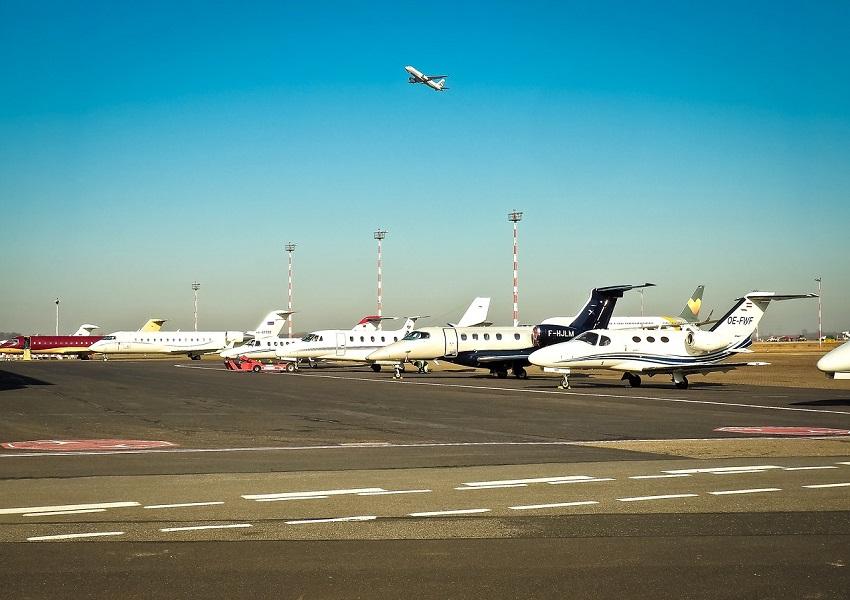 Boeing Faces Worldwide Grounding of its 737 MAX Planes
By Anirudha Bhagat

Mar. 14 2019, Published 8:04 a.m. ET
Worldwide grounding of 737 MAX jets
The United States and Canada are the latest to join the countries that have banned Boeing's (BA) 737 MAX planes from flying in their air space. With this move, Boeing faces the worldwide grounding of its fast-selling 737 MAX planes due to safety concerns following the second deadly crash in five months. This means Boeing's entire global fleet of 371 737 MAX aircraft have been suspended from operations.
The US and Canadian governments' move followed the Ethiopian Air crash on March 10, in which 157 people onboard lost their lives. Before this, the same model plane operated by Lion Air crashed on October 29, killing all 189 passengers and crew members on the aircraft.
Article continues below advertisement
Following the Ethiopian air crash, various countries are suspecting safety loopholes in Boeing's 737 MAX planes and therefore have banned them from flying in their air space. Indonesia and China were the first two nations that ordered airline companies to keep their fleets of 737 MAX planes grounded until further notice. Later on Tuesday, Britain, Singapore, the European Union, Australia, and India also announced banning Boeing's fast-selling jets from entering their air space.
The United States and Canada are the most recent nations to join other countries' move of grounding the 737 MAX aircraft. The US Federal Aviation Administration (or FAA) cited new evidence and satellite data that suggests a link to the Lion Air crash five months ago that involved the same model. In a statement, the FAA said, "The agency made this decision as a result of the data gathering process and new evidence collected at the site and analyzed today," Reuters reported.
Article continues below advertisement
Boeing stock fell
Since the beginning of this year, Boeing stock had been rallying on growing optimism over its huge order backlog, increasing revenues and cash flows, and increased production of its 737 series planes. As of March 8, the stock's YTD gain was 31%. However, after the Ethiopian Airlines crash this Sunday, Boeing stock has witnessed a huge sell-off. In the last three trading sessions, the airplane manufacturer (XLI) has lost ~11% of its value.
The recent plunge in stock price has eroded Boeing's YTD gain to 17%. Boeing was the best performer among Dow 30 stocks until last week. However, the latest sell-off has moved it to sixth place. With a YTD gain of 21.9%, IBM (IBM) has now become the top performer among Dow 30 stocks, followed by Cisco (CSCO) and United Technologies (UTX), which have gained 21.4% and 18.9%, respectively, during the same timeframe.