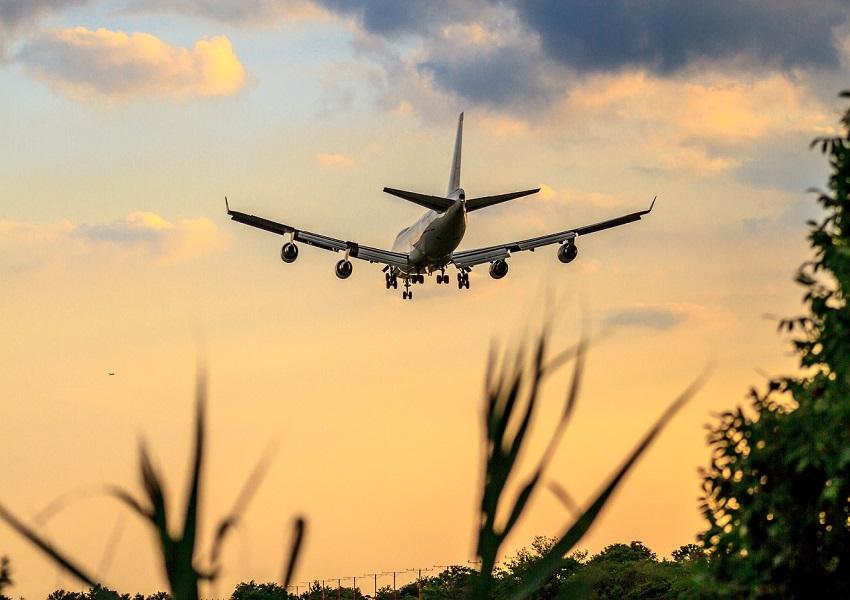 Boeing Faces First MAX Order Cancellations after Ethiopia Crash
By Anirudha Bhagat

Mar. 26 2019, Published 9:31 a.m. ET
Garuda Indonesia to cancel MAX orders
Boeing (BA) might face the first order cancellation for its fast-selling 737 MAX 8. Garuda Indonesia plans to cancel its order for 49 jets worth $6 billion. Indonesia's national carrier is the first company to publically announce its desire to cancel previous MAX orders.
In an interview with Reuters on March 22, Garuda Indonesia's CEO Ari Askhara said, "Many passengers told us they were afraid to get on a MAX 8." The airline mentioned that it might swap the 737 MAX 8 orders for Boeing's wide-body models.
Citing a Wall Street Journal report on March 22, Fox Business revealed that Garuda Indonesia on March 14 informed Boeing that it plans to cancel or amend its remaining orders for 737 MAX 8 jets. The report also stated that the two companies' officials will meet on March 28 to discuss the matter.
The possible cancellations came after two deadly crashes in less than five months. A Boeing 737 MAX 8 plane operated by Ethiopian Airlines crashed on March 10 and killed all of the 157 people onboard. A similar jet operated by Lion Air crashed on October 29 and killed all of the 189 people onboard.
Article continues below advertisement
Since the deadly crash on March 10, several air carriers and countries have halted their orders for 737 MAX series planes. Some airline operators (IYT) have already switched to Airbus for narrow-body aircraft. Air carriers all over the world have denied taking deliveries of the aircraft until the safety concerns are cleared.
Boeing might face more cancellations
Boeing might face another setback. China might exclude its 737 MAX orders from the trade deal with the US. Previously, Boeing was supposed to get 100 jet orders worth $10 billion as part of the ongoing trade negotiations between the two nations. Lion Air plans to cancel $22 billion worth of orders for 737 MAX series planes and switch to Airbus.
Boeing's 737 series planes account for ~80% of the total aircraft orders and contribute to one-third to the company's total operating profit. Delays or delivery cancellations could hurt the company's revenues and cash flows.
Among major airline operators, Southwest Airlines (LUV) has ordered 280 of Boeing's 737 MAX series jets. American Airlines (AAL) and United Airlines (UAL) have each placed orders for 100 planes.