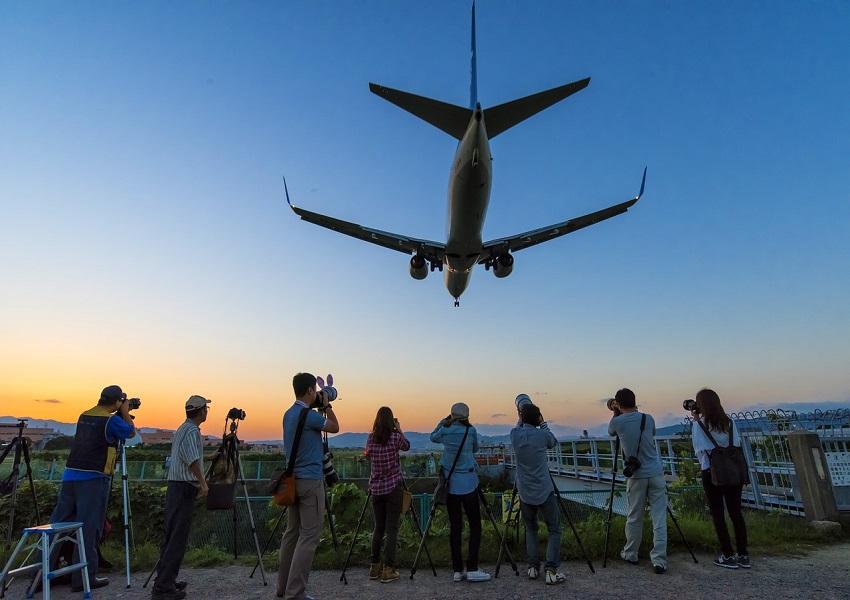 Boeing Changes Its Engineering Leadership
By Anirudha Bhagat

Mar. 20 2019, Published 11:12 a.m. ET
Boeing's top engineers
Boeing (BA) announced management changes in its commercial airplane unit. The company is facing its biggest crisis in years following two deadly crashes that involved its fast-selling 737 MAX jet. On March 19, the company named Lynne Hopper as the new vice president of engineering, according to a Reuters report that cited an email sent to employees by Kevin McAllister—the commercial airplane division's CEO.
Hopper replaced John Hamilton who held two key positions in the division—vice president and chief engineer. Previously, Hopper led the Test & Evaluation team in Boeing's Engineering, Test & Technology group.
The reshuffling is believed to be Boeing's strategy for tackling ongoing investigations. The company doesn't want the investigations to impact the production of its money-making 737 series planes. Hamilton will focus on the chief engineer role and the ongoing 737 MAX investigations.
In McAllister's email, he wrote that the management changes will allow Hamilton to "fully dedicate his attention to the ongoing accident investigations." He added that "we prioritize and bring on additional resources for the ongoing accident investigations."
Article continues below advertisement
More scrutiny
Boeing's troubles could get worse due to escalating scrutiny. Investigators' inspection is mainly focused on the anti-stalling system, which is also known as the "MCAS" (Maneuvering Characteristics Augmentation System). Boeing uses the system in its 737 MAX series planes. The system prevents planes from entering into a stall and automatically guides the aircraft nose lower.
The initial investigation points to a fault in the MCAS system. Investigators suspect that the system might have automatically taken control during the Ethiopia and Indonesia plane crashes. Regulators and safety experts are inspecting whether the Federal Aviation Administration thoroughly checked the automated system during the approval process. They're also checking if the pilots were trained about the system.
Following the Ethiopia air crash, Boeing is facing worldwide grounding of its 737 MAX series aircraft. The two deadly crashes in less than five months and the ongoing investigation have put Boeing's reputation at risk, which might cause it to lose existing customers and future orders.
Currently, Boeing had ~5,000 backlog orders for its 737 MAX series planes worth over $550 billion. Among major US air carriers (IYT), Boeing has received orders for 280 jets from Southwest Airlines (LUV) and 100 plane orders each from United Airlines (UAL) and American Airlines (AAL).