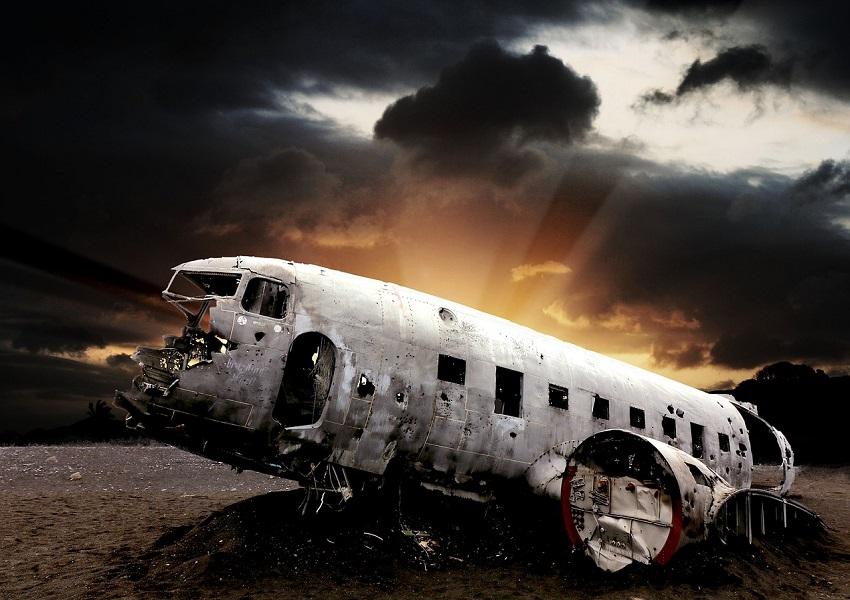 Boeing 737 Max May Face More Scrutiny after Crash in Ethiopia
By Anirudha Bhagat

Mar. 11 2019, Published 8:33 a.m. ET
Ethiopian Airlines plane crash
Boeing's (BA) most advanced and fuel-efficient 737 Max jets are in the spotlight once again after the same series aircraft operated by Ethiopian Airlines crashed this Sunday, killing all 157 people on board. The airline in a statement yesterday said that Flight 302 lost contact six minutes after it took off from the Ethiopian capital of Addis Ababa at 8:38 AM local time, CNBC reported.
Ethiopian Airlines said that the flight was going to Nairobi from Addis Ababa and was carrying 149 passengers and eight crew members. The air carrier also said that the Flight 302 hadn't had any mechanical issues on its earlier flight from Johannesburg the same morning.
Article continues below advertisement
Ethiopian Airlines has decided to ground the entire Boeing 737 Max 8 fleet it currently operates. The company revealed this decision on Twitter (TWTR) this morning and said, "Although we don't yet know the cause of the crash, we had to decide to ground the particular fleet as extra safety precaution."
Excluding the recently crashed Flight 302, Ethiopian Airlines currently has a fleet of five 737 Max 8 jets. The air carrier had ordered 20 Boeing 737 Max 8 aircraft in 2014, and it has received the delivery of six planes.
Boeing may face more scrutiny
The Ethiopian Airlines crash is the second fatal crash of Boeing's 737 Max 8 model in less than five months. The first crash of Boeing's top-selling jet occurred on October 29 last year when Lion Air Flight 610 crashed in the Java Sea, killing all 189 people on board.
The Lion Air crash investigators cited a problem with the jet's flight control system that may have caused the aircraft to automatically incline downward, which according to Boeing, needs to be corrected by crew members manually. However, investigators are unsure about to what extent this problem caused the fatal accident, and therefore, haven't finalized their report yet.
Therefore, the recent tragedy with Ethiopian Airlines may result in more scrutiny for Boeing's 737 Max 8 series planes. Following the Flight 302 crash, many countries have released notices to their local carriers to keep their fleet of Boeing 737 Max 8 planes grounded.
China has told its airline operators to keep this series of Boeing planes grounded until further notice. Chinese air carriers have a total fleet of 97 Boeing 737 Max jets. The Indian aviation regulator has sought information from Boeing about the Flight 302 crash. In India, Jet Airways and SpiceJet are the two operators that have 737 Max aircraft in their fleet.
The latest development may halt Boeing's stock rally. The stock has gained 31% in the YTD period, outperforming the returns of other industrial peers (XLI). In comparison, Lockheed Martin (LMT) and General Dynamics (GD) have gained 14.9% and 5.7%, respectively.