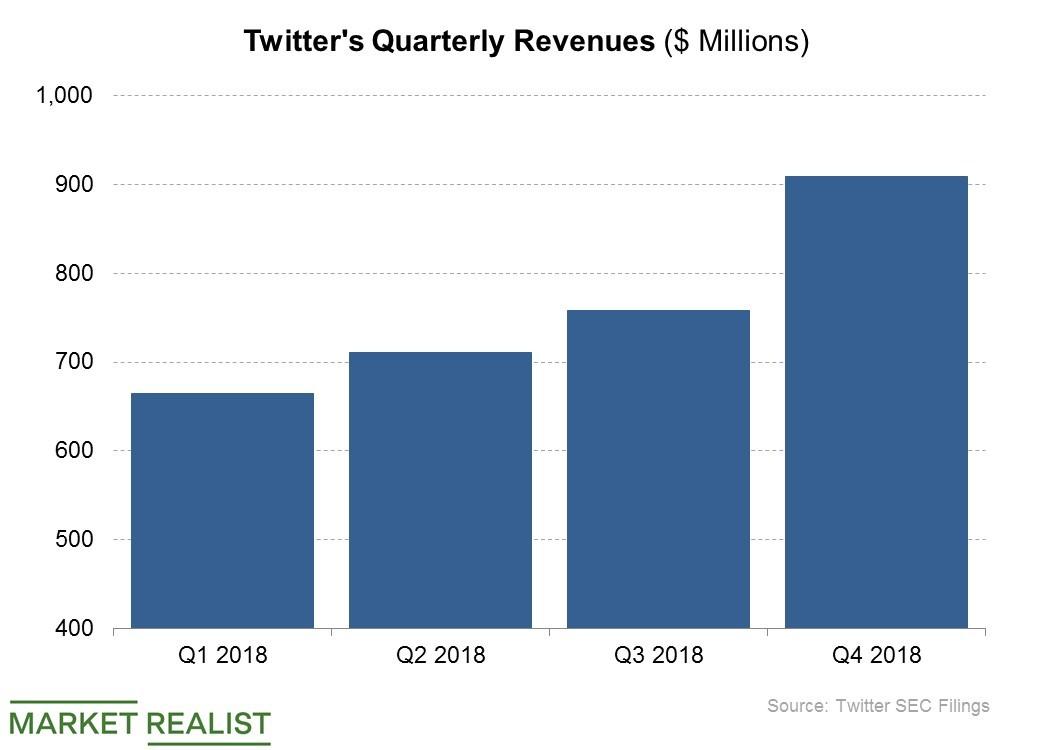 Asian Elections Present Challenges and Opportunities for Twitter
By Neha Gupta

Mar. 26 2019, Published 3:08 p.m. ET
Company under pressure to prevent platform abuse
Several countries in Asia, including India and Australia, are holding elections this year. For Twitter (TWTR), these elections present both challenges and opportunities. The challenging side of the elections for Twitter is that the company is under pressure to curb the abuse of its social network.
Twitter, Facebook (FB), and Google (GOOGL) came under fire after it was discovered that Russian agents had tapped into their platforms to target American voters with fake news and other propaganda messaging with the goal of unlawfully influencing the outcome of the 2016 US presidential election.
Article continues below advertisement
Capturing political ad dollars
The opportunities for Twitter in Asia this year are numerous. In addition to enabling Twitter to capture political campaign dollars, Asian elections also present Twitter with an opportunity to demonstrate its work of ensuring brand safety for advertisers. In an interview with Bloomberg TV early this month, the head of Twitter's Asia-Pacific region, Maya Hari, said that the company was using both a human workforce and AI technology to catch and remove unwanted accounts and content from its platform.
Playing into advertisers' concerns about brand safety
Brand safety has become a major concern for companies running advertisements online. For example, last month, fearing for their brand reputation, Nestlé (NSRGF), McDonald's (MCD), and other big brands pulled their commercials from Google's YouTube over pedophilic content. YouTube suffered a similar advertiser boycott last year, leading to a loss of advertisers and advertising revenue. Twitter is keen to avoid such problems and is using the elections to clean up its platform and show advertisers that it takes brand safety seriously.
Twitter generated $909 million in revenue in the fourth quarter.