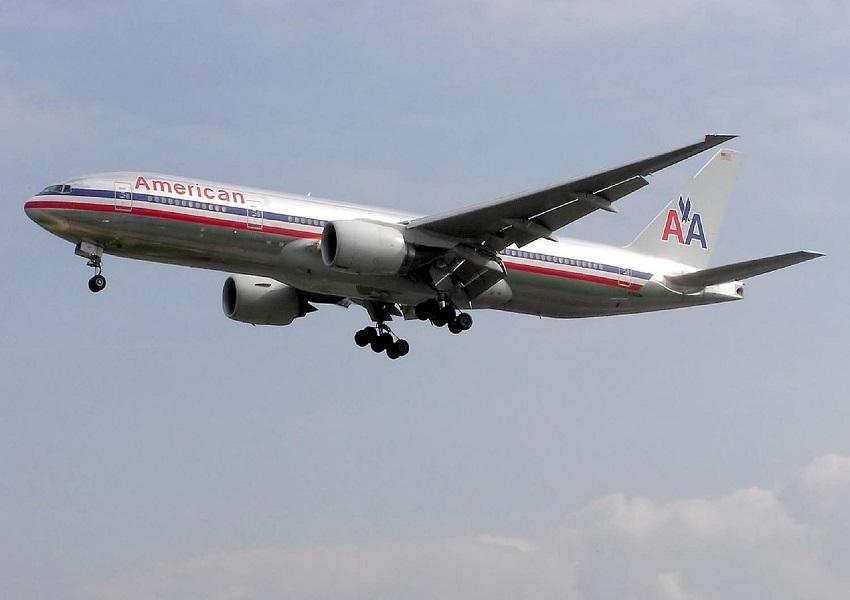 American Airlines Suspends Its Operations to Venezuela
By Anirudha Bhagat

Mar. 29 2019, Published 8:05 a.m. ET
Suspended services 
American Airlines (AAL) has suspended its services to Venezuela indefinitely amid rising political turmoil and unrest in the country. Citing a spokesperson statement, Reuters revealed that the airline will continue to work with union leaders, team members, and other key stakeholders to restart its services when the conditions normalize in Venezuela.
On March 15, American Airlines temporarily halted its operations to Venezuela. Previously, the company planned to resume the services on April 1. However, the situation in Venezuela hasn't changed.
Article continues below advertisement
The US has put Venezuela in the level 4 category, which states that it isn't safe to travel to the country. On March 12, the US Department of State issued an advisory, which said, "Do not travel to Venezuela due to crime, civil unrest, poor health infrastructure, and arbitrary arrest and detention of U.S. citizens," according to CNBC.
According to the advisory, crimes like homicides, armed robberies, and kidnappings are rising rapidly. There's also a shortage of food, water, electricity, and medicine in Venezuela.
US airline operations
After descending into an economic and political crisis in 2014, most air carriers across the world stopped their operations in Venezuela. American Airlines was the only airline (IYT) that was still operating in the country. American Airlines had three flights to Venezuela every day—two daily flights from Miami to Caracas and one daily flight from Miami to Maracaibo.
Delta Air Lines (DAL) and United Airlines (UAL) ended their operations in Venezuela in 2017. Alaska Air Group (ALK) and JetBlue (JBLU) never started operations in Venezuela.