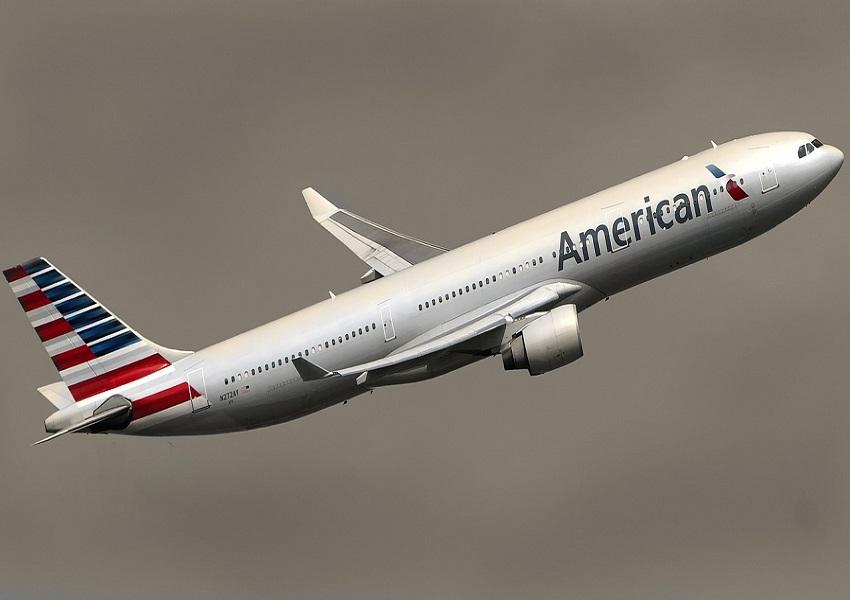 American Airlines Halts Operations to Venezuela amid Unrest
By Anirudha Bhagat

Mar. 19 2019, Published 8:08 a.m. ET
AAL suspends services to Venezuela
On March 15, American Airlines (AAL) announced that it had temporarily suspended all flights to and from Venezuela in the wake of rising civil unrest in the South American country. The move came after its pilots' union, the APA (Allied Pilots Association), issued an unequivocal message to pilots to deny trips to Venezuela.
In a note to members, the APA asked American Airlines pilots, "Until further notice, if you are scheduled, assigned, or reassigned a pairing into Venezuela, refuse the assignment," CNBC reported. The APA represents about 15,000 American Airlines pilots.
Following the APA notice to pilots, American Airlines issued a statement mentioning that the security and safety of its customers and team members are its top priority. The company added that it wouldn't operate in countries that aren't safe.
The pilot union's notice came in the wake of an advisory issued by the US Department of State on March 12, which states, "Do not travel to Venezuela due to crime, civil unrest, poor health infrastructure, and arbitrary arrest and detention of U.S. citizens."
The US has put Venezuela in the level 4 category, which states the country is no longer save to travel to. The State Department in its advisory said that crimes such as armed robbery, homicide, and kidnapping are rising rapidly and there is a shortage of food, electricity, water, and medicine.
Article continues below advertisement
US airline operations
After descending into a political and economic crisis in 2014, almost every airline across the world stopped operations in the country. American Airlines was the only US carrier (IYT) that was still operating to and from Venezuela. The company had three daily flights to Venezuela, one daily flight from Miami to Maracaibo, and two daily flights from Miami to Caracas.
Delta Air Lines (DAL) and United Airlines (UAL), the number one and number three US air carriers by market capital size, ended their Venezuelan operations in 2017. Other US carriers like JetBlue (JBLU) and Alaska Air Group (ALK) never started operations in Venezuela.