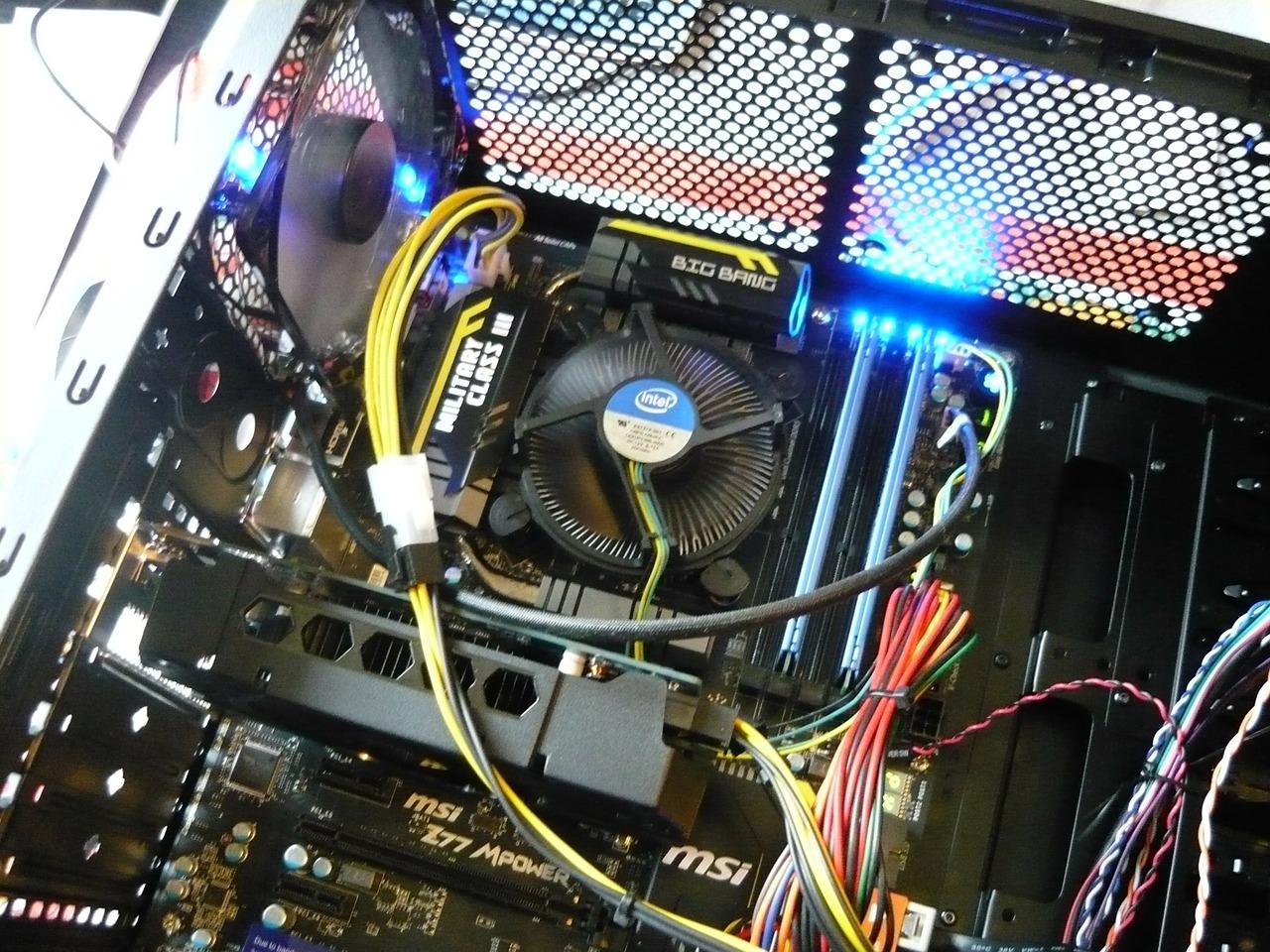 AMD Stock Jumps ~6% on News of Intel Security Flaw
By Puja Tayal

Nov. 20 2020, Updated 11:56 a.m. ET
AMD stock jumps on news of Intel's exposure to Spoiler
Advanced Micro Devices (AMD) stock had risen ~6% as of noon today on news of a hardware security leak specific to Intel (INTC). Although the flaw was revealed in a research paper on March 1, it did not make news until yesterday.
Researchers at Worcester Polytechnic Institute, Massachusetts, and the University of Lübeck, Germany, found that all generations of Intel Core processors are exposed to a hardware flaw, Spoiler. This Intel CPU discovery comes following news of Intel's Spectre and Meltdown vulnerabilities.
Article continues below advertisement
What is Spoiler?
The research paper explained that Spoiler uses a speculative execution engine that guesses upcoming computations to boost performance. Intel has explained that Spoiler can give attackers access to "a system's virtual address mapping to physical memory addresses." Although Spoiler alone cannot leak secret data from the attacked systems, according to Intel, attackers can use partial address information obtained from Spoiler to expedite attacks.
What does Spoiler mean for investors?
Researchers stated that AMD and ARM processors aren't exposed to Spoiler. AMD confirmed that its Ryzen processors aren't impacted by Spoiler as they "do not use partial address matches above address bit 11 when resolving load conflicts."
Researchers also stated that Spoiler is independent of Spectre, meaning Intel's software patches and hardware fixes for Spectre won't work for Spoiler. Like Spectre and Meltdown, Spoiler will likely need hardware fixes that could impact the performance of Intel's processors.
The Spoiler vulnerability is likely to cost Intel, and AMD could use Spoiler to sell its Ryzen processors. Intel is already lagging behind AMD in the process node, with AMD launching its 7nm (nanometer) processors and Intel's 10nm processors unlikely to come before the end of this year. AMD could grab some of the PC processor market from Intel.
Check out all the data we've added to our quote pages. Now you can get a valuation snapshot, earnings and revenue estimates, and historical data as well as dividend info. Take a look!