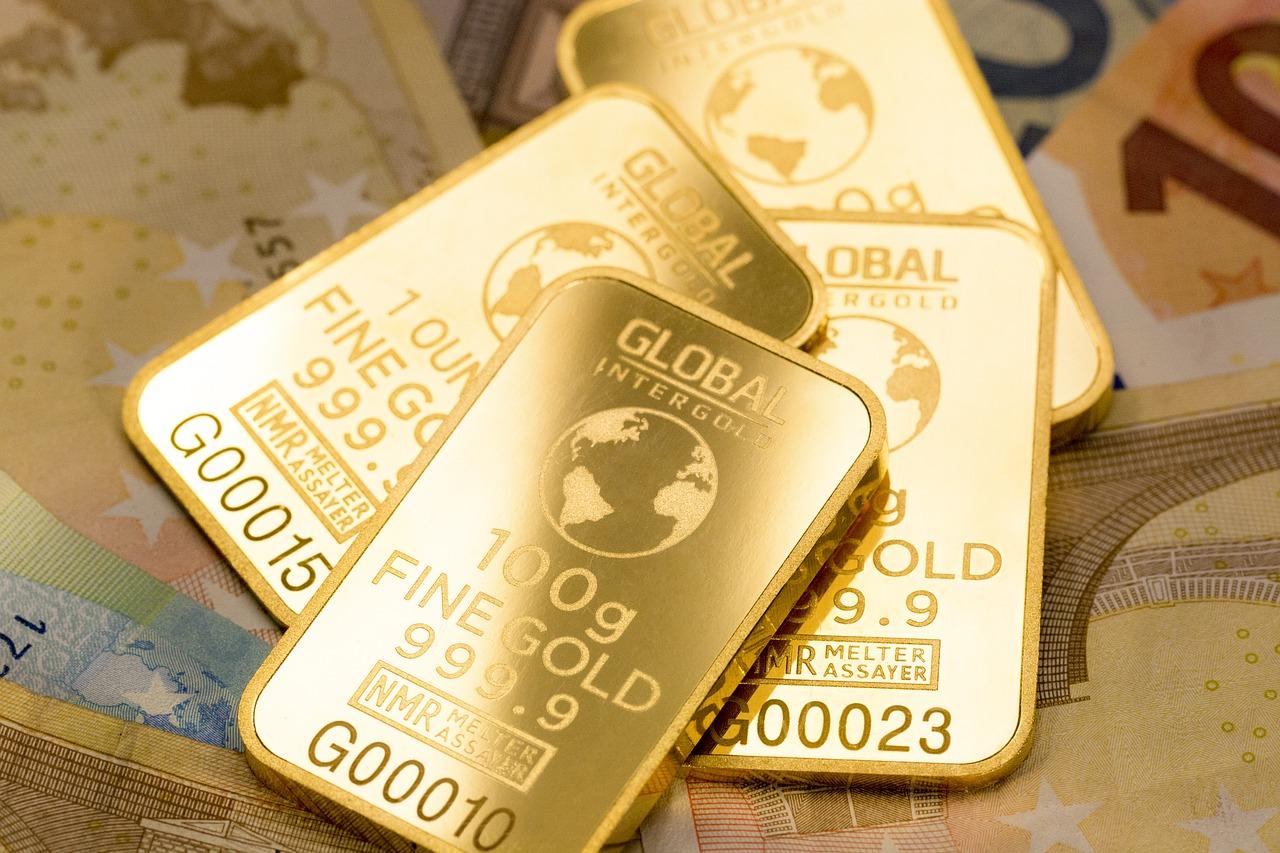 Yamana Gold: What's in the Cards for Q4 2018 Results?
Yamana Gold's performance
Article continues below advertisement
Production higher than expectations
Yamana Gold's (AUY) third-quarter results beat earnings estimates but missed top-line estimates. The company pre-released its Q4 and 2018 production results on January 14. It exceeded the production guidance for all metals. Gold (GLD) production came in at 270,200 ounces for Q4 and 940,600 ounces for 2018. The production for 2018 came in higher than the guidance of 920,000 ounces. Moreover, the company reported that the costs were in-line with expectations. Yamana's guidance for AISC (all-in sustaining costs) was $725–$745 per gold equivalent ounce for 2018. During its Q3 2018 results, it mentioned that it is expecting costs to come in at the lower end of the guidance range.
AUY plans to release its detailed fourth-quarter and 2018 earnings report on February 14 after the market closes and will hold a conference call on February 15 at 9:00 AM EST. Analysts are expecting its Q4 2018 revenues to come in at $497 million and EBITDA to total $202 million.
A Cerro Moro update
The company has repeatedly maintained that the start of the Cerro Moro mine could be a step toward a change in its operating cash flow generation from 2018 onward. Its balance sheet is also expected to become leaner as Cerro Moro comes online. After the Cerro Moro mine fully ramps up in 2019, it should triple Yamana Gold's silver production and increase its gold production ~20% YoY.
Its management's delivery on this promise could go a long way toward more analyst upgrades for the stock. Investors should listen closely to management's comments during the fourth-quarter earnings call for insight into Cerro Moro's upside.