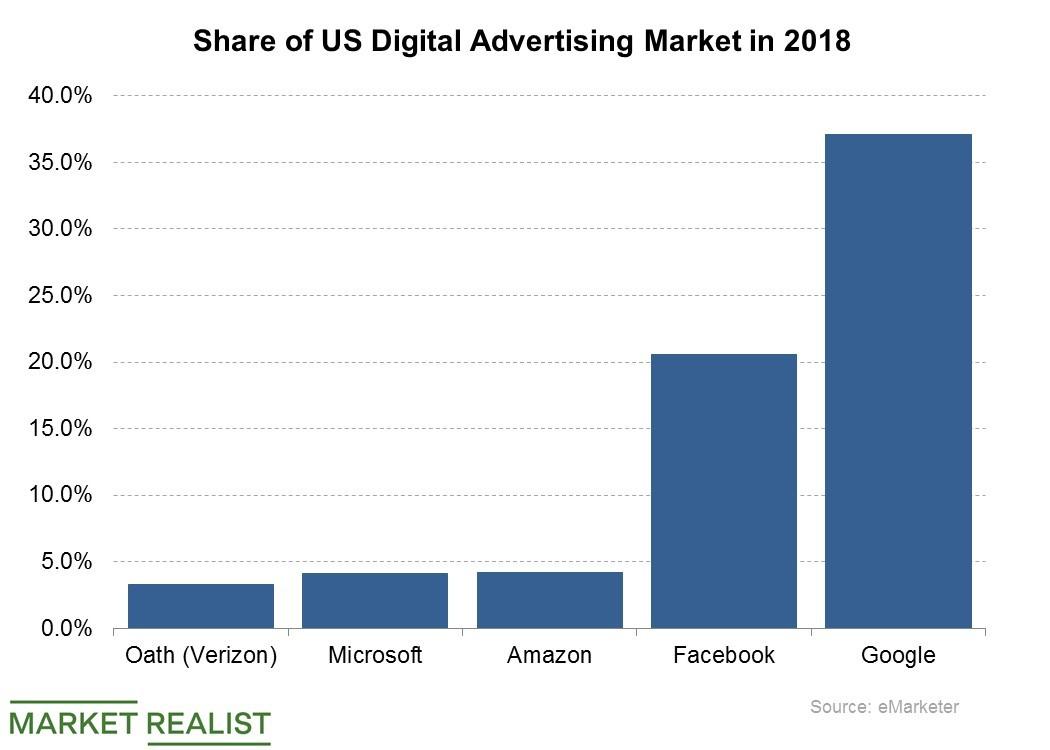 Yahoo's Ghost Continues to Haunt Verizon
By Ruchi Gupta

Feb. 14 2019, Published 2:30 p.m. ET
Proposal details said to come up short
Verizon (VZ) recently suffered a setback in its efforts to put the Yahoo problems it inherited behind it. Late last month, a US federal judge in California rejected Yahoo's proposed settlement of a class-action lawsuit in which the company stands accused of being too slow to report data breaches that affected an estimated 3.0 billion user accounts.
Yahoo proposed a settlement of the lawsuit via a payment of $50 million and the provision of free credit-monitoring services to ~200 million users in the United States and Israel for two years, according to a Reuters report. However, Judge Lucy Koh rejected Yahoo's proposal, saying it was short on details in terms of the size of the settlement funds as well as the cost of the credit-monitoring service.
Article continues below advertisement
Verizon used Yahoo's assets to create a media-focused unit
Verizon bought Yahoo for $4.5 billion in a transaction that closed in 2017, taking on some liabilities related to Yahoo's data breaches, according to Reuters. Before it purchased Yahoo, Verizon bought AOL for $4.5 billion in a transaction that closed in 2015. Verizon used Yahoo's and AOL's digital properties to create a new media-focused unit to purchase digital advertising dollars.
According to eMarketer estimates, Verizon's media business is one of the top digital advertising providers in the United States, capturing a 3.3% market share in 2018. Twitter (TWTR) and Snap (SNAP) captured 1.0% of digital advertising dollars each in the United States in 2018. Google (GOOGL) and Facebook (FB) dominate the digital advertising scene in the United States. They had 37.1% and 20.6% market shares, respectively, in 2018.