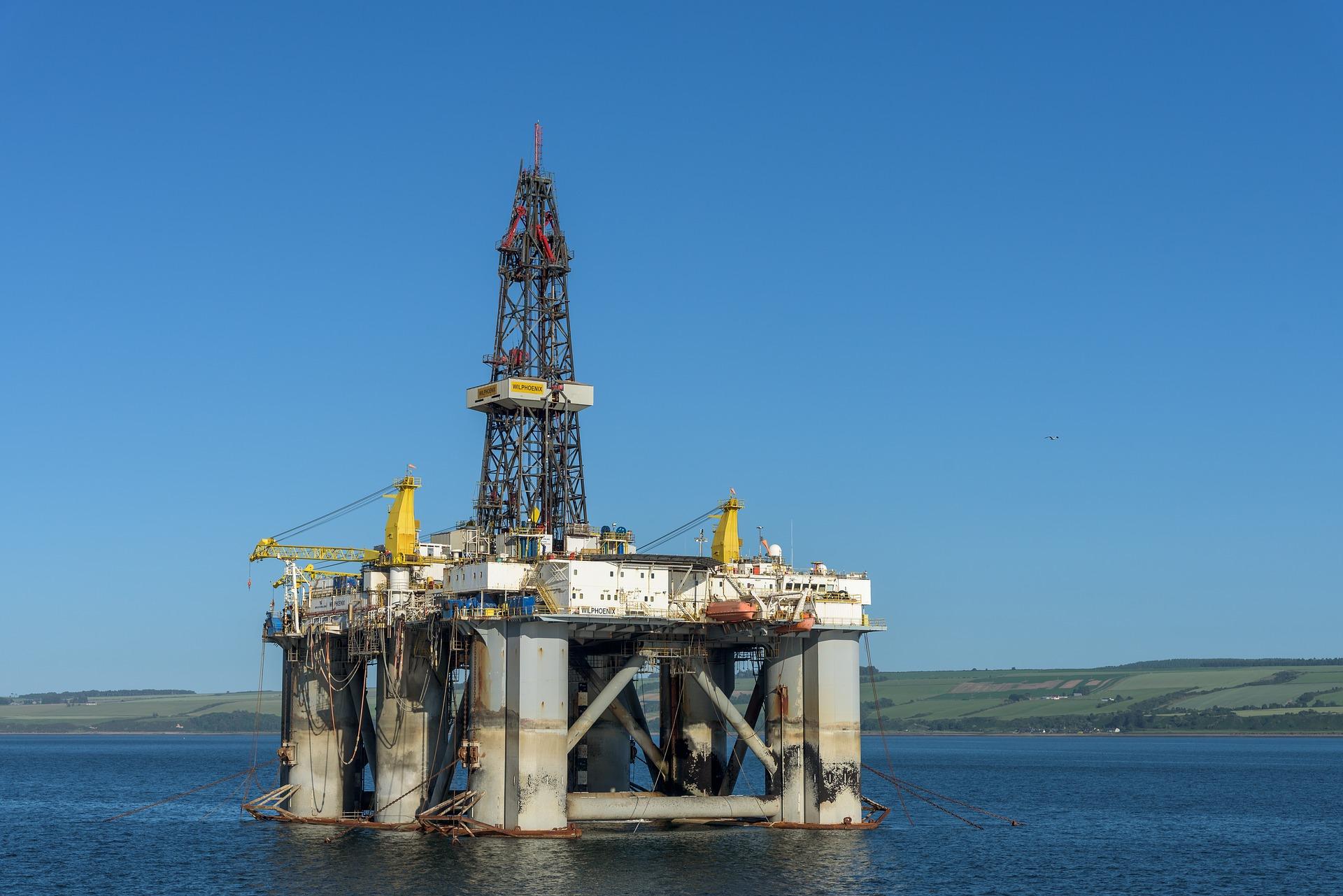 XOM, CVX, RDS.A, BP, SU, TOT: Who Will Post Better Returns?
By Maitali Ramkumar

Feb. 4 2019, Published 8:14 a.m. ET
Integrated energy stocks' implied gains
In this series, we'll rank integrated energy stocks based on their implied gains. We'll consider Wall Street analysts' one-year mean target price to estimate the stock's implied gains. We'll also look at integrated energy stocks' earnings growth expectations for 2019.
If we rank integrated energy stocks on implied gains, then Royal Dutch Shell (RDS.A) occupies the top slot. Shell is followed by Total (TOT) and Suncor Energy (SU). These top three stocks have implied gains above 25%.
The next three stocks, BP (BP), Chevron (CVX), and ExxonMobil (XOM), have implied gains between 15% and 25%.
Article continues below advertisement
Does Wall Street expect these companies' earnings to grow in 2019?
The majority of Wall Street analysts have cut their target prices on integrated energy stocks, which has impacted the implied gains of these companies. The decline in target prices was likely due to a fall in earnings estimates for integrated energy companies in 2019. A sharp plunge in crude oil prices is behind the expected fall in earnings. Oil prices significantly impact upstream earnings of integrated energy companies.
Most of the companies mentioned above are expected to post a decline in earnings in 2019. All three stocks with lower implied gains (BP, Chevron, and ExxonMobil) are expected to post a decline in earnings in 2019 based on the mean EPS estimate. Of the top three stocks, Shell and Suncor are expected to post a rise in earnings.
Nevertheless, in January, oil prices have risen, which could positively impact the upstream earnings of these companies. Also, as the year progresses, the earnings estimate will likely change.
We'll discuss the above stocks in more detail in the rest of this series.