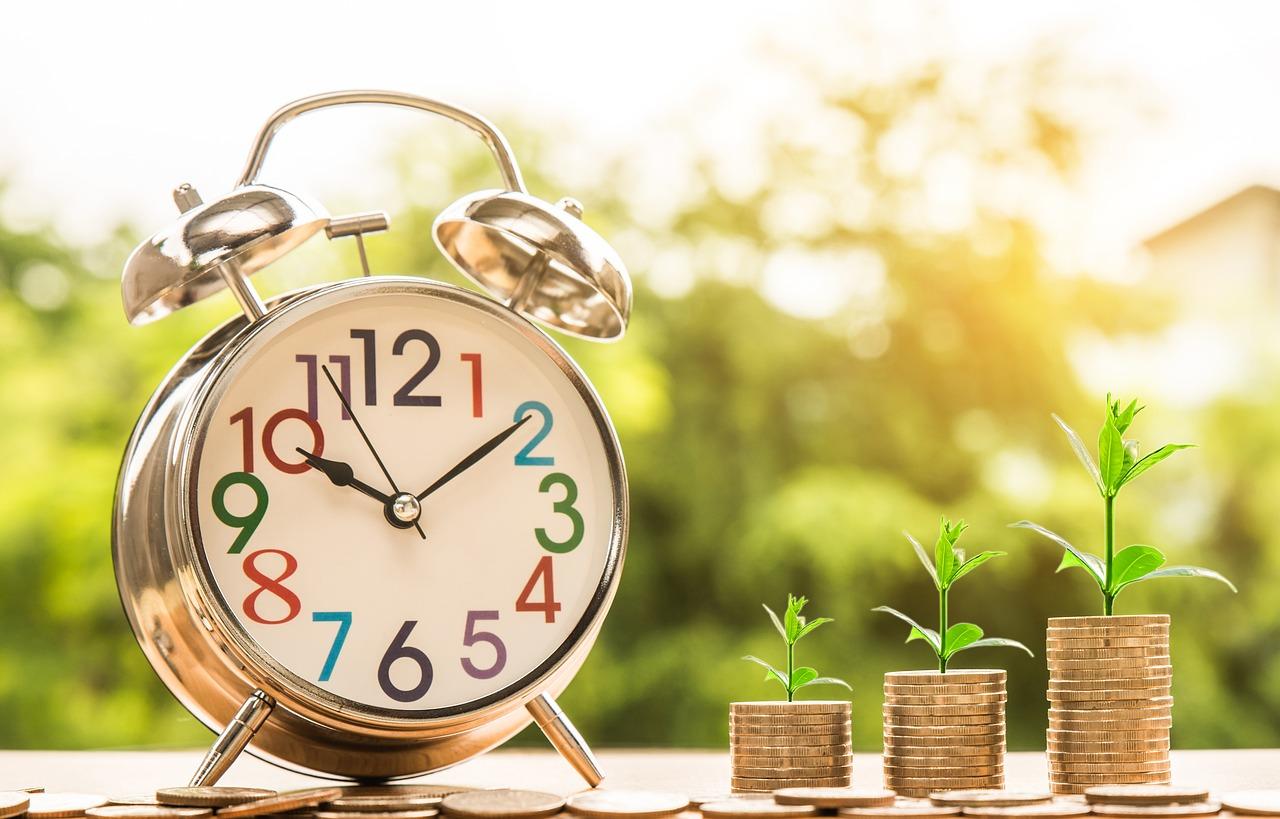 Will We See More 'Fallen Angels' in 2019?
By VanEck

Feb. 7 2019, Published 8:23 a.m. ET
VanEck
The cautionary advice to "expect the unexpected" makes a lot of sense for investors—at least in the sense that we should all learn to manage our own expectations by realizing there are outcomes we may not have anticipated. Sudden defaults by investment grade rated issuers would fall into this category, given their rare occurrence.
At VanEck we are anticipating a pick up in the volume of fallen angels, or investment grade bonds being downgraded to high yield status, in 2019. Our theory is not that we will see a systematic turn in the credit cycle that causes a massive wave of BBB-rated debt to fall into the high yield universe, but that we will see a variety of idiosyncratic situations develop.
Article continues below advertisement
Market Realist
How did 2019 start for the markets?
After an okay run in 2018, US stock markets started 2019 on a stronger note. As of February 3, the S&P 500 Index (SPY)(IVV) has gained ~8% YTD (year-to-date). The tech-heavy NASDAQ Composite Index has gained 9.4% while the Dow Jones Industrial Average Index has gained 7.4% YTD, as the chart below shows. However, volatility is expected to rise in the stock market on the back of rising trade tensions.
While the stock markets have started on quite a stronger note, let's take a look at how the bond market has done. Bond prices have risen in the last two months. The yield on the ten-year Treasury note opened at 2.7% on February 4. Modest economic growth and inflationary expectations has resulted in weakness in bond yields. As per data from S&P Global Ratings, global bond issuance is also expected to decline marginally by 0.6% year-over-year in 2019, led by rising market volatility in the United States and Europe.
What's drawing attention this year are "fallen angels." Fallen angels (ANGL) are bonds downgraded to "junk" status from "investment-grade" status by credit rating agencies. Let's discuss them further in the next parts of this series.