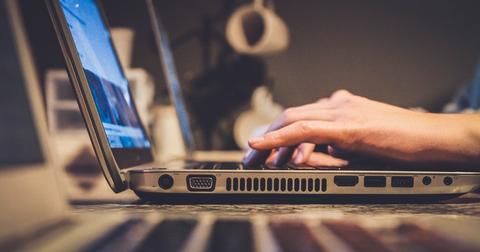 Why France Wants Google to Review Its Ad Policies
By Ruchi Gupta

Feb. 5 2019, Published 8:30 a.m. ET
Google accuses Amadeus of breaching advertising rules
The antitrust regulator in France recently ordered Alphabet's (GOOGL) Google to review its advertising policies, Reuters reported. The order came after French firm Amadeus complained to the regulator about its sales falling last year after Google prevented it from running search ads on its platform. Amadeus provides directory services. According to Google, some of Amadeus's ads violated its terms and conditions for advertisers, which led to certain ads from the firm being blocked.
Article continues below advertisement
Top search engine providers in France
In addition to requiring Google to review its advertising policies, the French antitrust watchdog is looking into whether Google's action against Amadeus may have been anti-competitive.
Google is the top search engine provider in France with a 94% market share at the end of January, according to data from StatCounter. Microsoft's (MSFT) Bing and Verizon's (VZ) Yahoo held 3.2% and 1.6%, respectively, of the search engine market share in France in January.
Revenue opportunity in France
As the top search engine provider, Google is an important destination for advertisers seeking to purchase search ads, the type of ads that appear in search results. Spending on digital advertisements in France is forecast to rise to $3.8 billion by 2021 from $3.1 billion in 2017, according to eMarketer estimates.
Advertising is big business for Google. Ad sales typically account for more than 80% of overall revenue at Google parent Alphabet. But Alphabet is not alone, Baidu (BIDU) and Yandex (YNDX), the leading search engine providers in the Chinese and Russian speaking regions, respectively, also typically rely on advertising for 80% or more of their revenues.