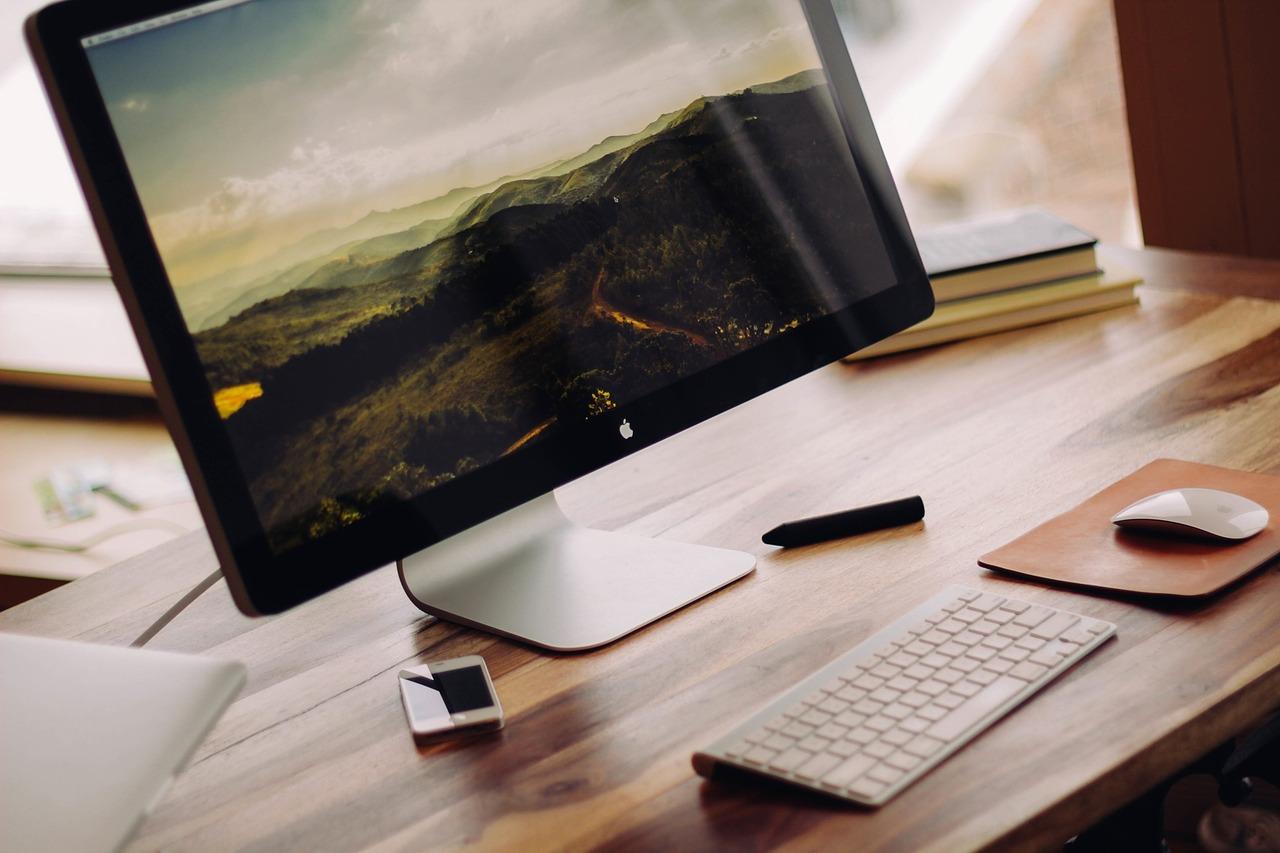 Why Apple Stock Rose by 5.5% in January 2019
By Jitendra Parashar

Feb. 4 2019, Published 1:21 p.m. ET
Apple's terrible start of 2019
Apple (AAPL) started 2019 on a terrible note as a result of CEO Tim Cook cutting the company's first quarter of fiscal 2019 outlook. On January 2, Cook highlighted falling iPhone sales, especially in the Chinese market, as one of the reasons for the downward revision in the company's guidance. He blamed the slowing Chinese economy among other reasons for falling iPhone sales in the country. Following this news, Apple stock tanked 10.0% on January 3.
Article continues below advertisement
Stock recovery
In the fourth quarter of 2018, Apple stock fell 30.1% as compared to a 14.0% and 17.5% drop in the S&P 500 Index (SPY) and the NASDAQ Composite Index (QQQ), respectively. These losses were primarily driven by investor pessimism, as many analysts revised their estimates on Apple downward after many media reports mentioned its struggle in China.
Nonetheless, Apple managed to end January 2019 on a positive note with 5.5% gains as compared to 8.0% and 9.5% rises in the S&P 500 and the NASDAQ Composite, respectively.
These gains were mainly a result of some analysts including firms like Morgan Stanley suggesting that it could be a good potential buy as negativity surrounding falling iPhone sales was already priced in its stock.
Besides, despite all the negativity, Apple managed to beat Wall Street analysts' first-quarter earnings estimates by a narrow margin and a 7.5% YoY rise. In the first quarter of fiscal 2019, the company's services segment revenue rose by 19.1% YoY. The first-quarter earnings beat and positive news from the Services segment helped boost investors' sentiments further and drove Apple stock up in January.
In January, tech companies Microsoft (MSFT), NVIDIA (NVDA), Alphabet (GOOG), Facebook (FB), Amazon (AMZN), Netflix (NFLX), Tencent Holdings (TCEHY), Oracle (ORCL), Tencent Music (TME), Intel (INTC), Advanced Micro Devices (AMD), Baidu (BIDU), and Micron (MU) rose by 2.8%, 7.7%, 7.7%, 27.2%, 14.4%, 26.8%, 13.0%, 13.1%, 11.3%, 0.4%, 32.2%, 8.8%, and 20.5%, respectively.