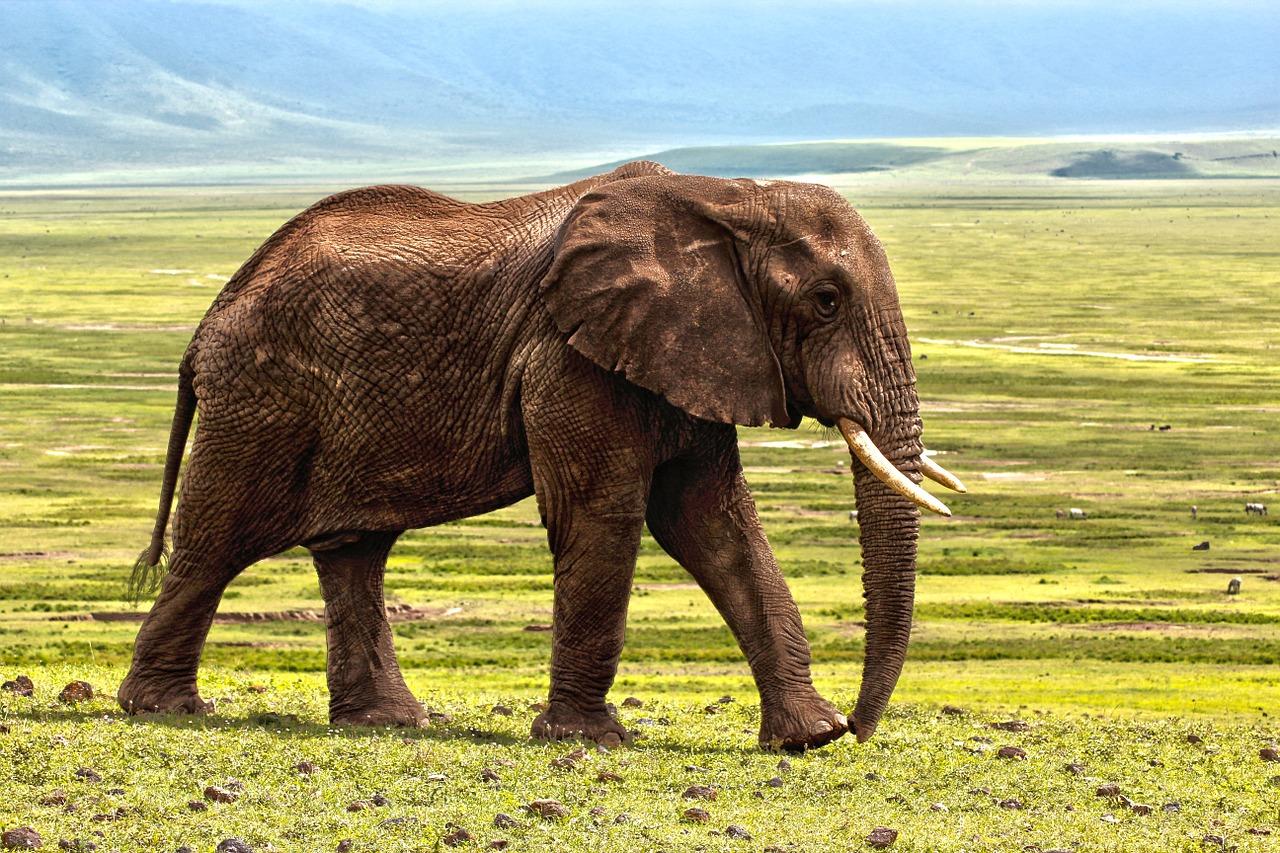 Warren Buffett and the Problem with Elephants
By Mohit Oberoi, CFA

Feb. 25 2019, Published 9:34 a.m. ET
Warren Buffett
Over the weekend, Berkshire Hathaway (BRK-B) released its 2018 annual report. The event is watched closely due to the accompanying letter from Warren Buffett—the company's chairman. Over the last five decades, Buffett's letter has offered insights into his investment style. Investors also look for cues regarding Buffett's views on the economy and markets.
Investors were eagerly waiting for Buffett's 2018 annual shareholder letter. On February 22, Kraft-Heinz (KHC), one of Berkshire Hathaway's biggest holdings, fell more than a quarter after its earnings missed the estimates. Kraft Heinz also announced a $15.4 billion write-down and revealed a subpoena from the Securities and Exchange Commission it received in October.
Article continues below advertisement
Price action
The fourth quarter wasn't really pleasant for markets (SPY). Berkshire Hathaway's portfolio of publicly traded securities, which was valued at $172 billion at the end of 2018, also suffered massive losses in the fourth quarter. Apple (AAPL), Berkshire Hathaway's biggest holding, fell 30% in the fourth quarter.
Looking at Berkshire Hathaway's other top holdings, Bank of America (BAC), Wells Fargo (WFC), American Express (AXP), and U.S. Bancorp (USB) fell 16.4%, 12.3%, 10.5%, and 13.5%, respectively. Moody's (MCO) and Goldman Sachs (GS) fell 16.2% and 25.5%, respectively. JPMorgan Chase (JPM), which Buffett added to Berkshire Hathaway's portfolio in the third quarter, fell 13.5% in the fourth quarter. However, Coca-Cola (KO) rose 2.5%.
In the annual shareholder letter, Buffett lamented the lack of big acquisition opportunities, which he called "elephants." We'll discuss the lack of big acquisition opportunities in the next part.