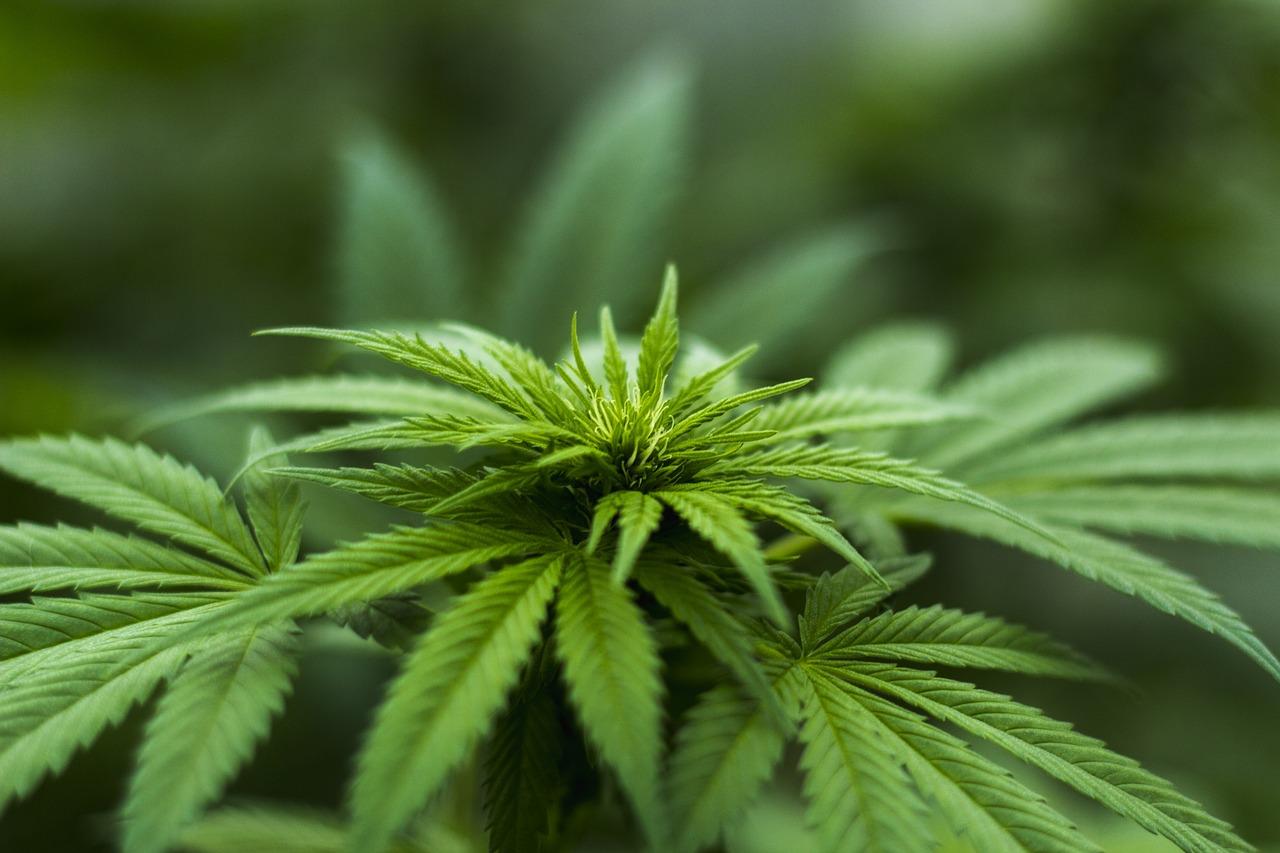 VIVO Cannabis and Trulieve Posted Strong Performance Last Week
Cannabis sector performance
Last week cannabis stocks performed well due to strength in the broader equity market with the S&P 500 Index rising by 1.6%. From January 25 to February 1, the Horizons Marijuana Life Sciences Index ETF (HMMJ), which tracks the North American Medical Marijuana Index, returned 11.4%, while the ETFMG Alternative Harvest ETF (MJ) returned 12.1%.
Article continues below advertisement
Stock performance
Of the nine cannabis stocks considered for our analysis, seven companies delivered positive returns, while two companies were in negative territory.
Last week, VIVO Cannabis (VVCIF), Trulieve Cannabis (TCNNF), Curaleaf Holdings (CURLF), and iAnthus Capital Holdings (ITHUF) posted strong performances with double-digit rises. The stock price of VIVO Cannabis increased by 37.1%, while Trulieve, Curaleaf, and iAnthus returned 20.5%, 18.2%, and 10.2%, respectively.
Last week, Curaleaf expanded its leadership team with the appointment of Neil Davidson as CFO and Todd Goffman as general counsel and secretary. The company also appointed Peter Clatemanhas as its executive vice president of business development and Jonathan Faucher as the executive vice president of finance.
During the same period, Planet 13 Holdings (PLNHF), Wayland Group (MRRCF), and Acreage Holdings (ACRGF) have returned 9.5%, 5.8%, and 4.1%, respectively.
Stock in negative territory
Last week, the stock prices of MedMen Enterprises (MMNFF) and The Green Organic Dutchman Holdings (TGODF) fell by 2.9% and 0.9%, respectively. On January 29, MedMen's former CFO, James Parker, filed a suit against MedMen Enterprises in the Superior Court of California in Los Angeles County, alleging breach of contract and wrongful termination. Parker had resigned in November of 2018.