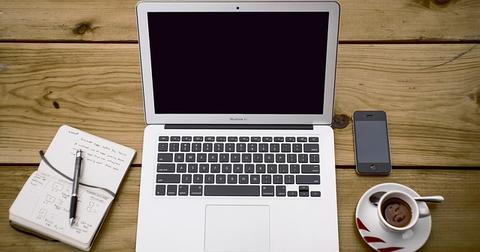 Twitch's US Streamers Reportedly Made $87.1 Million in 2017
By Sanmit Amin

Updated
Twitch is a fast-growing platform for content creators
Amazon's (AMZN) Twitch is one of the fastest-growing platforms for content makers. According to a report by Recreate Coalition, American content creators made as much as $87.1 million in 2017, a 30% increase from the previous year. The number of American content creators earning revenue from the platform grew 59% to nearly 9,800 in 2017 from the previous year.
Content creators' revenue growth from Twitch was the second fastest among platforms, only behind Facebook's (FB) Instagram, on which creators made a whopping $460 million in 2017, a 49.5% increase from 2016. This growth was in part driven by Instagram's soaring user base, which crossed one billion last year.
Article continues below advertisement
Video games and esports have fueled Twitch's growth
On the other hand, the advent in online gaming and the so-called esports has helped fuel Twitch's growth. A number of streamers spend hours playing video games and broadcasting on Twitch. Yes, there is an audience base for that! Twitch's top streamer, a pro-gamer, earned a whopping $10 million in 2018.
The immense popularity of games like Tencent-backed (TCEHY) Epic Games' Fortnite, and PlayerUnknown's Battleground, have helped promote esports. Amazon acquired Twitch back in 2014 for $1 billion. According to Superdata, Twitch has an audience of about 185 million, a larger audience than ESPN. Twitch is a free streaming website and makes money primarily through advertisements.
Twitch also offers a subscription called Twitch Prime for $4.99 a month. Amazon Prime Members can subscribe to Twitch Prime for free. Twitch also makes revenue through in-app purchases called Bits.