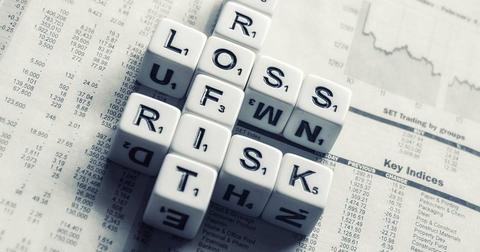 Trump Might Be Getting Close to 'the Biggest Deal Ever Made'
By Mohit Oberoi, CFA

Updated
President Trump
On January 31, the US and China concluded another round of meetings. The countries are working together to resolve trade issues. President Trump's Twitter timeline, which has been dominated with comments on the proposed wall, was flooded with tweets on the US-China trade talks yesterday. In a series of tweets, President Trump expressed his views on the trade talks. In one tweet, he said, "Meetings are going well with good intent and spirit on both sides."
Article continues below advertisement
Trade issues
President Trump might continue with his hard stance on the trade issues. In another tweet, he said, "Looking for China to open their Markets not only to Financial Services, which they are now doing, but also to our Manufacturing, Farmers and other U.S. businesses and industries. Without this a deal would be unacceptable!" President Trump also threatened that the tariffs would increase to 25% on March 1 if trade talks don't achieve any headway.
After the talks concluded, the two sides looked optimistic. President Trump expressed optimism that the US and China would make "the biggest deal ever made." Last week, Commerce Secretary Wilbur Ross said that the US (SPY) was "miles and miles" away from a trade deal with China.
Price action
US stocks have looked strong in January. Looking at the price action on January 31, Facebook (FB), Amazon (AMZN), and Alphabet (GOOG) gained 10.8%, 2.9%, and 2.5%, respectively. Apple (AAPL) was also marginally higher. NVIDIA (NVDA) and Advanced Micro Devices (AMD) rose sharply, while Micron (MU) and Qualcomm (QCOM) closed with losses. Among Chinese companies, Alibaba (BABA) and Baidu (BIDU) closed with gains, while Tencent (TCEHY) closed with a marginal loss.
After the talks, the US (SPY) enlisted a long list of demands from China, which we'll discuss in the next part.