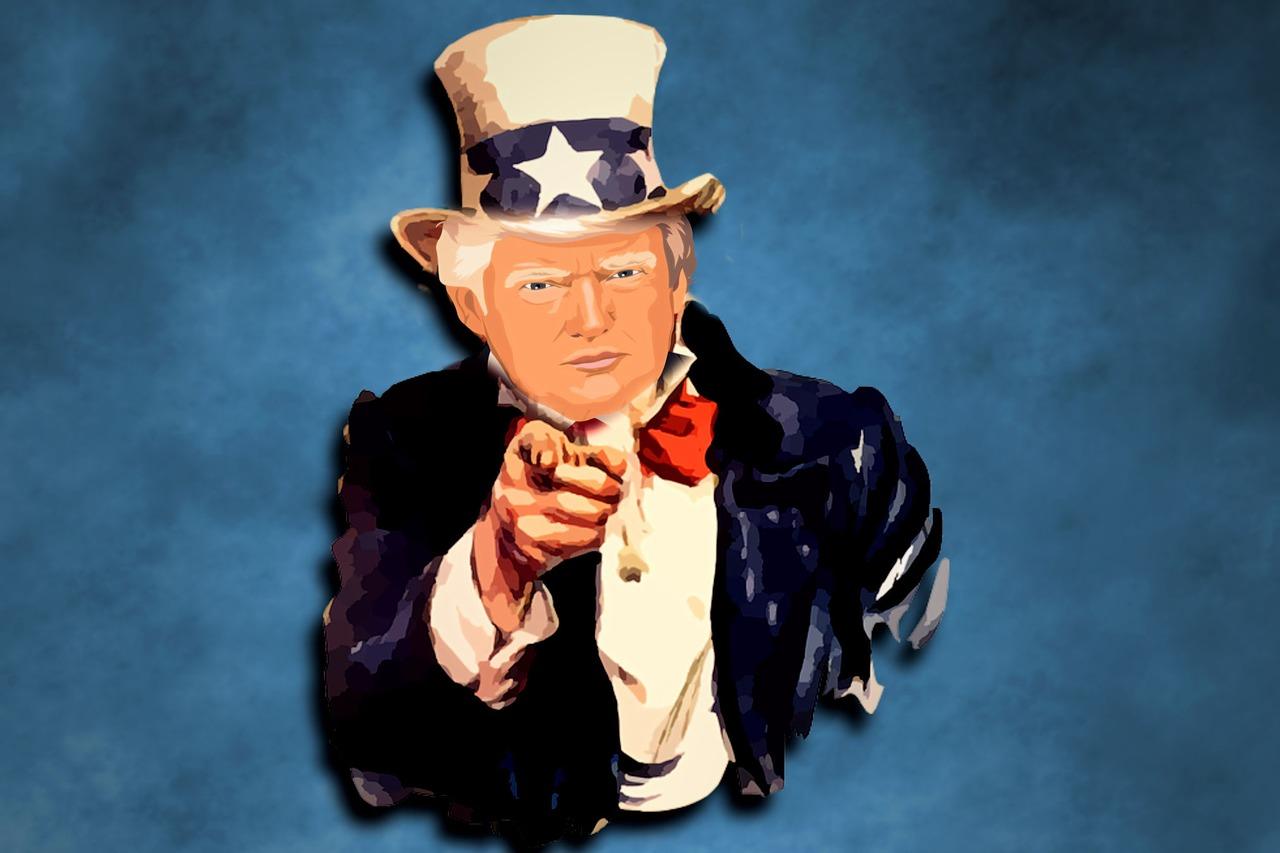 Trump Brags Again about Stock Market Gains Since His Election
By Jitendra Parashar

Nov. 20 2020, Updated 4:29 p.m. ET
Stock market rally on February 25
Today, the broader market was trading on a positive note after President Donald Trump extended his China tariff deadline of March 1. At 1:45 PM ET, the S&P 500 benchmark (SPY) and NASDAQ Composite Index were trading with 0.6% and 0.8% gains for the day, respectively. Later today, Trump tweeted about the positive returns of the Dow Jones and NASDAQ Composite since his election. With this tweet, Trump tried to boost investor confidence. But he seemed to take the credit for the stock market's gains over the last couple of years.
Article continues below advertisement
Trump takes credit for stock market gains
Trump said in a tweet, "Since my election as President the Dow Jones is up 43% and the NASDAQ Composite almost 50%." He added, "Great news for your 401(k)s as they continue to grow. We are bringing back America faster than anyone thought possible!"
This wasn't the first time Trump tried to take credit for the stock market's gains. Last week, on February 19, he said, "Had the opposition party (no, not the Media) won the election, the Stock Market would be down at least 10,000 points by now. We are heading up, up, up!"
The president took office on January 20, 2017. Since then, the Dow Jones industrial average has risen by 32% while the NASDAQ Composite index had risen 32% as of February 22.
While Trump is right that the stock market has significantly gained since his election, he shouldn't ignore the fact that one big thing hurting US investor sentiment over the last few months has been the US-China trade war that he triggered.
Many US companies—including General Motors (GM), Ford (F), Tesla (TSLA), Apple (AAPL), and NVIDIA (NVDA)—either are facing troubles due to the US-China trade war or expect the dispute to represent an obstacle to their future growth.
As of February 22, US companies General Electric (GE), Boeing (BA), Apple, NVIDIA, Alphabet (GOOG), Amazon (AMZN), Oracle (ORCL), Intel (INTC), Advanced Micro Devices (AMD), AT&T (T), and Micron (MU) have gone up 34.3%, 31.5%, 9.7%, 19.2%, 6.9%, 8.6%, 16.2%, 11.8%, 32.0%, 9.1%, and 34.2% year-to-date, respectively.
During the same period, Chinese firms Tencent Holdings (TCEHY), Huya (HUYA), Baidu (BIDU), and Alibaba (BABA) have risen 11.9%, 53.4%, 5.4%, and 29.1%, respectively.