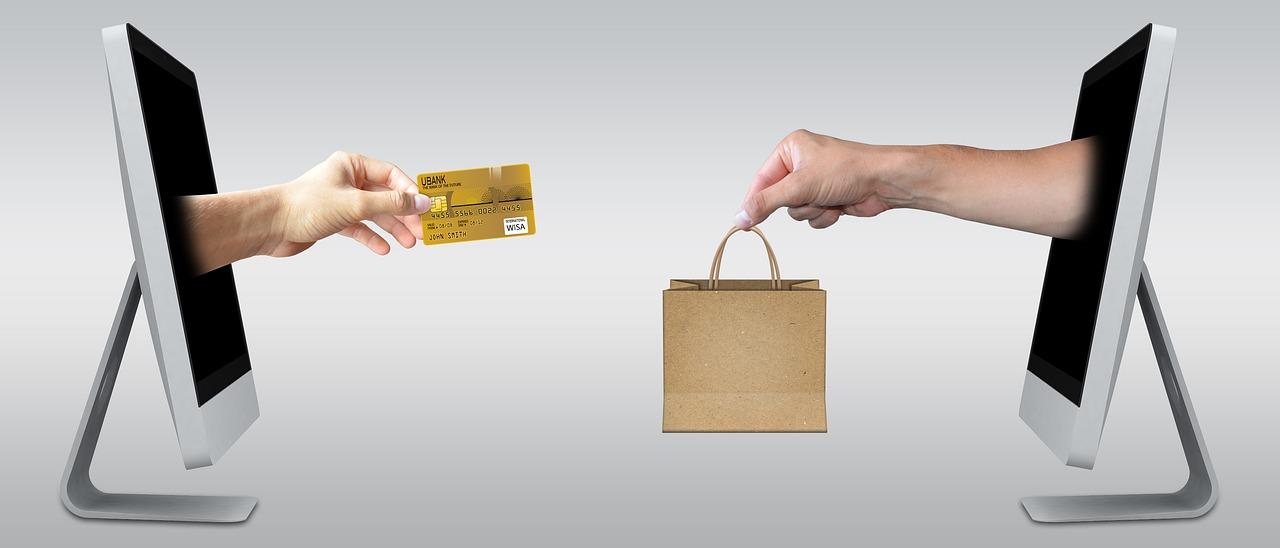 Shopify's Weak Revenue Guidance Overshadows Its Q4 Results
By Sirisha Bhogaraju

Feb. 12 2019, Published 2:20 p.m. ET
Shopify falls behind guidance
Shopify (SHOP) stock was down 1.5% as of 1:15 PM ET today despite beating expectations for Q4 2018 as the company issued weak revenue guidance for 2019 and Q1 2019.
Shopify provides an e-commerce platform that helps merchants create online stores. Shopify's Q4 2018 revenue grew 54.3% on a year-over-year basis to $343.86 million, exceeding analysts' expectation of $327.89 million. Shopify reported a 42% rise in its Subscription Solutions revenue to $133.6 million, driven by higher monthly recurring revenue due to a rise in the number of merchants on its platform.
Shopify's revenue from Merchant Solutions increased 63% to $210.3 million on higher gross merchandise volume and growth in Shopify Capital and Shopify Shipping. Gross merchandise volume, which indicates the aggregate dollar value of orders processed, grew 54% in Q4 2018.
Shopify's fourth-quarter adjusted EPS of $0.26 also came in ahead of analysts' expectation of $0.20 and increased 73.3% compared to Q4 2017.
Article continues below advertisement
Outlook
Shopify's revenue grew about 59.4% to $1.07 billion in 2018. The company now expects revenue in the range of $1.46 billion–$1.48 billion in 2019 and adjusted operating income in the range of $10 million–$20 million. Shopify expects its Q1 2019 revenue between $305 million and $310 million and its adjusted operating loss in the $13 million–$15 million range. The average of the company's revenue guidance range fell short of expectations as analysts were expecting revenue of $1.48 billion for 2019 and $308.3 million for Q1 2019.
Shopify is investing significantly in its growth initiatives to attract merchants as it faces rivalry from giants like Amazon (AMZN) and eBay (EBAY). The company made significant investments in 2018 to enhance its platform's functionality. To boost its international growth, Shopify launched native language capabilities on its platform and, as a result, it supports seven languages now. Shopify has also expanded its payments solution, Shopify Payments, to more countries. Shopify Payments is now available in 11 countries, including in Spain, where it launched in Q4 2018.
Overall, the company continues to gain traction, driven by its strategic efforts. In 2018, Shopify's platform saw a 58% rise in the number of merchants who generated over $1 million in gross merchandise value.