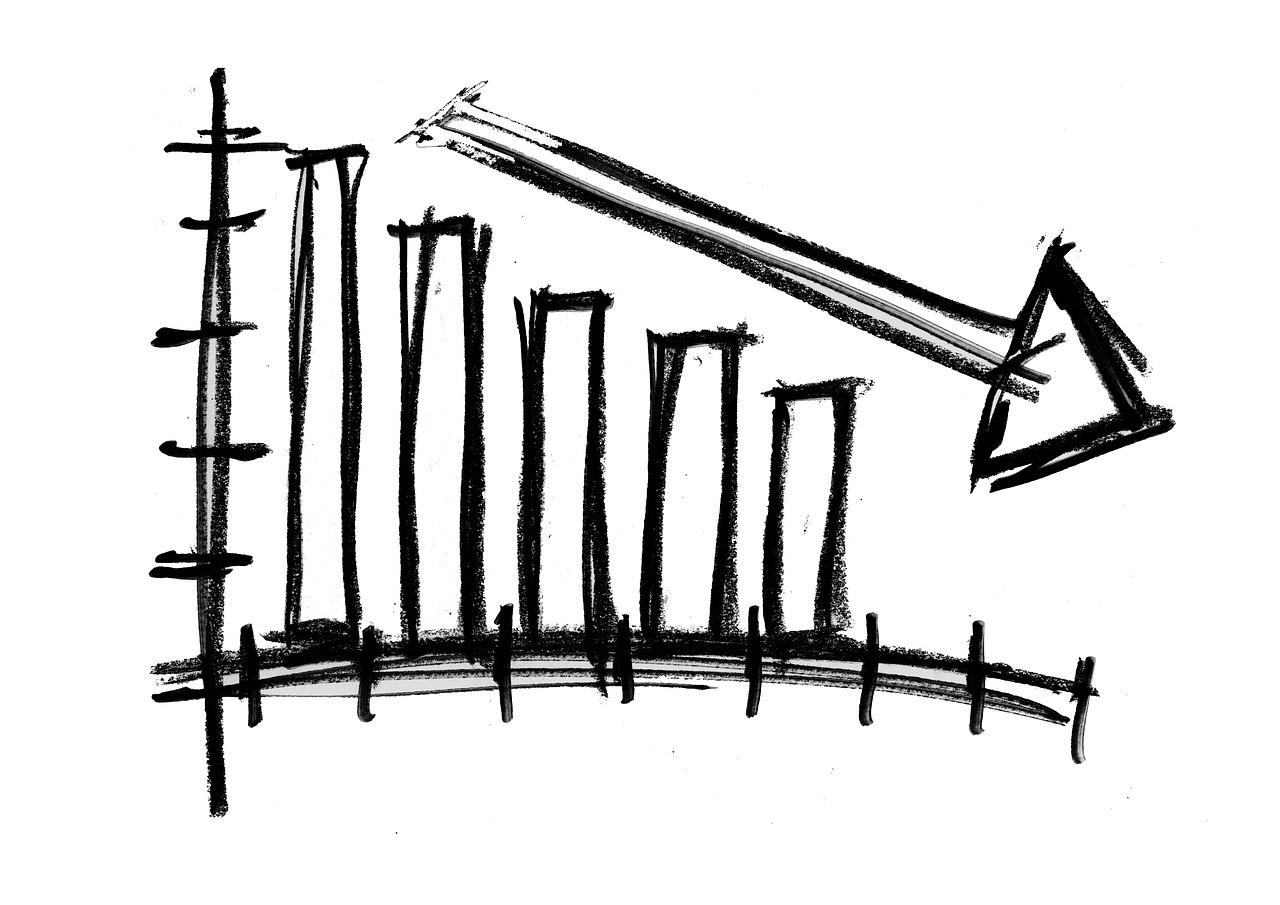 Sell or Short Deckers, Cintas, and Garmin NOW
By JP Gravitt

Feb. 27 2019, Published 5:23 p.m. ET
The future's so bright…
With stocks rising for the seemingly umpteenth week and getting more and more expensive with more risks collecting by the day (war in India/Pakistan, deal or no deal with N. Korea, impeachment, earnings slowdown, etc), I am not here to say sell everything!  I am not a market doomsayer, because markets ultimately work themselves out.  But with a run like we have had… The Nasdaq (QQQ) is up 13.9% this year, and the S&P 500 (SPY) and the Dow (DIA) both up exactly 11.39% (creepy).  So don't sell all of your stocks and head for the hills, but do add some shorts to the group or at least sell these silly stocks that lifted all boats.  At least get your exposure somewhat hedged.  Alas, because the calm sea won't last forever, and you will be sorry if you haven't at least put on a rain slicker.
Article continues below advertisement
These boots are made for shorting
Deckers Outdoor Corp. (NYSE: DECK) jumped into the spotlight after Oprah put its Ugg branded boots on her favorite things list way back when, but the brand simply isn't as popular as it once was, and, as a result, the growth rate at Deckers has slowed drastically (Ugg accounted for over 87% of Deckers' total sales in its most recent quarter).
The stock saw a recent surge in buying on the heels of its fiscal 2019 third-quarter earnings release, and even though the numbers were good compared with what analysts were anticipating, they weren't good enough for us. To explain, Deckers saw its sales rise 8.6% to $2.05 billion in calendar year 2018, which isn't all that great as it is, but it gets much worse in calendar year 2019 as the growth is expected to slow to a mere 1% to $2.05 billion. If that isn't bad enough, Deckers' EPS soared 59% to $8.49 in calendar year 2018, but this growth is expected to turn negative in 2019 with current estimates calling for a 4.8% decline to $8.08.
I don't know about you, but we aren't about to pay over 18 times 2019's EPS estimates for negative growth.
Cintas
We recommended that our members short/sell CTAS last year on August 14, 2018 at 211.09 and then recommended covering at 166.98 for a 20% gain.  Now we are back with the same recommendation..
Cintas Corporation (Nasdaq: CTAS) is one of North America's leading providers of specialized products and services to businesses, including uniforms, restroom supplies, first aid, safety, and fire protection products, and industrial carpet and tile cleaning, and it has had an incredible run over the last 5 years, rising more than 330%, including a bounce off the December lows of 32% and is right back at $205. The stock is again ahead of itself.  There hasn't been a real slowdown in earnings yet.  But the earnings cliff is here and stays through next year.
Article continues below advertisement
Cintas' stock now trades at about 26 times calendar year 2019's estimated EPS of $$7.86, and 23.5 times calendar year 2020's estimated EPS of $8.71, each of which are too expensive given the growth rates of 13% and 11% respectively, in those periods.  This is a typical "earnings cliff" stock we have been talking about, and the cliff is here with the stock too expensive (i.e. no consequences for the slowdown).  Not like this is new technology or they are curing cancer.  No offense to the company, but the valuation here is absurd.  Cintas does have a dividend, but it is a smallish 1% yield.  And any hiccup in the labor market, and this gets hit.
Based on these numbers, the stock could literally be cut by 1/3 and still be expensive based on 2020's estimates and it would be just about fairly valued based on 2019's estimates.
Now, we are not saying that Cintas is going to fall 50%, but what we are saying is that there is little to no upside and significant downside at today's price, so it's a stock you should avoid at all costs.  Shampoo, rinse, repeat.
Garmin
C'mon (GRMN).  22.5 times for 1% EPS growth in 2019 and 4% in 2020.  This is a joke – and one I have heard before.  The maker of wearables (not enough room here to list the competitors) had a decent 4Q – so the stock rallied…..50 effing%!!!!!!  It is now as expensive as it has been two other times in the last seven years.  The other two times, the stock dropped 60% and 30%.  So, um yeah run don't walk to sell or short this.