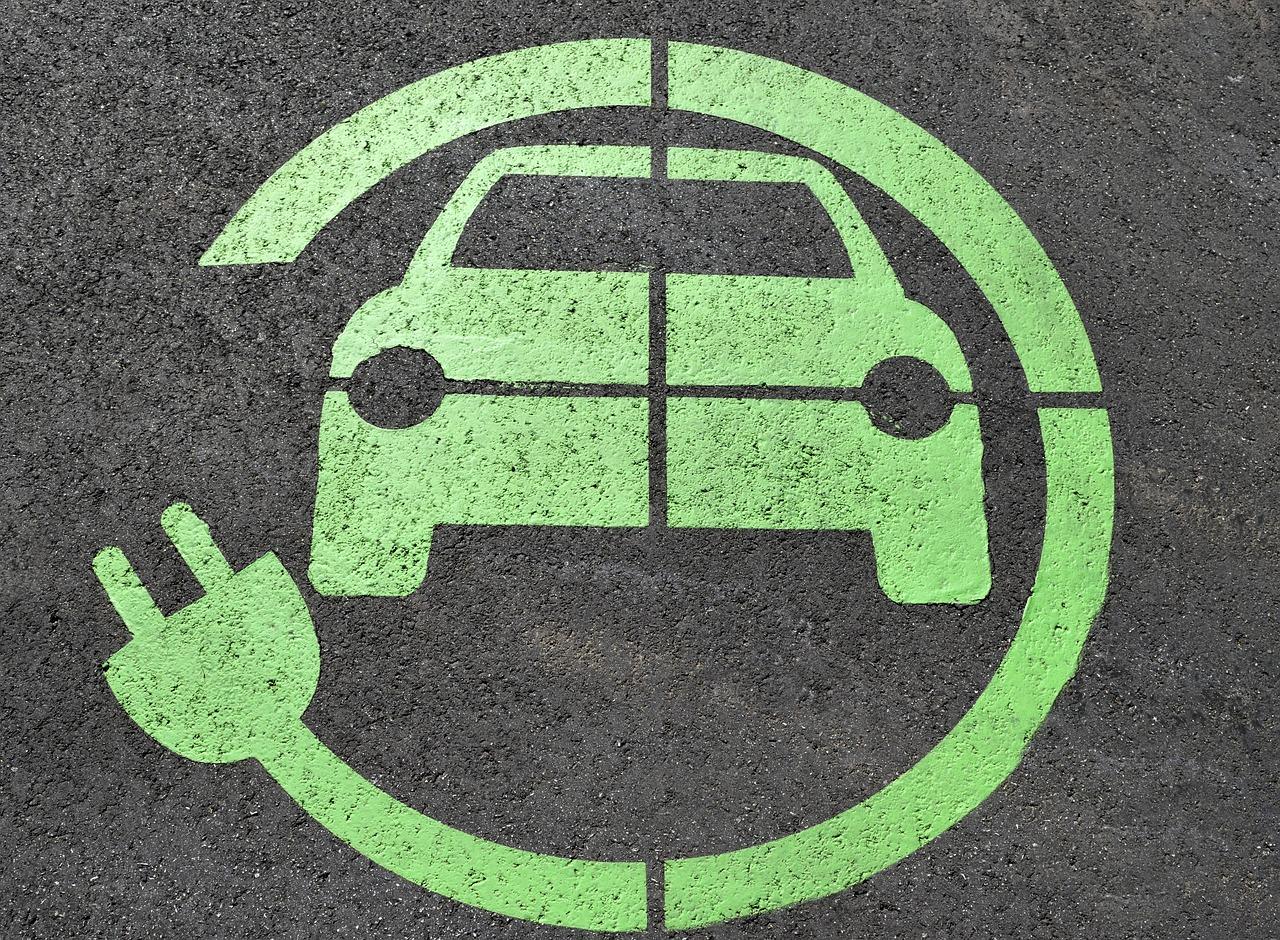 Is NIO Stock Readying for a Rally ahead of Its Q4 Results?
NIO's fourth-quarter results
Popular Chinese electric carmaker NIO (NIO) is set to release its fourth-quarter earnings results on March 5, 2019. The stock's journey on the NYSE has been a roller-coaster ride so far.
Soon after its American depositary receipt was listed on the NYSE at $6.25 per share in September 2018, the stock surged to $13.80 in a matter of a few days—its all-time high so far. Following this, in October, November, and December 2018, NIO fell 15.5%, rose 30.7%, and fell 17.4%, respectively.
Article continues below advertisement
Is NIO readying for a rally?
NIO stock started 2019 on a bullish note and posted a 23.7% rise in January. On February 21, the stock erased some of these gains and traded at a 3.0% month-to-date loss.
On February 20, the company announced that it had been ranked fifth on the list of the most innovative companies in China for 2019 by American business magazine Fast Company. This update triggered a price rally in its stock as it jumped 5.0% during the session.
Investors' high expectations from the company's fourth-quarter and 2018 results could be another reason for the recent bullish price action in its stock.
In 2019 so far, NIO's American competitor Tesla (TSLA) has fallen 12.5%. Other Chinese companies Tencent Holdings (TCEHY), Huya (HUYA), Baidu (BIDU), Alibaba (BABA), and Tencent Music (TME) have risen 9.1%, 37.3%, 8.3%, 25.2%, and 27.8% quarter-to-date, respectively, while Uxin (UXIN) has fallen nearly 13.6%.
Series overview
In this series, we'll take a look at the recent trends in NIO's financials and find out what investors can expect from its upcoming earnings results. We'll also find out what analysts are recommending on NIO stock and how its valuation multiples are trending ahead of its fourth-quarter earnings event.