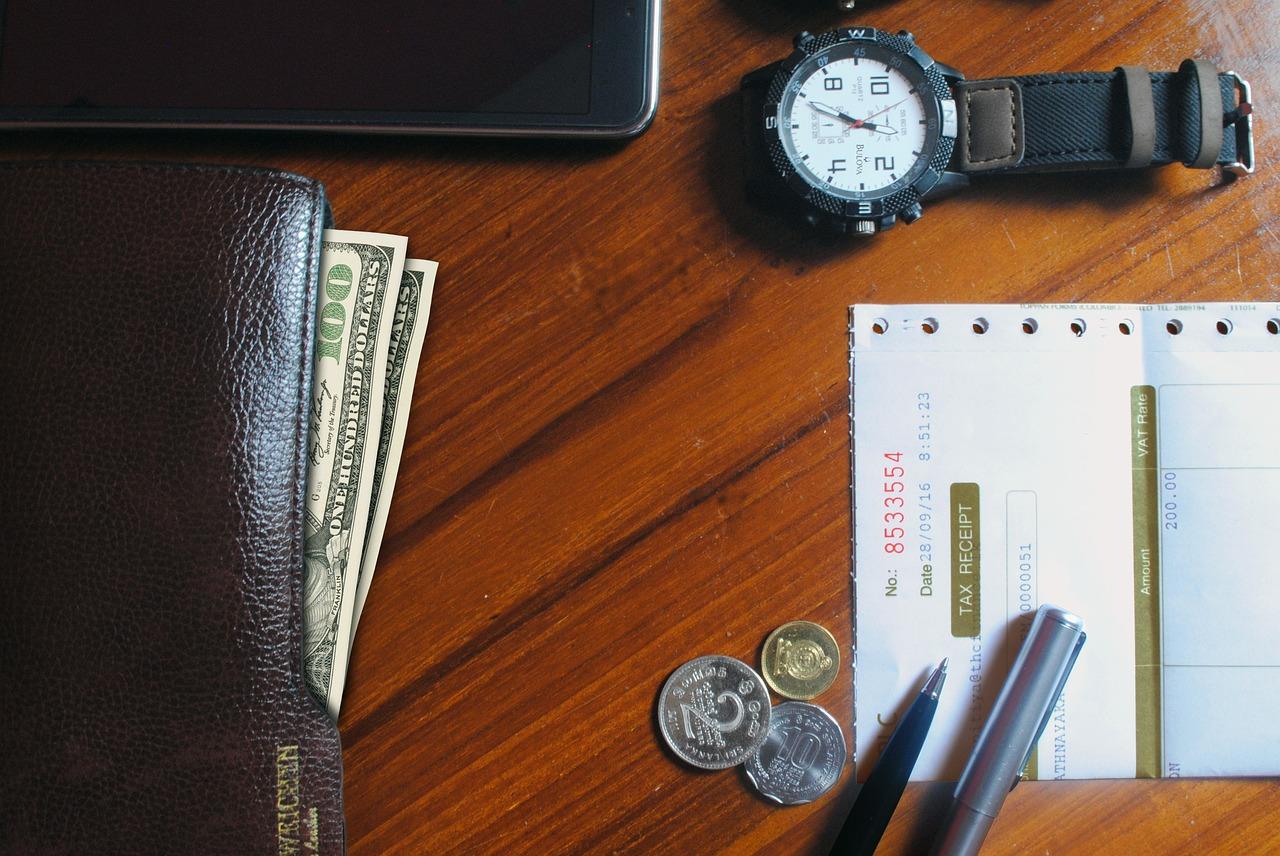 How Dan Loeb Hopes to Improve Third Point's Performance in 2019
Third Point's performance
2018 turned out to be a dismal year for hedge funds. 2018 was Third Point's worst year since 2008. Daniel Loeb's fund lost 11.3% in 2018 with 6% losses in December alone. In comparison, the S&P 500 (SPY), the Dow Jones Industrial Average Index (DIA), and the NASDAQ Composite (QQQ) returned -6.3%, -5.7%, and -1.0%, respectively, in 2018.
In its Q4 2018 annual letter released on February 21, Third Point reviewed its performance and said that this was its second double-digit decline in its 24-year history.
Article continues below advertisement
Reviewing Third Point's performance
In the review, the fund provided the probable reasons for its below-market returns in 2018. The letter said that the fund's "excessive exposure to unhedged long cyclical names and a risk arbitrage position in NXPI accounted for much of the year's negative performance." Too much long exposure to the equity markets hurt the fund's performance during the market sell-off in the fourth quarter. It also said that they "missed signs of potential turn in business cycle."
Hedge funds' performances
David Einhorn's Greenlight Capital (GLRE) suffered its worst year in its 22-year history with annual losses of 34% in 2018. You can read David Einhorn's Biggest Bets in 2018 Didn't Turn Out Well for more about David Einhorn's biggest stakes.
Steve Cohen's Point 72 Asset Management lost ~5% between its launch in February and November. Bill Ackman's Pershing Square outperformed the broader markets with a loss of just 0.7% in the year. We discussed its performance in Is 2019 Bill Ackman's Comeback Year after a Series of Losses? in more detail. In contrast to most of the other funds, Ray Dalio's Bridgewater flagship fund, Pure Alpha, posted a gain of 14.6% in 2018. You can read How Ray Dalio Beat the Market and Peers in 2018 for more on his fund's outperformance in 2018.
In the next part, we'll see how Dan Loeb's Third Point is positioning itself in 2019 to reverse its underperformance in 2018.