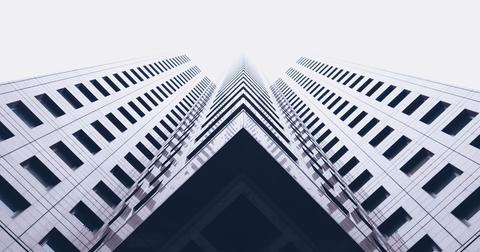 How Alibaba Could Benefit from China Tax Cuts
By Neha Gupta

Feb. 11 2019, Published 1:41 p.m. ET
China turning to tax cuts to spur economic growth
Last year, China rolled out a $195 billion tax reduction program, according to the Nikkei Asian Review. The country is preparing to announce another tax reduction program of up to around $225 billion this year, according to the report. With the tax cuts, China is seeking to lighten the tax burden on small businesses and individuals with the hope of spurring domestic demand and in turn economic growth, Reuters reported.
Article continues below advertisement
Alibaba's advertising and payments businesses could benefit
For Alibaba (BABA), the China tax cuts could deliver a huge boost to sales, especially now that the company says much of its growth is driven by domestic consumption. In one case, small businesses could use their tax savings to increase their ad spending with Alibaba. In another case, the tax cuts would mean Chinese consumers have more money to spend on consumption, which could in turn drive more retail sales for Alibaba. Plus, Alibaba is also in the digital payments business, so an increase in money flow as a result of the tax cut could also result in gains in its payments arm. Alibaba executive vice chair Joseph Tsai alluded to the tax cut benefits to the company during the conference call to discuss December quarter results.
China retail revenue rose 35%
Alibaba generated $11.8 billion in revenue from its China retail business in the December quarter, an increase of 35% YoY (year-over-year). The China retail business alone accounted for nearly 70% of Alibaba's overall revenue in the third quarter.
Revenue rose 41% YoY at Alibaba in the December quarter, outpacing 20% YoY growth at Amazon (AMZN) and 6.0% YoY growth for eBay (EBAY) in the same period. Alphabet (GOOGL) and PayPal (PYPL) grew their revenues 22% and 13% YoY, respectively, in the December quarter. Alphabet and PayPal compete with Alibaba in the cloud and digital payments markets, respectively.