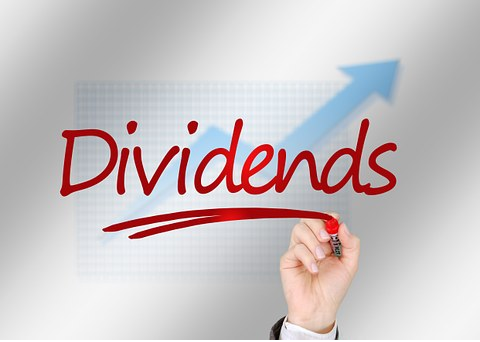 Eastman Chemical Declares First-Quarter Dividend
Eastman Chemical declares first-quarter dividend
In a press release on February 14, Eastman Chemical (EMN) announced its dividend for the first quarter of 2019. EMN declared a dividend of $0.62, an increase of 10.7% over the corresponding quarter of the previous year. However, there was no change in the dividend rate compared to the previous quarter.
Investors are eligible for this dividend if they hold EMN shares as of the close of March 15, 2019. The dividend is expected to be paid to eligible shareholders on April 5, 2019. Based on the closing price of February 14, EMN's dividend yield stands at an attractive 3.03%. At the end of Q4 2018, EMN's outstanding shares stood at 141.1 million. Assuming that EMN doesn't engage in any share buybacks before the record date, then EMN will spend approximately $87.5 million on the dividend payment.
Article continues below advertisement
Stock reaction
EMN stock gained ~0.75% and closed at $81.76. In comparison, peers Westlake Chemical (WLK) and Celanese (CE) were up by 0.3% and 0.75%, respectively, while Ashland (ASH) declined by 0.75%. EMN has moved 1.6% above its 100-day moving average price of $80.47. EMN's 14-day RSI stood at 59, indicating that the stock is neither overbought nor oversold.
Investors can indirectly hold EMN by investing in the Invesco DWA Basic Materials Momentum ETF (PYZ), which invests 2.8% of its holdings in Eastman Chemical as of February 14, 2019.