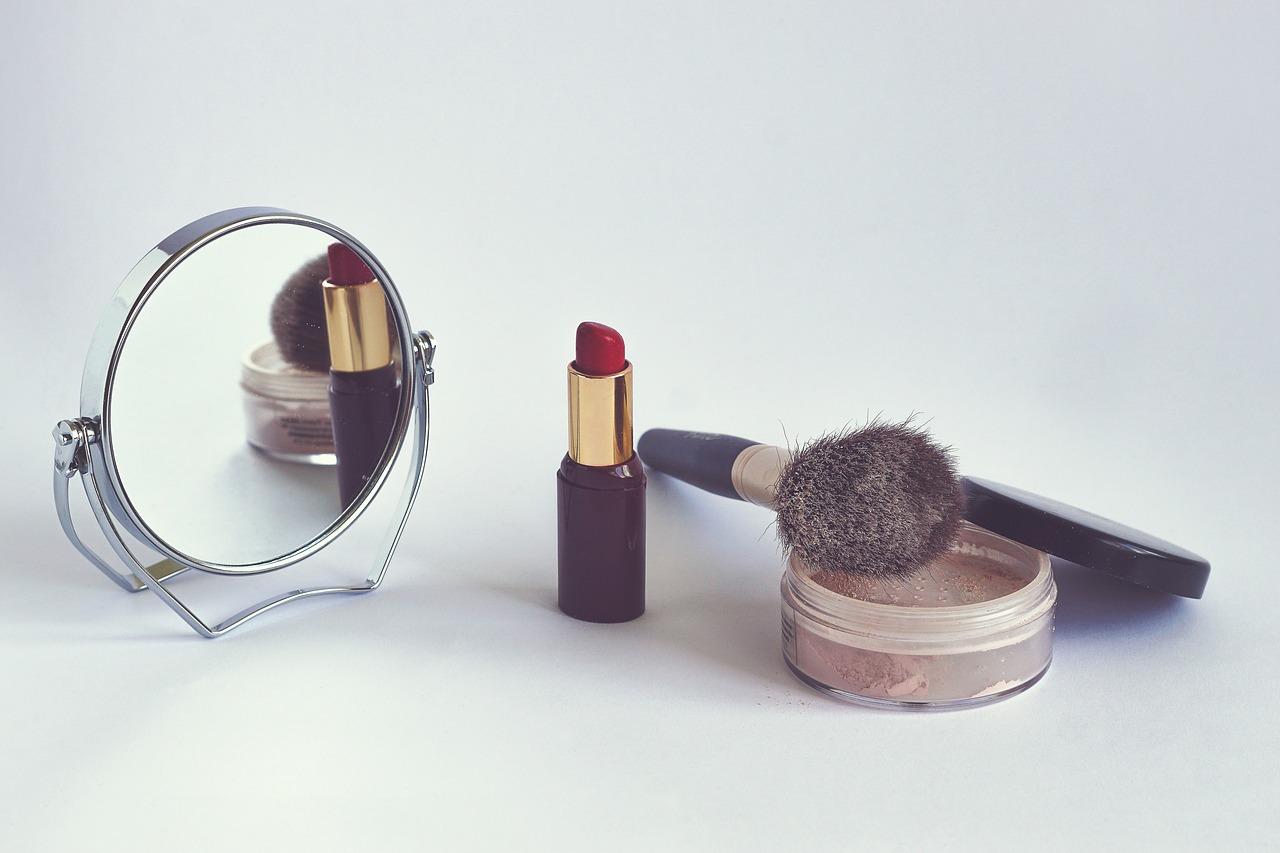 Coty Stock Rose 12.5%, JAB Offered to Raise Stake
By Sirisha Bhogaraju

Feb. 13 2019, Updated 9:31 a.m. ET
JAB Holdings to raise stake
Coty (COTY) stock rose 12.5% on February 12. JAB Holdings proposed increasing its stake in Coty to 60% from 40%. JAB Holdings intends to acquire up to 150 million additional Coty shares at $11.65.
JAB Holdings believes in Coty's long-term growth prospects although certain challenges need to be addressed. JAB Holdings' tender offer is subject to the approval of independent directors of Coty's board of directors.
Article continues below advertisement
JAB Holdings thinks that Coty's recent management changes will help improve its performance. In November, Coty announced the appointment of Pierre Laubies as its new CEO. Laubies replaced Camillo Pane, who resigned due to family reasons. Laubies served as the CEO of Jacobs Douwe Egberts. JAB Holdings is a majority shareholder in Jacobs Douwe Egberts. On February 1, Pierre-André Terisse became Coty's CFO. Other key executive appointments announced this year include Gianni Pieraccioni as the COO of the company's Consumer Beauty division and Luc Volatier as the chief global supply officer.
Coty has been struggling to integrate Procter & Gamble's (PG) cosmetics business, which it acquired in 2016. Coty stock fell 67% in 2018 due to the company's disappointing performance and persistent operational issues. Coty's performance has been impacted negatively by supply chain disruptions due to hurricanes in the United States, a trucker strike in Brazil, and a warehouse issue in Germany.
Recent performance
On February 8, Coty announced its results for the second quarter of fiscal 2019, which ended on December 31. The company beat analysts' expectations. However, Coty's revenues for the second quarter of fiscal 2019 fell 4.8% to $2.51 billion. The company's adjusted EPS fell 25% on a year-over-year basis to $0.24. The company's top-line growth was impacted negatively by revenues in the Consumer Beauty and Professional segments, which offset the growth in the Luxury segment.
Coty stock rose 32.2% on February 8 after its second-quarter results. As of February 12, Coty stock has risen 65.7% on a YTD (year-to-date) basis—compared to a 9.5% rise in the S&P 500. Coty will likely have to streamline its business soon due to intense competition in the beauty business.