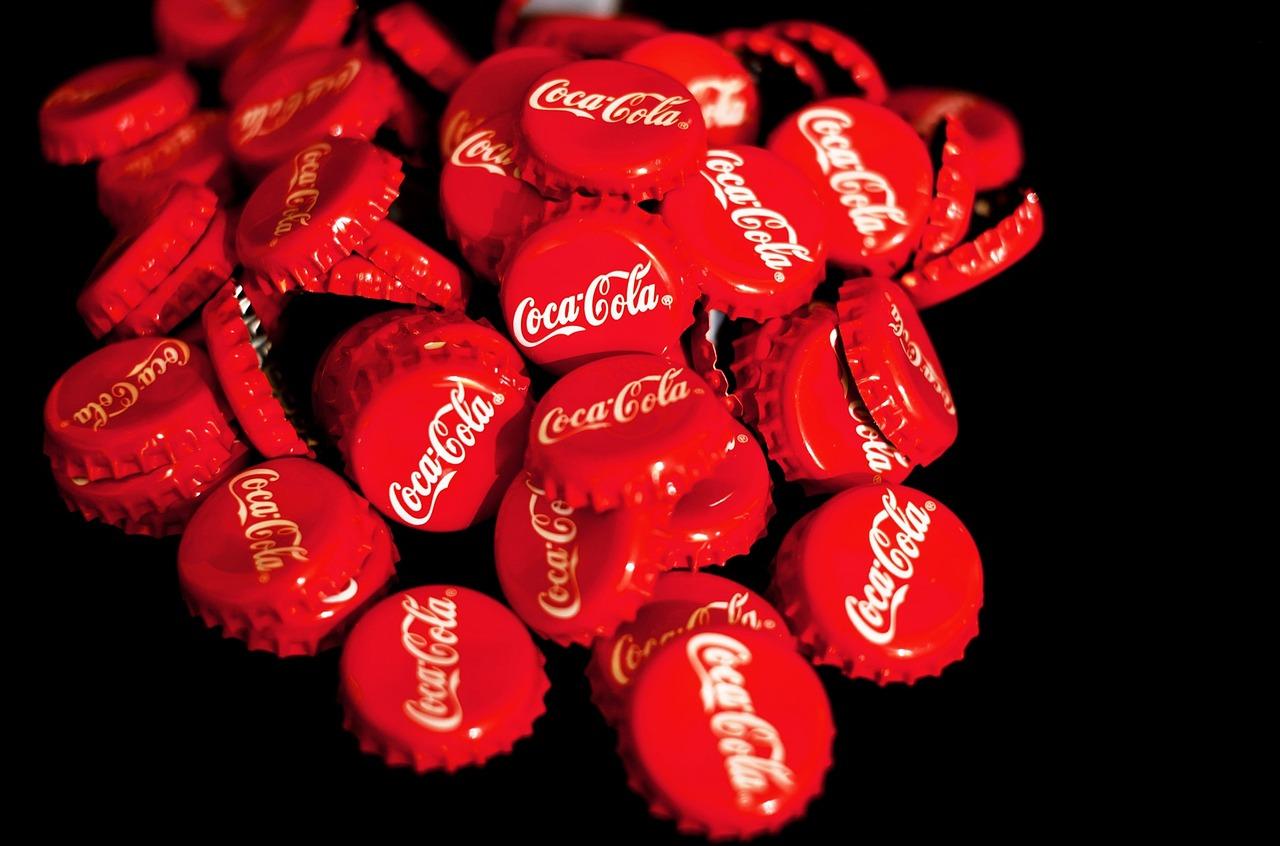 Coca-Cola Stock Gains on Dividend Hike News
By Sirisha Bhogaraju

Jul. 31 2019, Updated 3:12 p.m. ET
Dividend hike announced
Coca-Cola (KO) stock was up 1.0% as of 2:51 PM ET today in reaction to news of a 2.6% rise in the company's quarterly dividend to $0.40 per share or $1.60 per share on an annual basis. The dividend increase announced today marked the 57th consecutive year that the soda giant raised its dividend. The higher dividend will be payable effective April 1 to Coca-Cola shareowners of record as of March 15.
On February 15, Coke's closest rival, PepsiCo (PEP), also announced a 3.0% hike in its annual dividend to $3.82 per share, effective June 2019. For PepsiCo, 2019 marked the 47th consecutive year of dividend hikes.
Both Coca-Cola and PepsiCo are dividend aristocrats, which means they've raised their dividends for at least 25 consecutive years.
You can see from the above graph that Coca-Cola's dividend hike rate has decelerated over the past few years. Coca-Cola increased its dividend per share by 5.4% in 2018. Overall, Coca-Cola paid $6.6 billion in dividends to shareholders in 2018.
Article continues below advertisement
Coca-Cola has been transforming its business by refranchising its bottling territories to reduce its exposure to capital-intensive bottling operations. The company's bottling business carries a lower margin than its concentrates business. Coca-Cola and PepsiCo are also transforming their product offerings to include healthier beverages and address weak soda volumes.
Coca-Cola's revenue fell 10.0% to $31.9 billion in 2018, mainly due to a 16-percentage-point negative impact of refranchising. To learn more about Coca-Cola's Q4 2018 and full-year performance, check out Analysts Lower Price Target on Coca-Cola Stock after Q4 Results.
New share repurchase program
Today, Coca-Cola also announced a new share repurchase program that authorizes a buyback of 150 million additional shares. The new program comes into effect after the existing share repurchase program for 500 million shares (started in October 2012) finishes.
As of yesterday, KO stock was rated a "buy" by 12 of 24 analysts. The stock has a "hold" rating from 12 analysts while no analysts have a "sell" rating. KO was down 4.8% year-to-date.