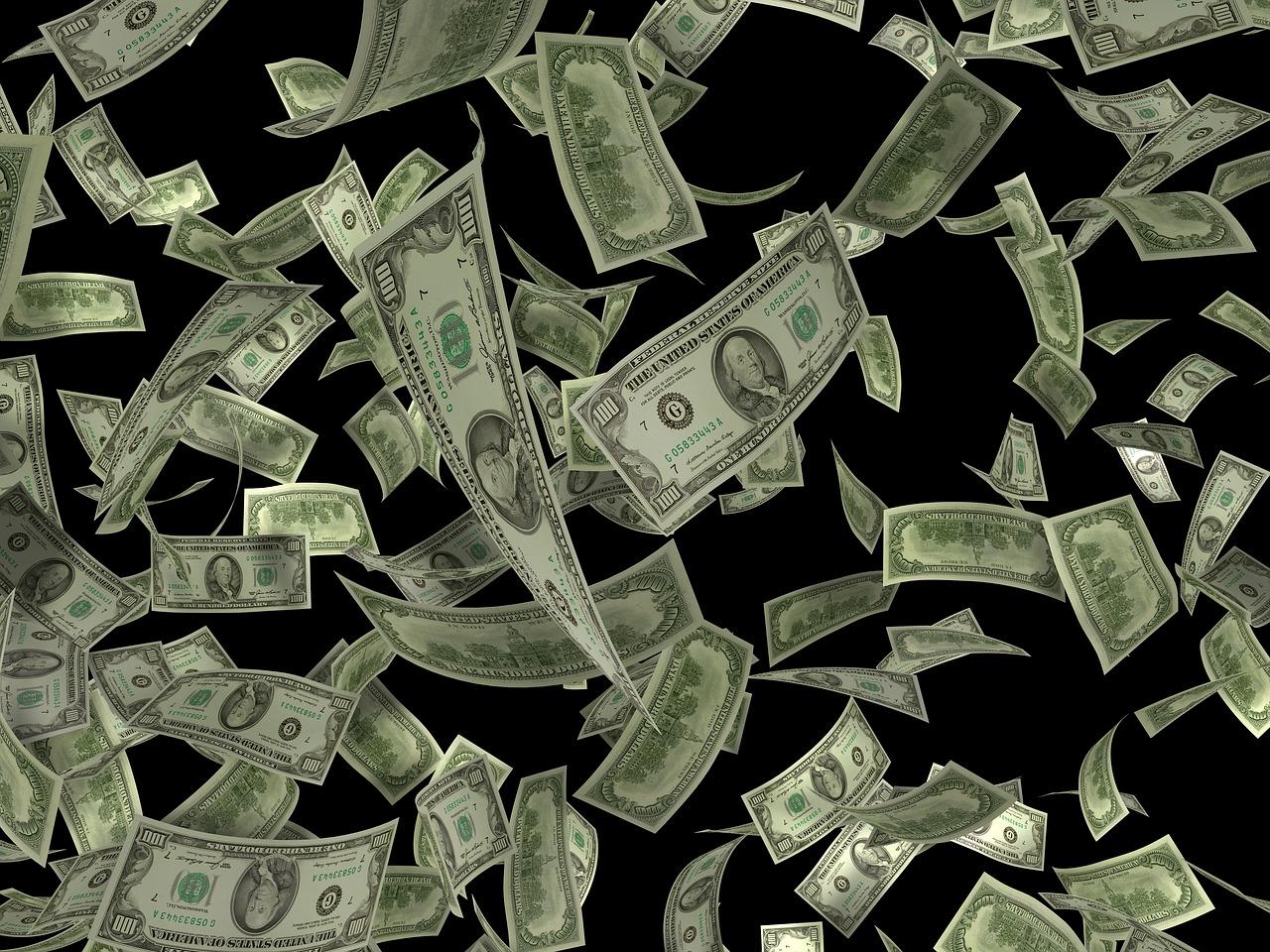 Buffett's Mantra: Go for Equities No Matter Who's in White House
By Mohit Oberoi, CFA

Feb. 25 2019, Updated 8:11 a.m. ET
Buffett's success mantra
Berkshire Hathaway (BRK-B) released its 2018 annual report over the weekend. The key attraction of the filing is Warren Buffett's annual shareholder letter, which he uses to communicate directly with Berkshire investors. Over the years, these annual letters have offered a lot of insight into Buffett's investment philosophy.
Article continues below advertisement
Annual letter
Markets were keenly awaiting Buffett's 2018 annual letter. Berkshire's portfolio of publicly traded securities including top holding Apple (AAPL) fell sharply in the fourth quarter. There was pretty much a broad-based sell-off, and all the FAANG stocks, which include Facebook (FB), Amazon (AMZN), Apple, Netflix (NFLX), and Alphabet (GOOG), fell in the quarter. However, this year, markets have seen upwards price action. Advanced Micro Devices (AMD), Intel (INTC), Microsoft (MSFT), and General Electric (GE) have gained 34.2%, 32.0%, 12.6%, 9.7%, and 34.4%, respectively, this year based on their closing prices on January 22.
Buffett's advice
Buffett's love for equities (SPY) and disdain for some of the other asset classes like gold and debt are well known. Buffett used his 2018 shareholder letter to further elaborate on how equities tend to outperform some of the other asset classes. Buffett also took potshots at doomsayers who are using one pretext or another to advise selling stocks and going defensive. Buffett also said that over the last 77 years, there have been Republicans and Democrats almost equally in the White House. However, despite intermittent periods of despair including wars and recessions, equities have delivered handsome returns.